How to
Elegant autumn
Embrace the colder days and longer nights with an elegant and warm home. One of this season's biggest trends celebrate the calm and beautiful home where relaxation is key.
Decorate your home with one of this season's biggest trends, inspired by Nordic minimalism with a splash of luxury.
Warm greens mixed with natural materials like ceramics, stone, leather and dried grass creates an elegant home perfect for relaxing.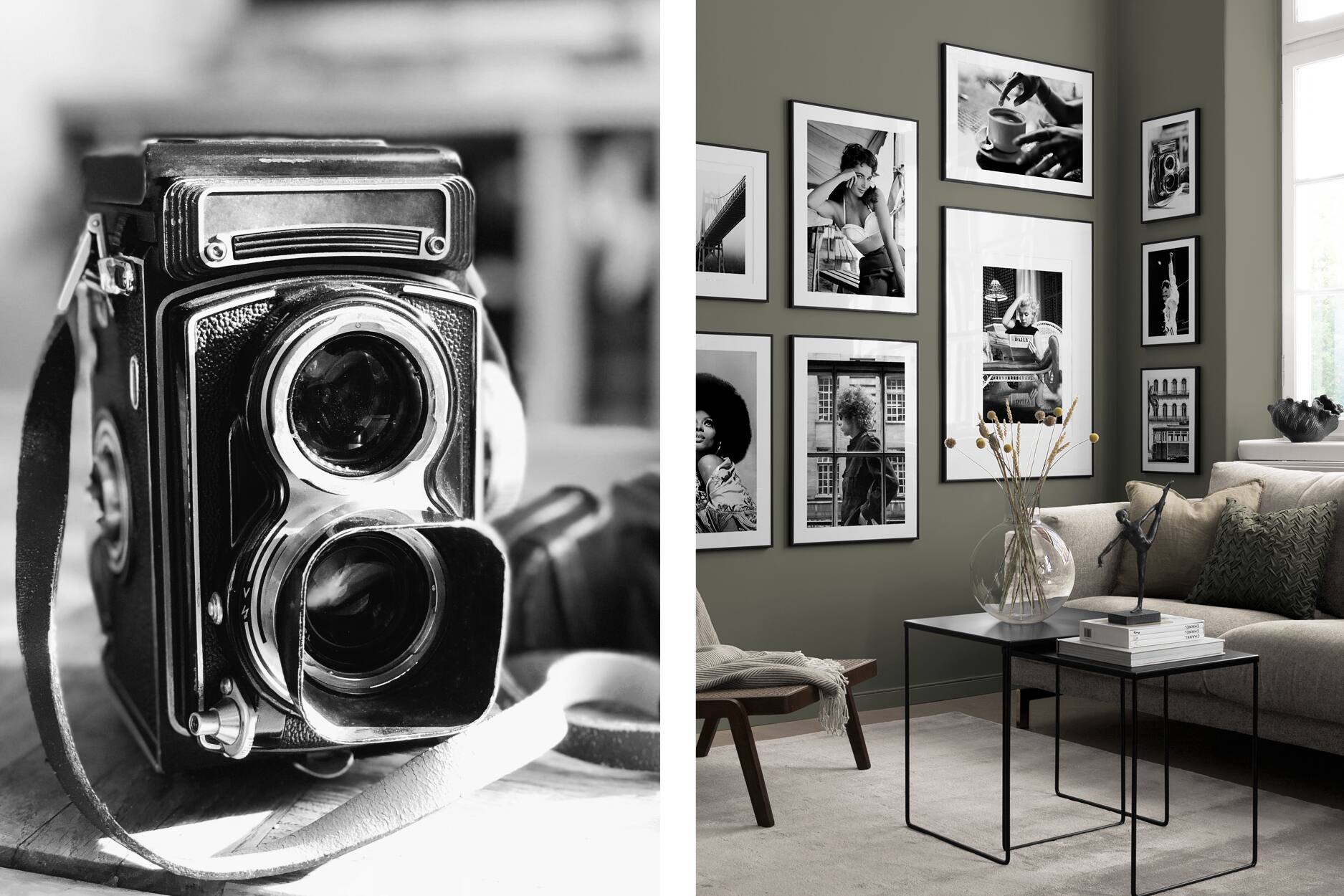 Compliment this style with the perfect prints! Abstract art and monochrome photo art are the perfect backdrop for an elegant and peaceful home. Golden botanical prints add some luxury to this neutral and calm trend.