How to
HOW TO HANG A GALLERY WALL
You need your living room, beautiful prints and some good music. Here's how to create a stunning gallery wall to hang above your sofa.
A well-curated gallery wall is not only a great way to add some personality to your home. It also adds warmth and colour turning your empty wall into a work of art! Chances are the space above your sofa are in need of some magic. Turn on some good music, get your toolbox and follow our step-by-step guide on how to create the perfect gallery wall!


Choose the prints (and don't forget the frames!)

No prints, no gallery wall. Have a look at your interiors and how you want your gallery wall to relate to your style. Do you want the artwork to blend in or make a statement? Do you have a love for photography or is abstract art more your style? Adding a few personal photographs makes your gallery wall that bit more unique. Also, consider which frames to use. A light frame will make the artwork pop, while a black frame creates contrast. Black frames often look nice paired with monochrome photo art.

Hold the hammer!


Ok, so now you have your framed prints ready to go. Having a plan on how you're going to hang your frames will make all the difference and probably save you a few tears. Lay the ground work by making the floor act as your wall, playing around with composition until you find a look you love.

Create space


While your art is still on the floor, take a few minutes and experiment with placing. Usually, we would recommend spacing the frame 5 to 10 centimeters, 2 to 4 inches, apart. You could also try hanging them closer together to create the look of one solid art piece. It all comes down to you personal taste and style. Start with a 5 centimeter spacing between frames and go from there!

Find your center

When you've perfected the composition of your artwork it's time to get down to business. Use a measuring tape to find where the center of your arrangement should be and mark it with a pencil. A universal rule is to place the center of your gallery wall approximately 145 centimeters, 57 inches, above the floor. Do feel free to experiment with this rule, if you have a high ceiling it may have to be adjusted a bit. We also have to take the edge of the sofa in account, the lowest hanging frame should hang at least 15 centimeter, 6 inches, above the sofa.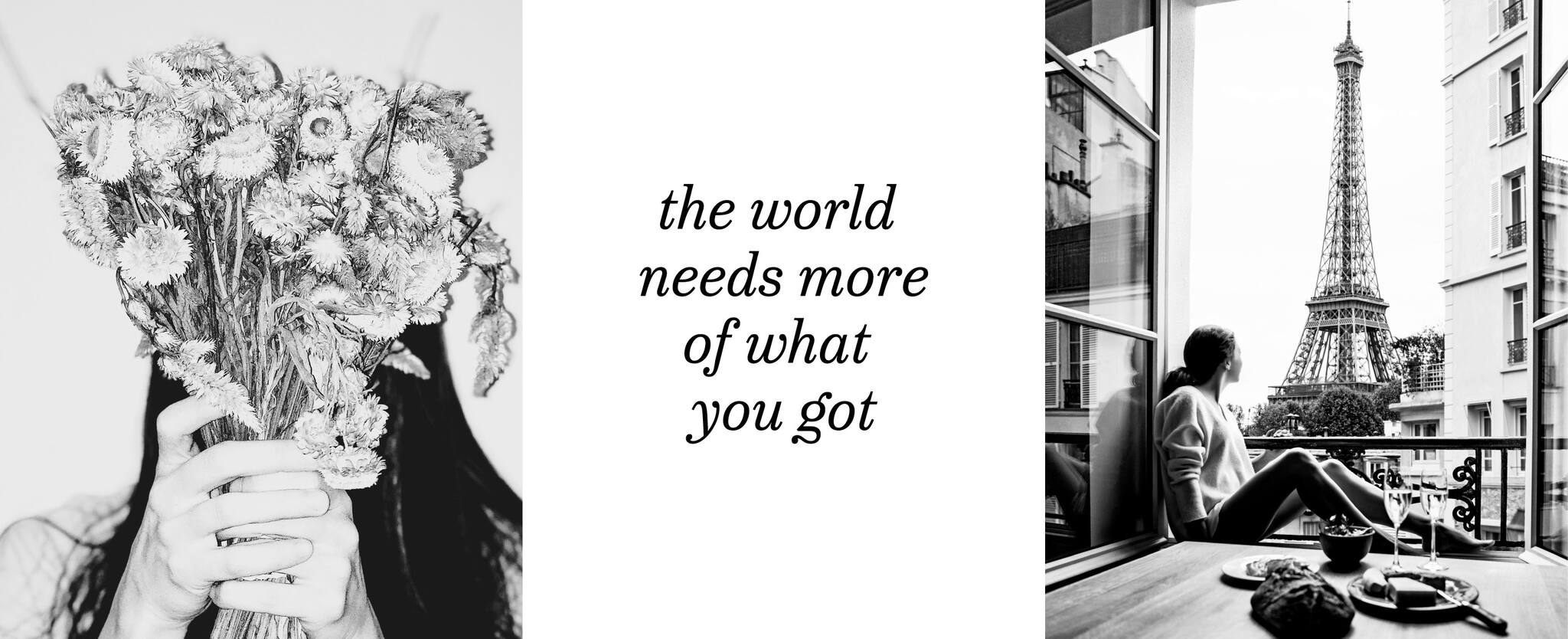 Share your style with us on Instagram and Facebook #Desenio.


[ARTNR= '12494'] [ARTNR= '12593'] [ARTNR= '12903'] [ARTNR= '13128'] [ARTNR= '11943']