INSPIRATION
Give your Christmas decor a botanical flair
With darker and colder times here, we'd like to propose decorating in a botanical theme in order to give the home a more lively feel. We welcome plants and flowers in a darker color palette for a trendy home in keeping with the season.
Let the greenery flourish in your home as if it were summertime, but in a low-maintenance format - posters! In preparation for the holidays, we are excited about matching botanical motifs with crispy white decor, chic Christmas decor, and burning candles to get the Scandinavian feel.
- The season's botanical posters follow a darker color palette than the pastel hues we've been seeing so much of during spring and summer, says Desenio's trend expert Annica. Some of our best sellers right now are posters featuring purple and black shades that are right on point this time of year.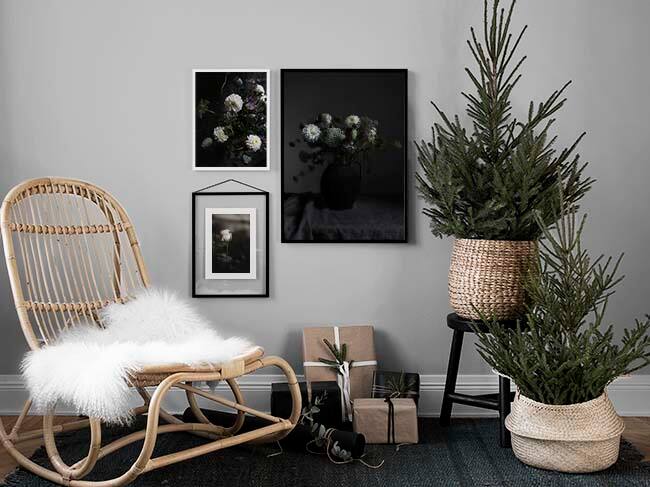 Tone down the romantic vibe by decorating your walls with some of our sophisticated new arrivals highlighting gorgeous bouquets and close-up photos of attractive flowers and foliage in darker hues.
Gift a bouquet that will last
If you're running out of room on your own walls for all of our beautiful botanical motifs, then posters make the perfect Christmas gift! Choose designs that you feel symbolize the person you are gifting to - click here for our tips from our Gift Guide.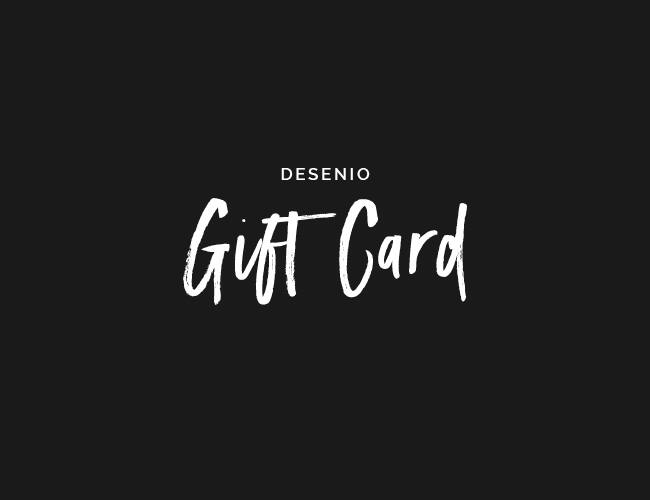 Psst! You haven't missed that we also sell gift cards, right? Score the prize for best Christmas present by gifting a Desenio gift card to someone you love. This is where you'll find our gift cards, available in a range of denominations, and delivered via email the same day!