INSPIRATION
Holiday Gift Guide
From on-trend illustrations and romantic photo art to artsy calendars and personalized gifts, we've got gift ideas for everyone on your list! Give the gift of a beautiful home this holiday season.
Tick those gifts off your list with a little help from our very merry gift guide! We've curated a selection of ideas to help you find the perfect gifts for everyone on your list.
GIFTS FOR THE ROMANTIC
Make someone special happy with romantic wall art! Perfect for that friend or family member who loves warm-and-fuzzy quotes, photo art from their favorite cities around the world or who has a flair for fashion. This year we also launched a collection of beautiful wall art calendars - a great gift to ring in 2021 in style. Alternatively why not customize your own personal print to acknowledge a special moment you shared?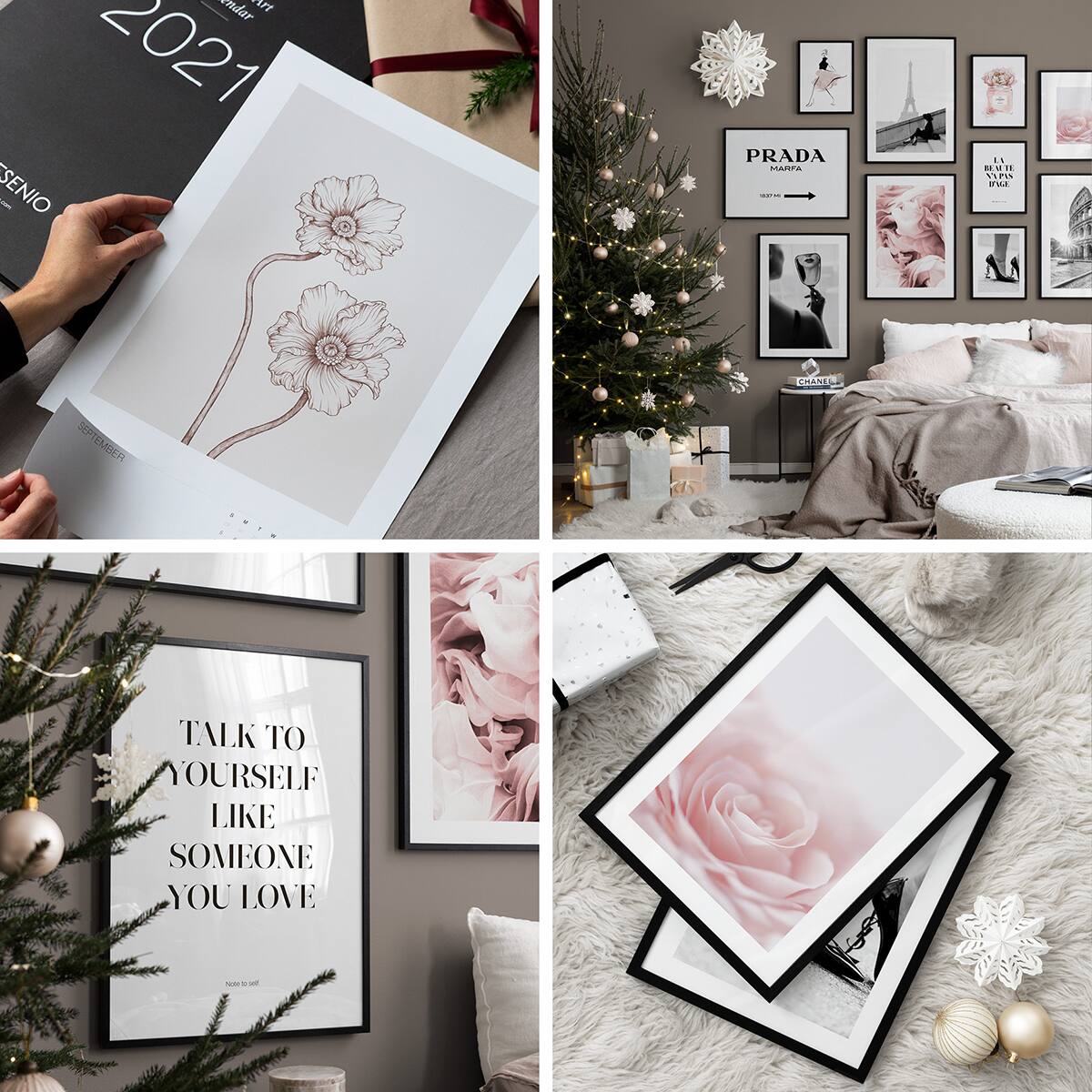 GIFTS FOR THE TRENDSETTER
For your on-trend friend, our abstract and illustrated art styles are sure to be a hit this holiday season! Check out our abstract wall art calendar for 2021 if you're after a gift that will last all of next year. If the person on your list got married, had a baby or bought a new house this year, why not turn the date and location of the event into an art print? A gift to remind them of that special time for years to come!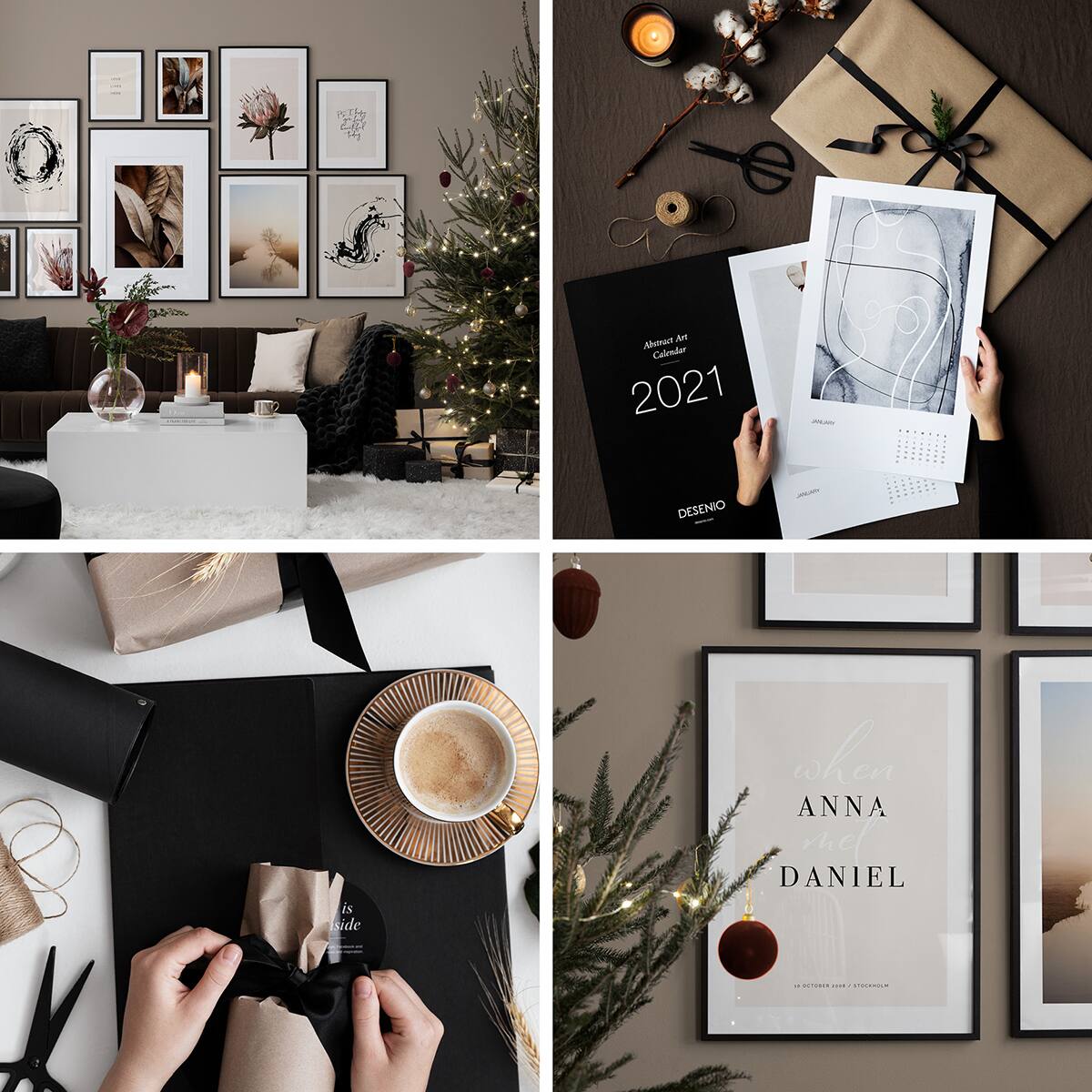 GIFTS FOR THE LITTLE ONES
For the little ones on your list, add some sparkle to their space with a cute kids' print! We have selected our most loved styles for newborns, toddlers and tweens that will be the perfect gift for the kids in your life - or for any new parents you may want to celebrate. Want to go that extra mile? Create a personalized print for a family you love. A gift to cherish forever!