INSPIRATION
Holiday gift ideas from our Creative Director
Struggling to find the perfect gift this season? With an abundance of design choices at our fingertips, choosing gifts for those on our list can be overwhelming, so we've asked our creative director, Annica Wallin, for her tips on how to wrap our heads around Christmas shopping.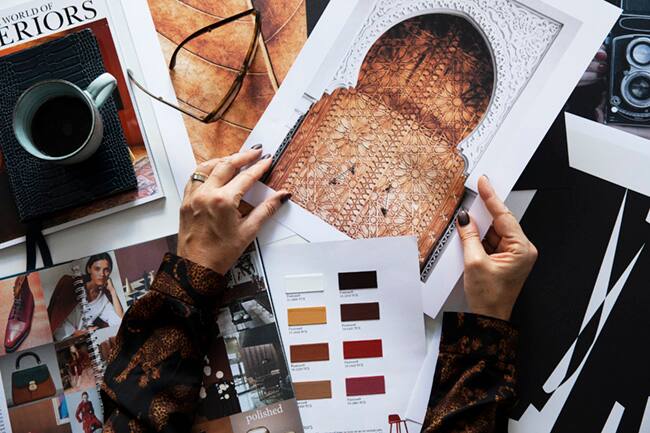 How do we pick the perfect designs for a person on our list?
I recommend starting by thinking about the person you're gifting to, and choosing motifs based on his or her style, and particularly their personality. Is it a trend-conscious person? A romantic? What interests does he or she have? From there, check off different design styles and motifs.
You've helped us select motifs within three styles - tell us a little about your choices!
I wanted to choose designs based on personality types and art styles. I picked a good amount of modern art and photo art, motifs with feminine/romantic touches, as well as green botanicals.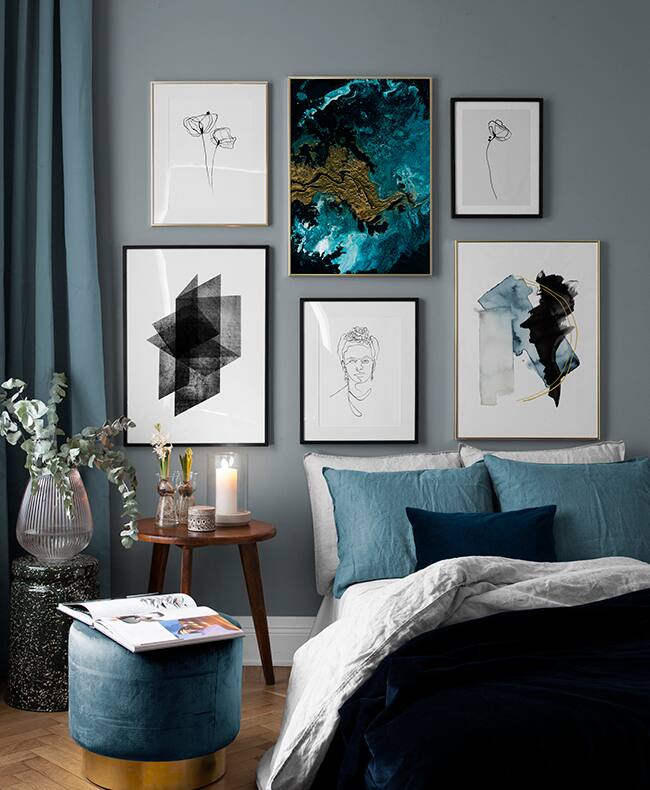 Tell us a little about the motifs you've chosen, as well as why you picked them.
For the modern and trend conscious individual, I've curated a mix of art motifs with an abstract and illustrated vibe. Clean line drawings and abstract motifs are trending categories in our stores this season.
Additionally, I've chosen designs with feminine and soft touches. Here, we have a style mix featuring photo art and graphic abstracts for the romantic individual. Prints that often highlight an earthy palette in pinks and beiges - a color scheme that has made a strong mark during the fall season, and is likely to continue well into 2019.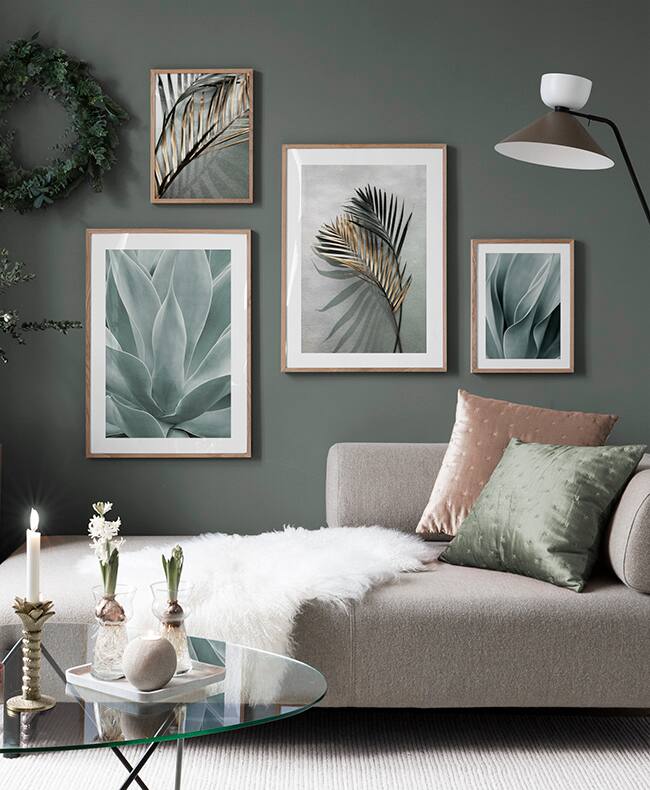 For those who like to use plants and greenery to add coziness to their homes, I've chosen several botanical motifs. These are attractive displayed on their own, or together in a larger collage. Green has been a dominant trend during the last few years, and now we're also seeing a softer palette emerge.