INSPIRATION
MAKE A FASHION STATEMENT
Fashion is something that never goes out of style; on the contrary, it's perpetually evolving. Make your own fashion statement with our new posters.
Calling all fashionistas! Did you catch that we have a new 7-poster series featuring fashion prints?
Make a fashion statement by styling your home with our trendy text prints, that together form the word
Fashion
.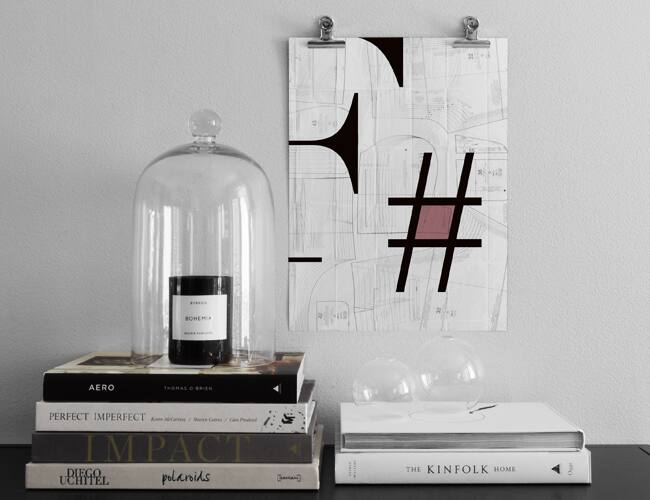 Expressing your style can be done in endless ways, so why not decorate your home with gorgeous posters that communicate something about you and your interests?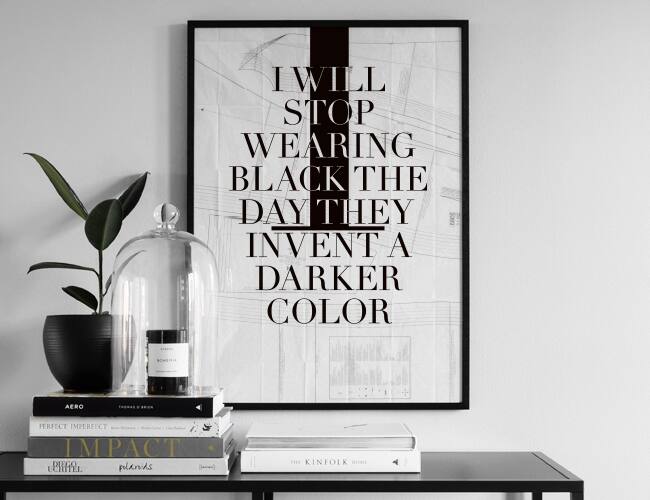 The posters from this 7-print series are available in two sizes: 30x40cm (12x16") and 50x70cm (20x28"). For a trendy overall impression, combine different sized posters. Create a personal gallery wall by mixing up how you position and hang your posters.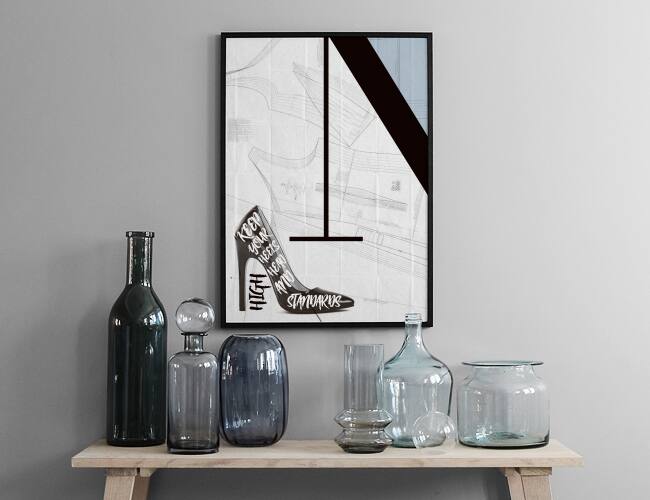 Shop our Fashion Posters: