INSPIRATION
Small, simple steps for a greener home
How to create your own greenhouse – with posters. Here are the green new arrivals that will help you embrace the green trend.
A greener home? Give your home a green boost that adds energy to your decor – without the need for constant care.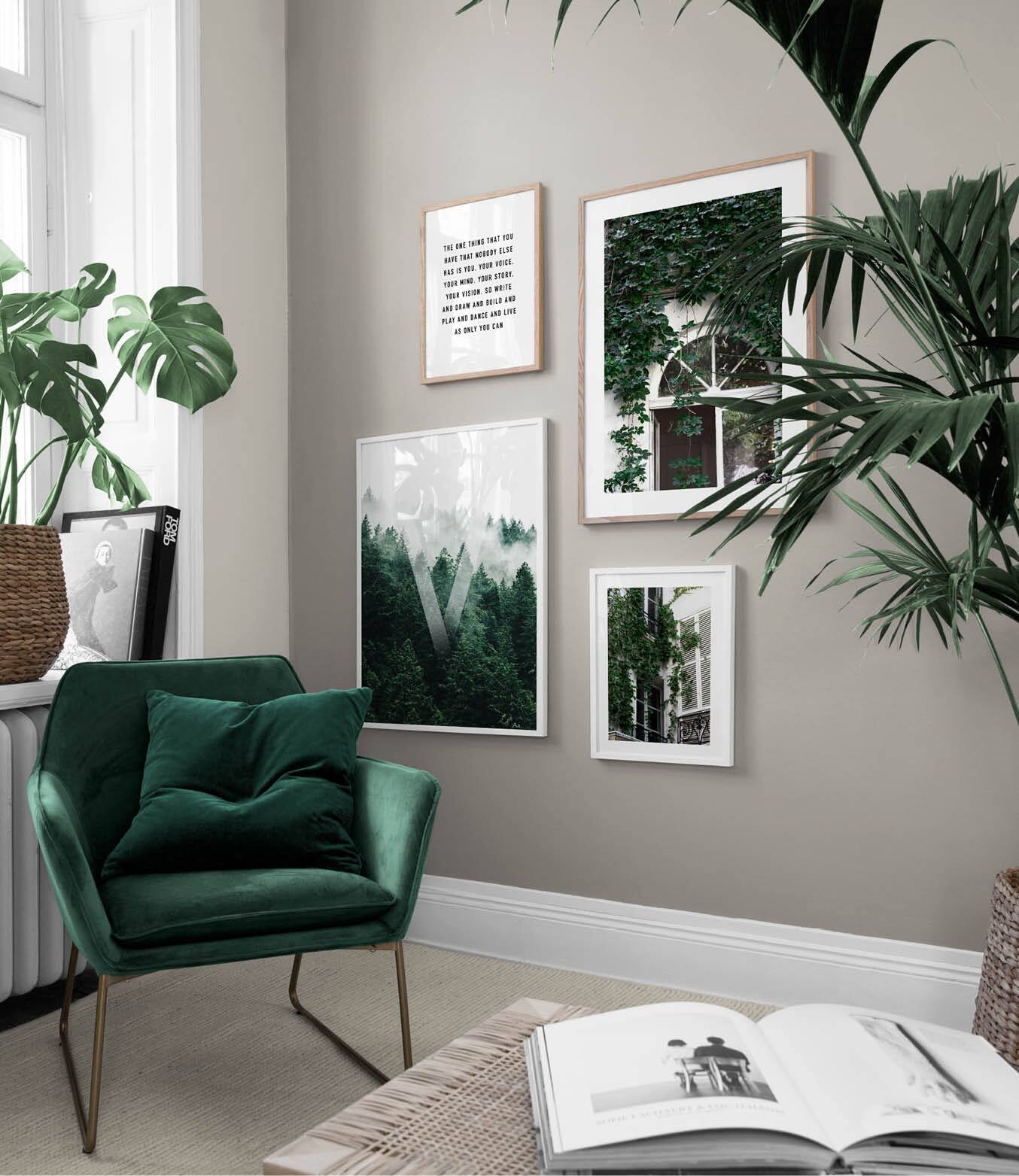 "A new, long-lasting way to have wall plants"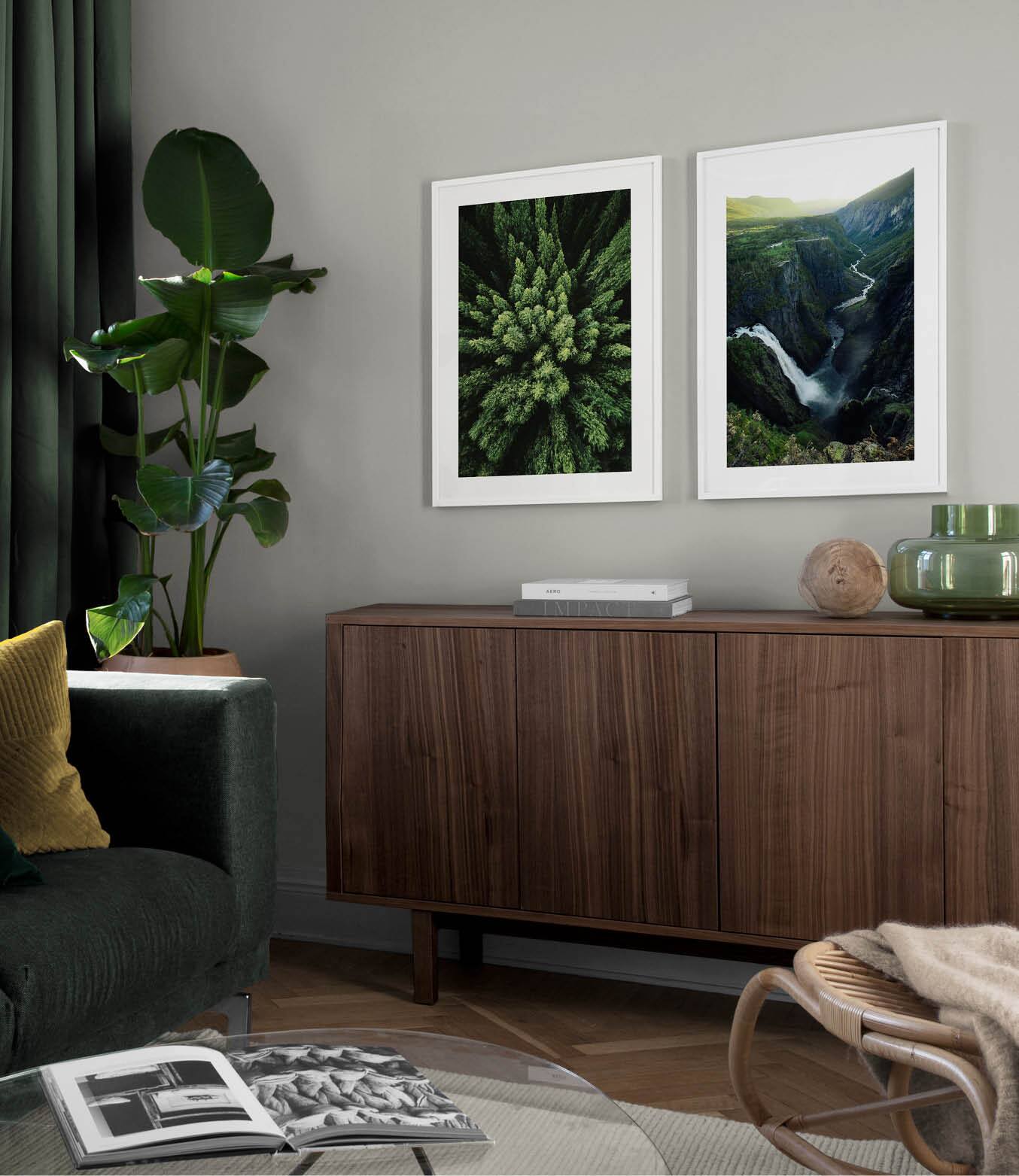 We are now blurring the lines between inside and outside and making our homes one with nature. The green trend draws inspiration from modern ecodesign, and nature takes centre stage when it comes to our design choices and the art on our walls. Be inspired by lush gallery walls and transform your home into a stunning green oasis with designs depicting plants and nature's green hues.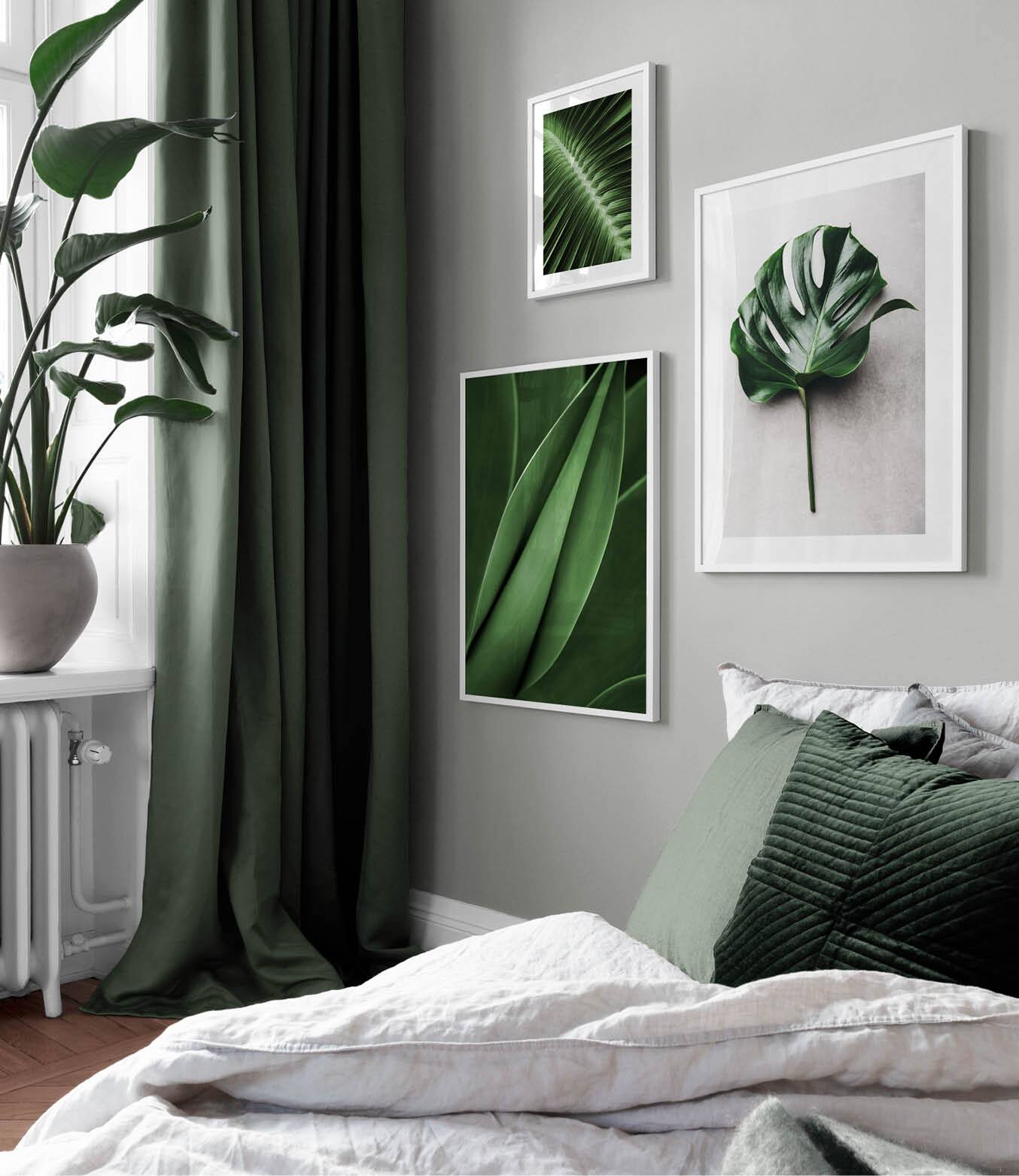 The green trend is easy to embrace. Decorate with designs of plants and nature and add interior elements and pot plants to create a verdant milieu. Whether you choose to decorate with only one or two green elements or to fill your entire gallery wall with greenery, the result is the same – an energy boost and new life in your home.

Here are all our new arrivals to make your walls explode with green: