INSPIRATION
THE STYLE SWITCH UP
Ready for something new? Get a new look for less with these top tricks!
Sticking to a neutral foundation will make it easier to switch things up without breaking the bank. Choosing neutral colours and traditional furniture pieces for your home will create a solid foundation, good to keep in mind if you like trying new styles or colour schemes.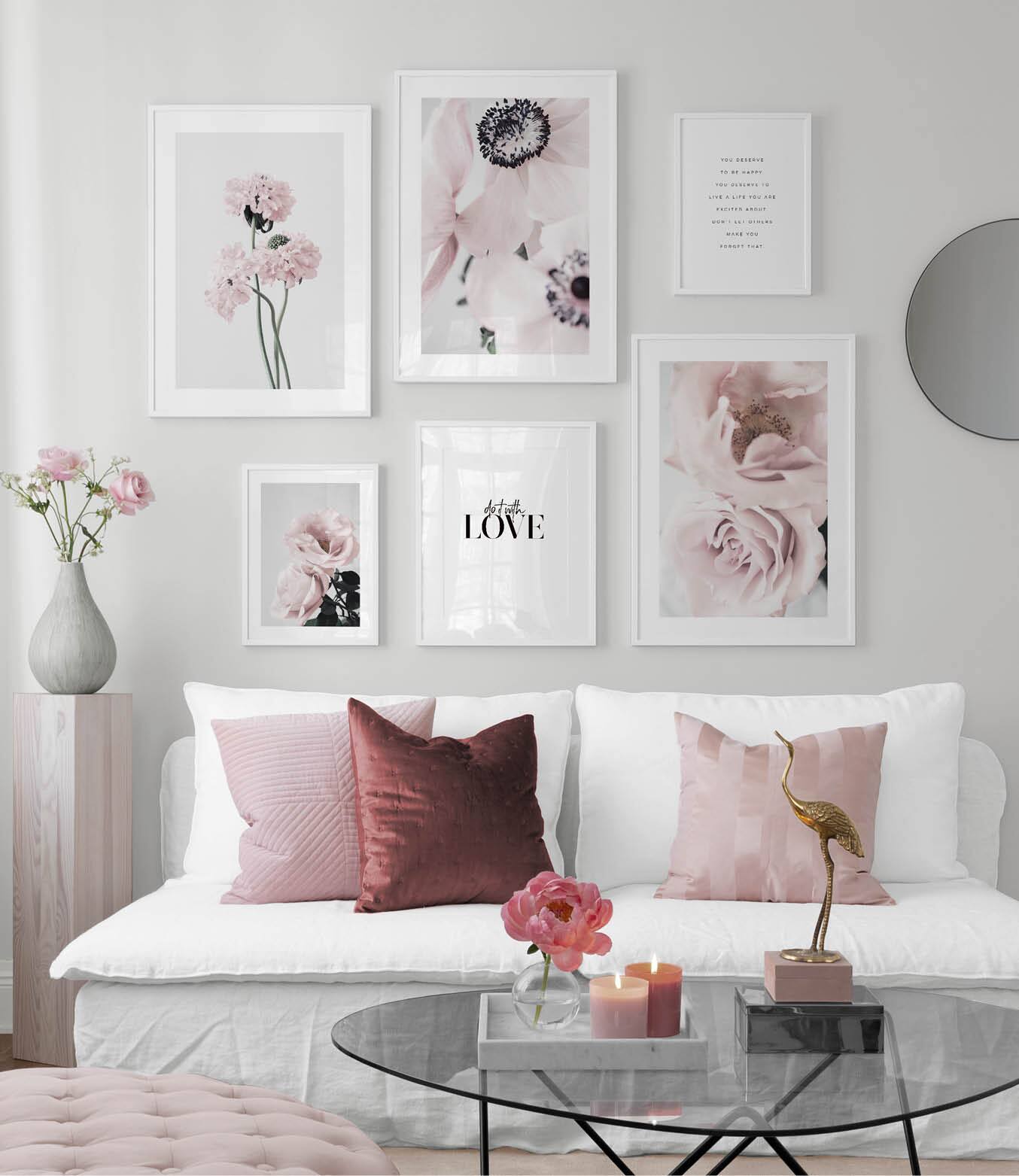 When it comes to switching up your style remember: it's all in the details. Take a look around your home and collect all the little things like candle holders, flowers pots, vases and other home accessories. With your new look in mind, decide what can stay and what will be put in storage for later. If you need any new pieces, start browsing! Stick to your vision and find those few favourites that make all the difference!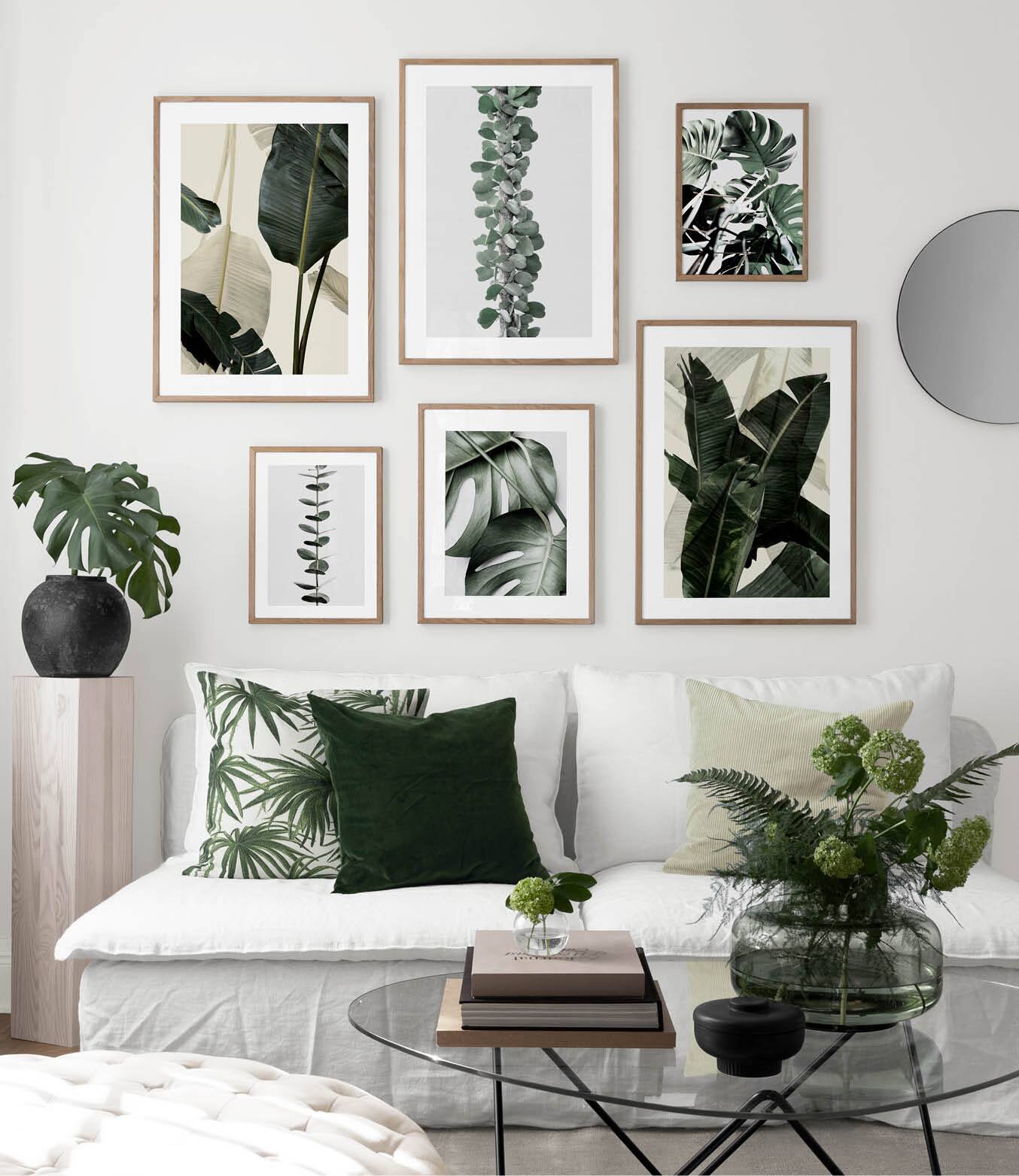 What you hang on your walls truly sets the tone! Are you craving peace and quiet? Have a look at botanical prints! Is romantic your style? Find your favourite florals. If a modern look is what your after, focus on Line art or abstract pieces. If you're looking for something unique and fresh, go for fun and quirky art prints.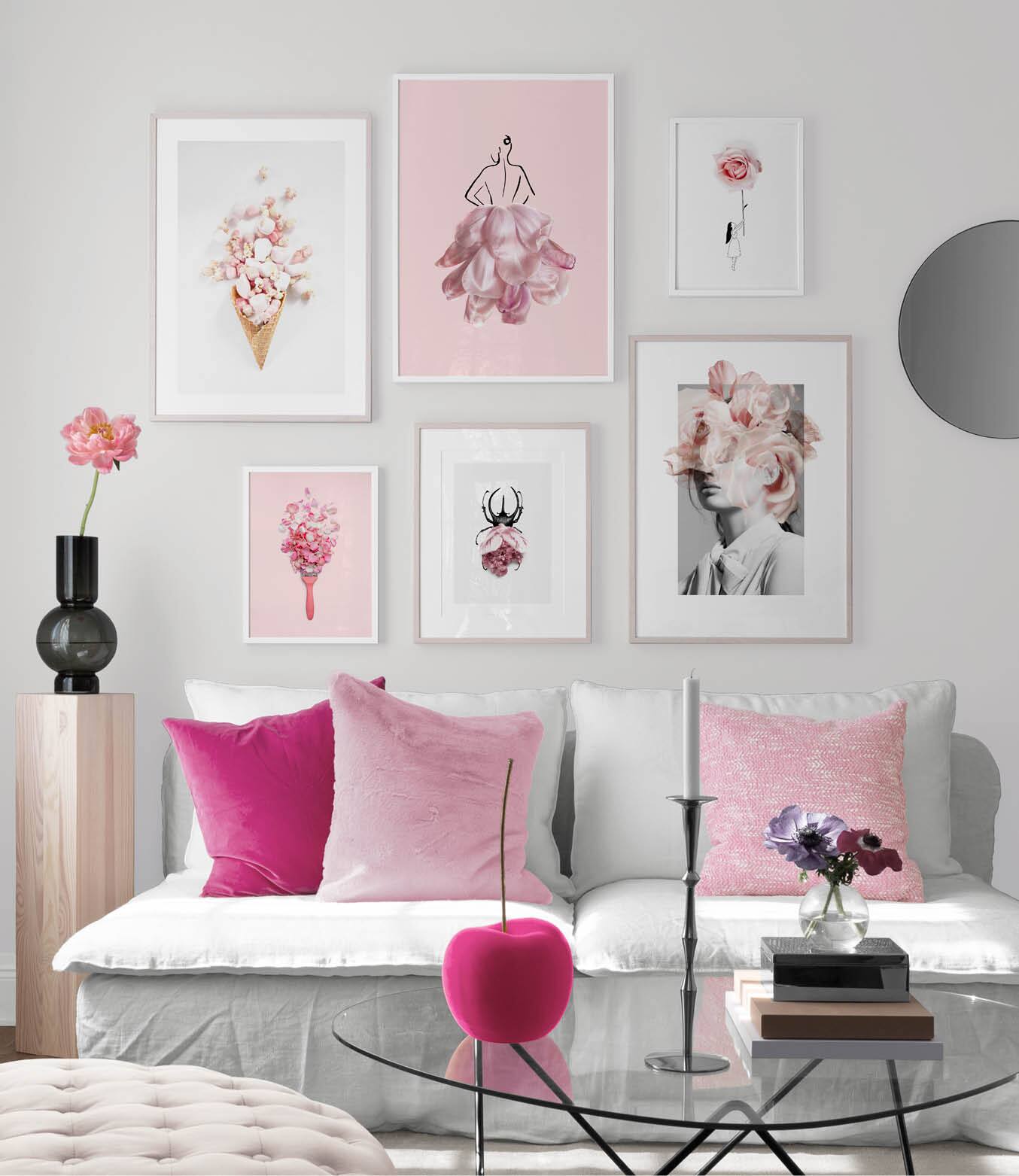 Last but not least: Don't forget the fabrics! Enhancing your colour scheme with cushions and throws is a great way to give your room a season appropriate look.