INTERVIEW
Studio London – An interview with Emma Hill
We have talked to Emma Hill who showed us her favorite places in London.
How would you describe your little corner of the Internet?
The blog is just that: my corner of the net. It's where I share who I am - my style, my ideas, and my life.

Where do you find inspiration?
Everywhere - different countries, cities, and no less importantly, on social media platforms like Instagram and Pinterest.

What's the best part of London?
London is a city with a lot of character, and each area is so different, which adds to the unique mix that the city is famous for.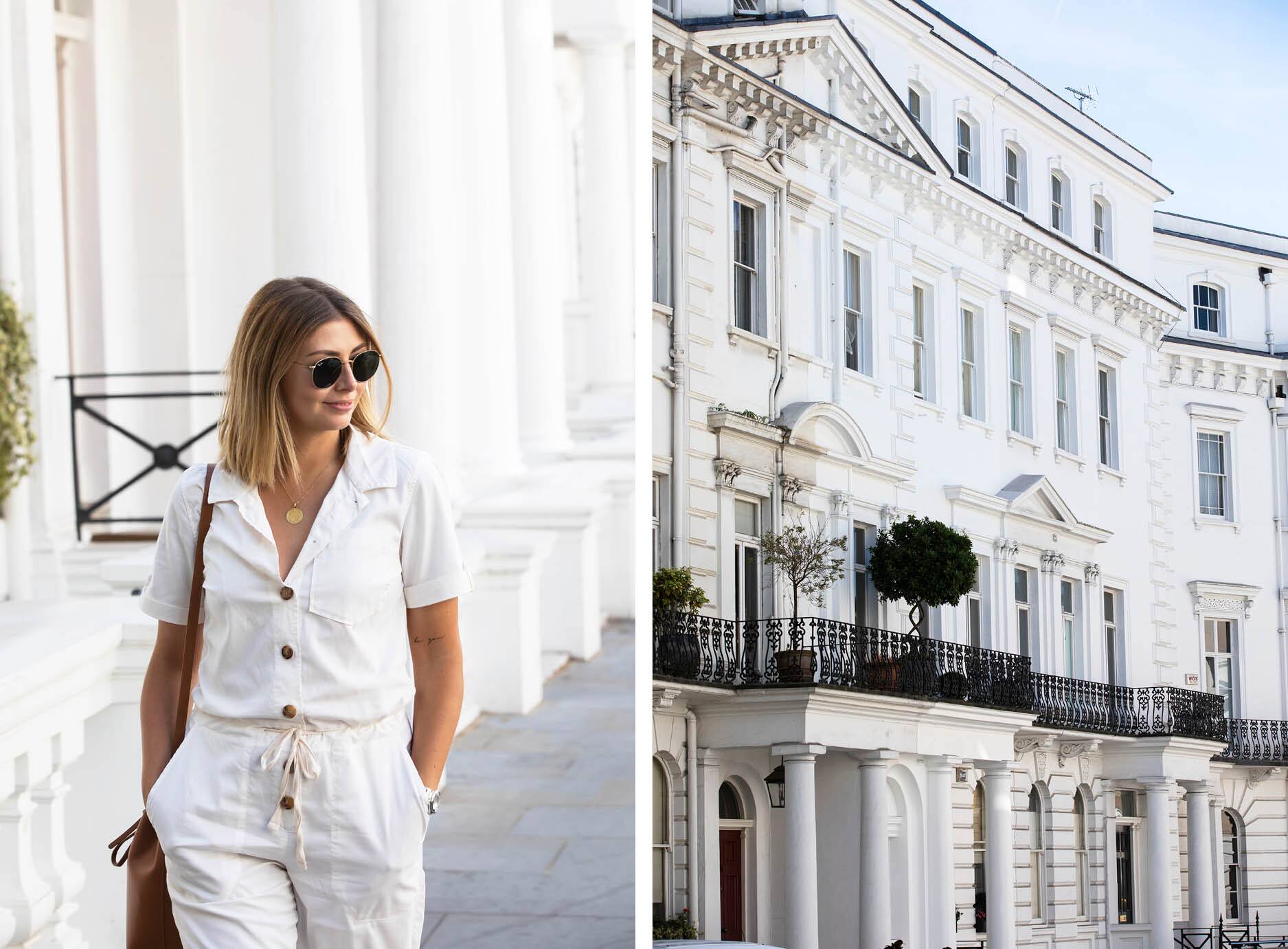 Do you have any hidden gems you can recommend?
St. Christopher's Place is small area wedged in behind Oxford Street. Here you'll find shops and restaurants that are perfect for grabbing a bite to eat and relaxing at after a day of shopping. I also like Little Venice in Camden, which is London's answer to Venice. Another tip is Sky Garden; although it's relatively well-known, few people I meet know about it. It's a tropical garden on the roof of a famous skyscraper named Walkie Talkie. You have to book in advance, but admission is free, and you get an amazing, 360 degree view over London.

Many people are looking for a local, authentic experience when they travel - what are you best tips for discovering the 'real London'?
Try to see the city from a Londoner's perspective - take the underground during rush hour… if you're feeling brave! Scope out things to see separate from the classic tourist attractions. London is so much more than Buckingham Palace!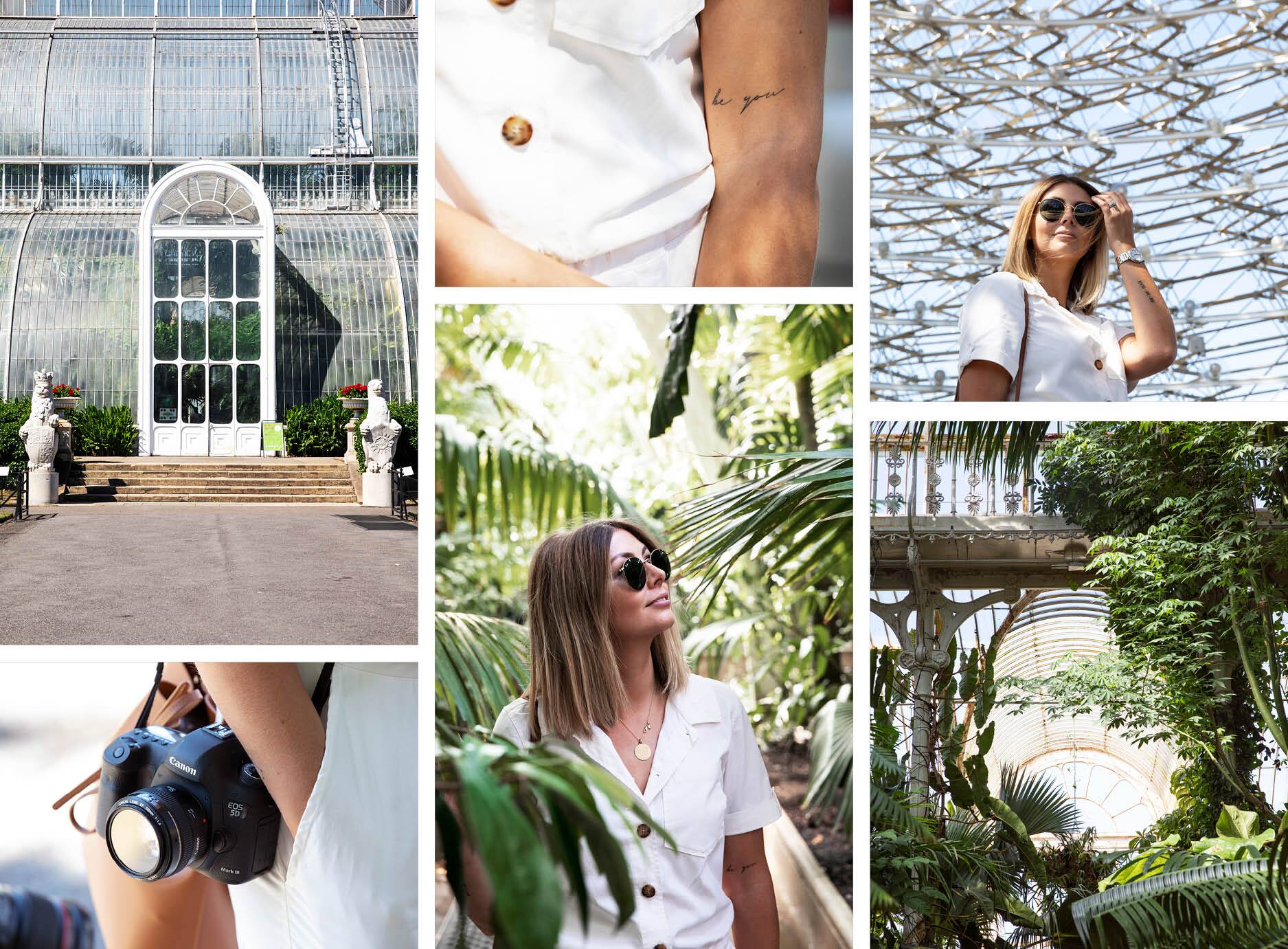 Tell us about the places you've chosen to show us!


Kew Gardens - a place people don't usually think of visiting when they are in London, but it is so beautiful! It's a historical garden with fantastic greenhouses, plants, and greenery from around the world. You can easily spend a full day here, as the gardens are gigantic!

Notting Hill - one of my favorite areas of London, thanks in large part to its architecture. The typical white townhouses with black railings are very Instagram-friendly. The streets are full of character, in everything from pink doors and old-fashioned bicycles to the wisteria climbing the buildings.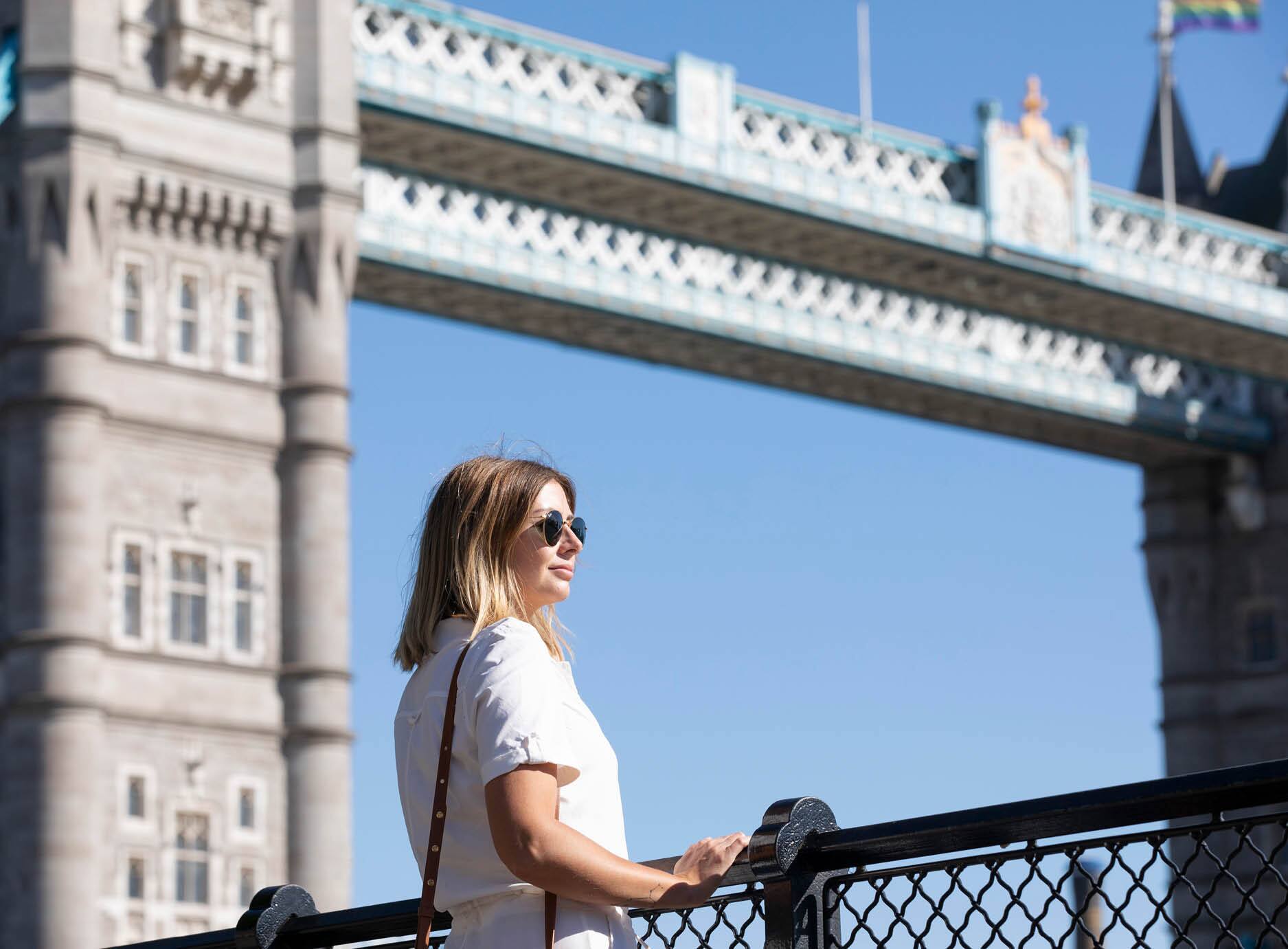 Tower Bridge - iconic landmark that is rich in history. This is the most spectacular bridge I've ever seen - stop up and look at all the details, and you'll see what I mean.


Westminster - this is where Big Ben and Houses of Parliament are located. The surrounding architecture is at least equally beautiful - there's something about the light here, and how it falls between the buildings.


Liberty/Regent Street area - my favorite spot for shopping. While you're strolling here, don't forget to look up! The buildings here are so beautiful. Liberty is like shopping in someone's house... well, a very large house that still feels very personal och cozy. The array of floral arrangements at the entrance is one of London's most photographed spots.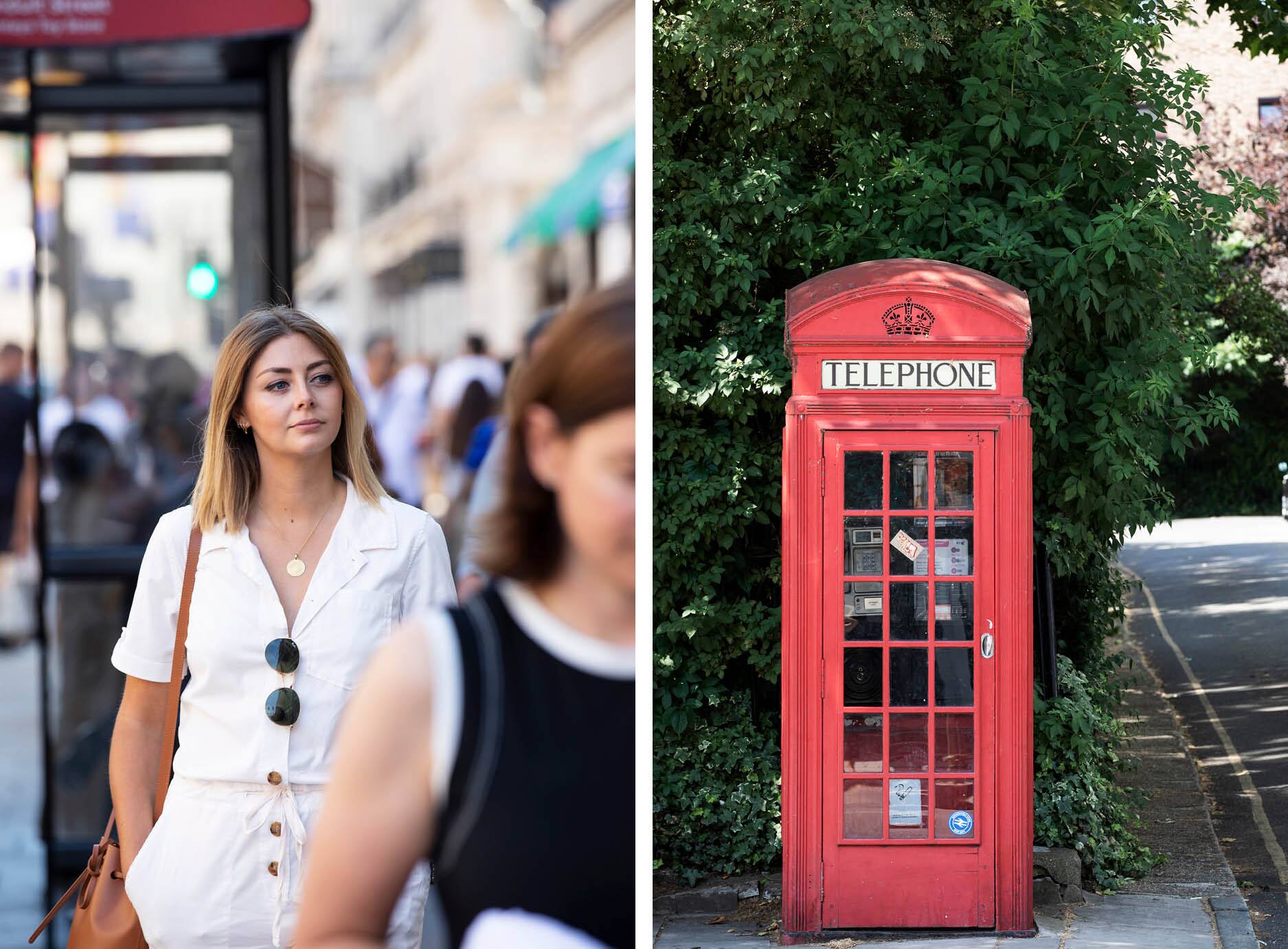 People often speak of London as one of four cities (along with Milan, Paris, and New York) where trends are born. Do you agree?
I partially agree, but with the power of social media today, these trends are seeing more of a shift from metropolitan cities to the rest of the world. In terms of interior design, I find that the most distinct trend can be seen in all the botanical touches. I've really embraced the trend, and maybe that's why I'm so drawn to places like Kew Gardens.