INTERVIEW
Studio Paris – An interview with Kenza
We have talked to Kenza about the places she has shown us and what they mean to her.
Tell us, what is so special about Paris?
For me, Paris is pure magic! I'm born and raised here, and have never moved away. The city has a soul that you can't find in many other places. The different neighborhoods each have their own culture, population, and atmosphere. History is constantly making itself seen - especially in the architecture and the historical buildings.


I like the special energy here, and even though it can sometimes be exhausting, it reminds me of the warmth present in Latin-American countries.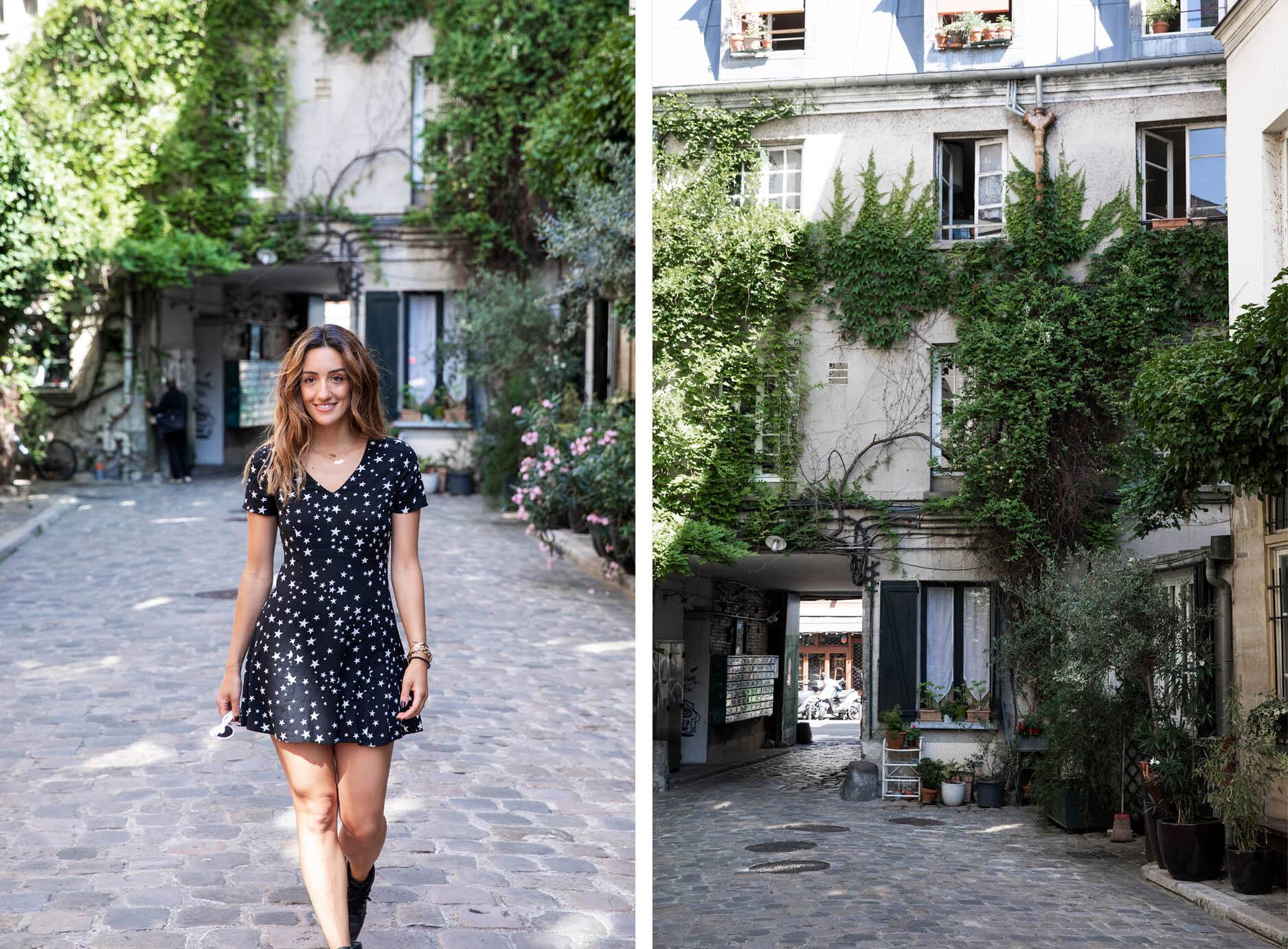 Do you have a favorite area?
My favorite district is Marais, where I grew up. Here, I make new discoveries along every block and alley. I love just strolling and exploring all the new stores that are constantly opening.

Many people are looking for a local, authentic experience when they travel - what is your best tip for discovering 'the real Paris'?
The 'real' Paris is also the touristy Paris. There's a reason that everyone recommends visiting e.g. the Louvre if you're here for the first time - it's a must!
For those of you looking for a Paris experience outside of what can be found in the guidebooks, my tip would be to ask a Parisian about recommendation. A waitress at a bar, a person at the cafe, or a salesperson at one of the bookstores along the Seine.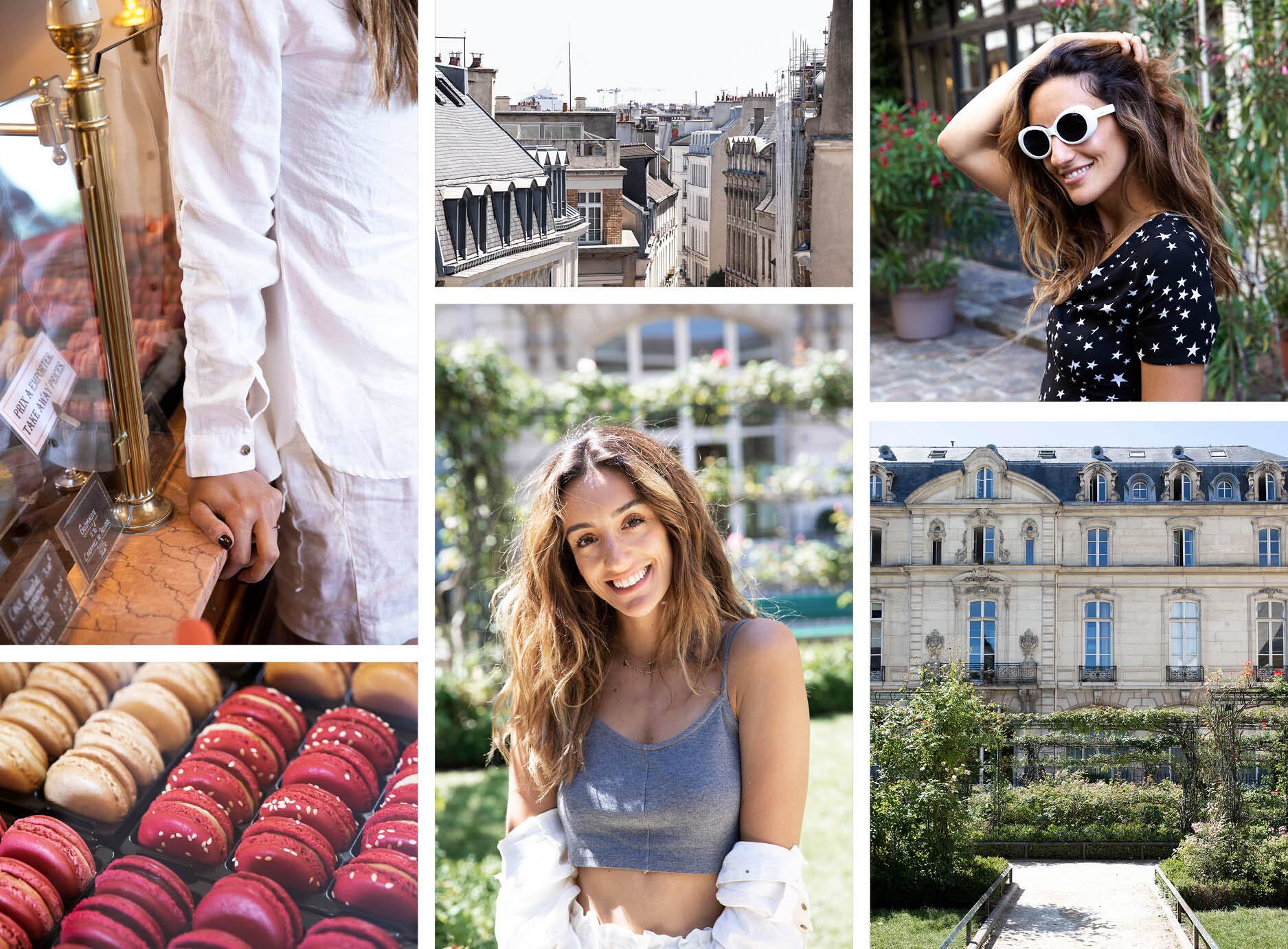 Tell us about the places you've chosen to show us!
Of course! Let's start out with the Moncoeur Belleville - I love going here to eat dinner with friends, or to grab a drink. We usually hang out on the terrace, get an after-work drink and talk about our week. The place is part of the 'old Paris' - not a trendy restaurant that you'll find in a guidebook, but it's where many locals go, and where the view over the city is amazing.


Passage l'homme - I love this little hidden passageways in the middle of the Bastille area. Here, in the windows of the old conserved shops, there are a multitude of design- and architecture firms.


Square Saint-Gilles - a small park where I often went as a kid, since it's close to my old school. What makes this park special is that it's like a calm oasis, wedged between private hotels. I come here often when the weather is nice and I'm in need of a break from the city's hustle and bustle.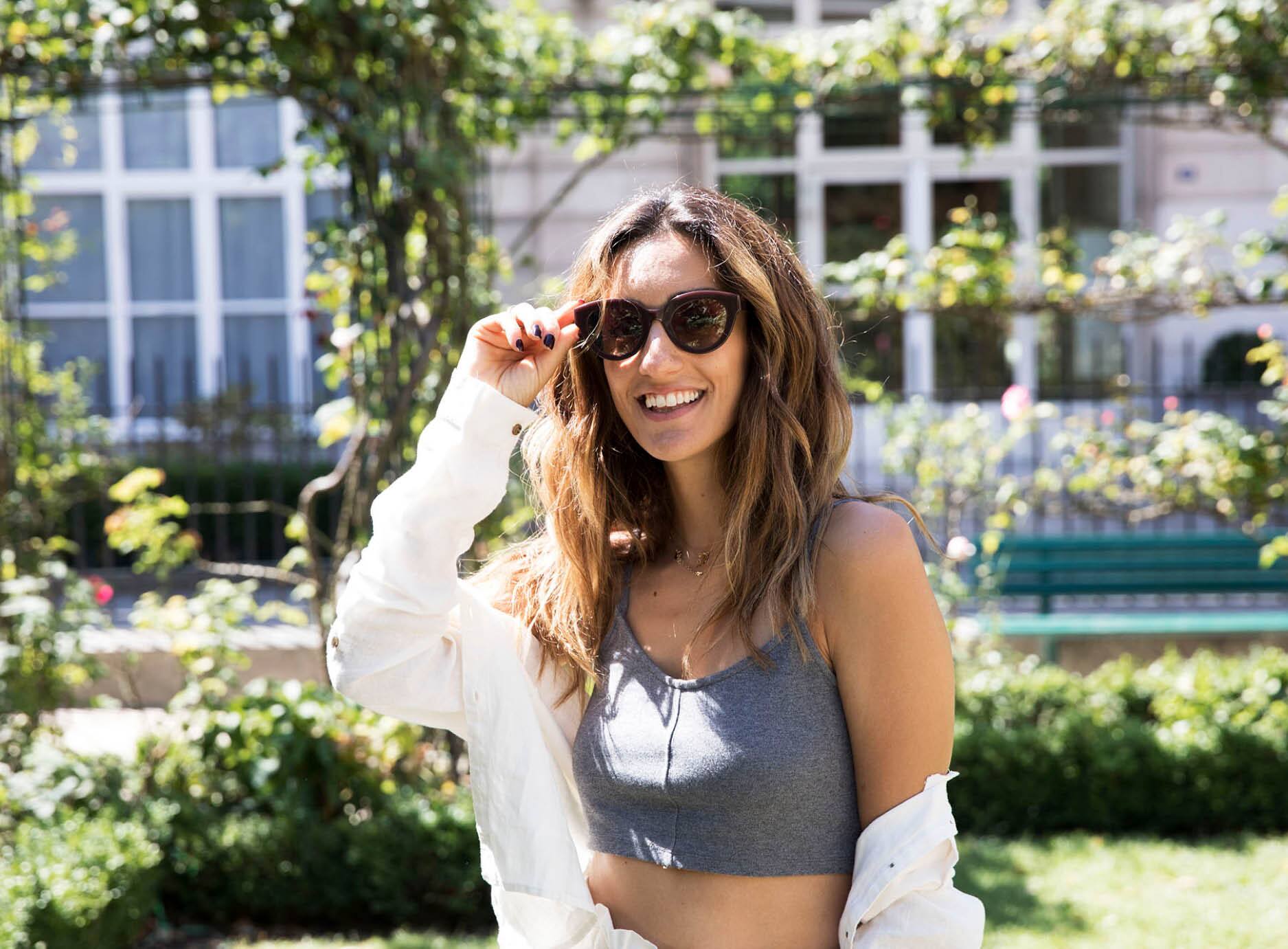 Terrasse Minimes is a restaurant that I often visited with my parents as a child. Nowadays I go here with my boyfriend or friends, since it's so beautiful here (and the staff is friendly!). I don't eat meat, but according to my friends, Paris' best croque monsieur can be found here.


The Arcades de la place des Vosges had a big impression on my teenage years. A group of us friends always met here, and I still come here regularly; however, these days it's mostly to shoot outfits and photos for the blog. It's amazing to sit on the terrace in the morning, and just enjoy the sunshine. The place des Vosges is one of Paris' most beautiful squares, and even though I've been here so many times, I just can't get enough of it.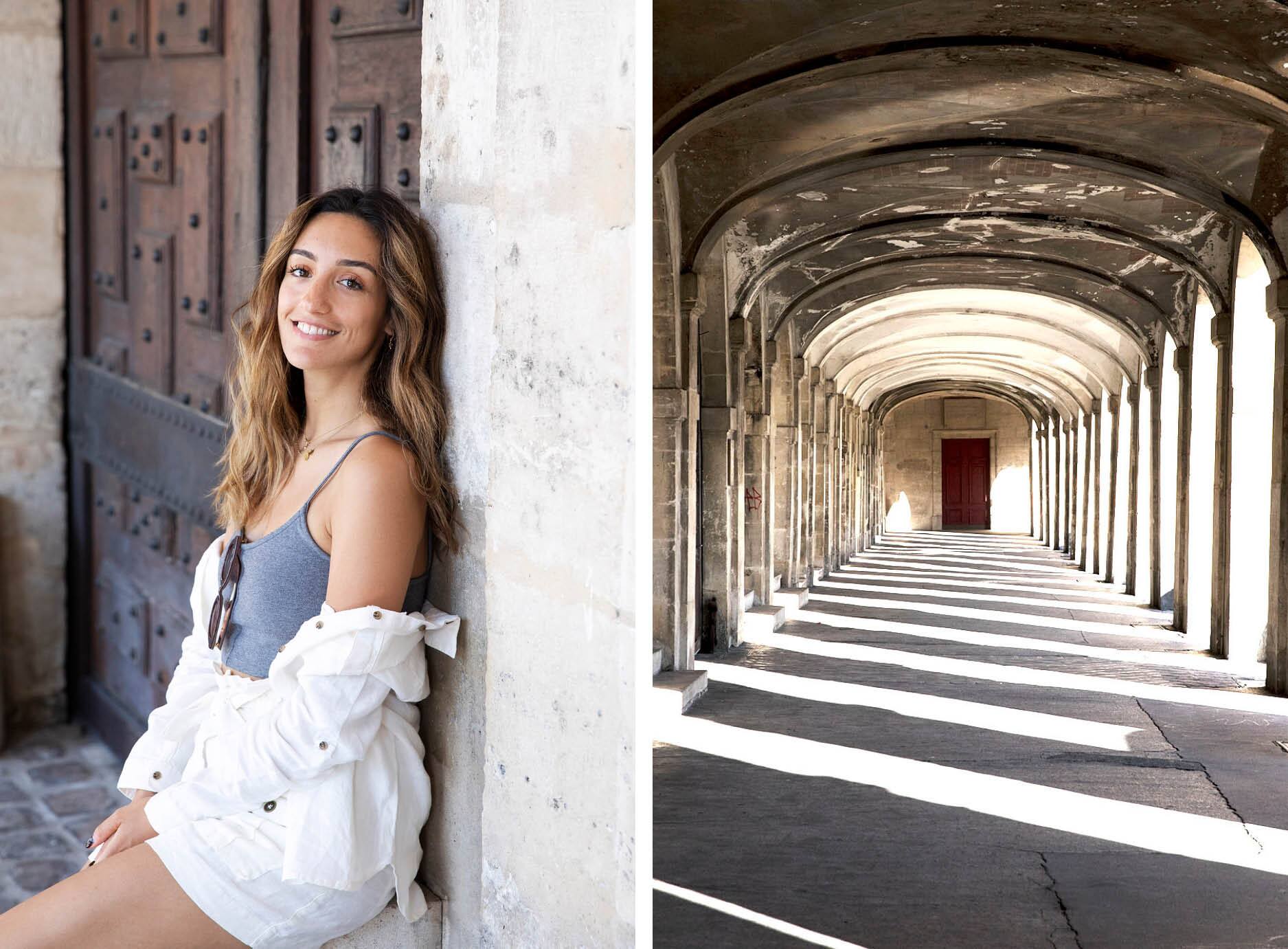 People often speak of Paris as one of four cities (together with Milan, London, and New York) where trends are born. Do you agree?
Yes, absolutely: many trends are inspired by France and vintage Paris. If you look at how women dress today, you can spot many trends from the 50s and 60s making a comeback - wrap dresses, berets, and braided basket bags. In terms of interior decor, we're influenced a great deal by French designers, and can be seen in the French, rustic style where every furniture piece and accessory looks like it's from a second-hand store or an older family member's home.