INTERVIEW
Magic photo art from Denmark
Foto Factory's posters featuring nature and various breathtaking sceneries have captured the attention of a diverse audience. The photos are taken primarily in various parts of Denmark, with the purpose of highlighting the beautiful Nordic landscape.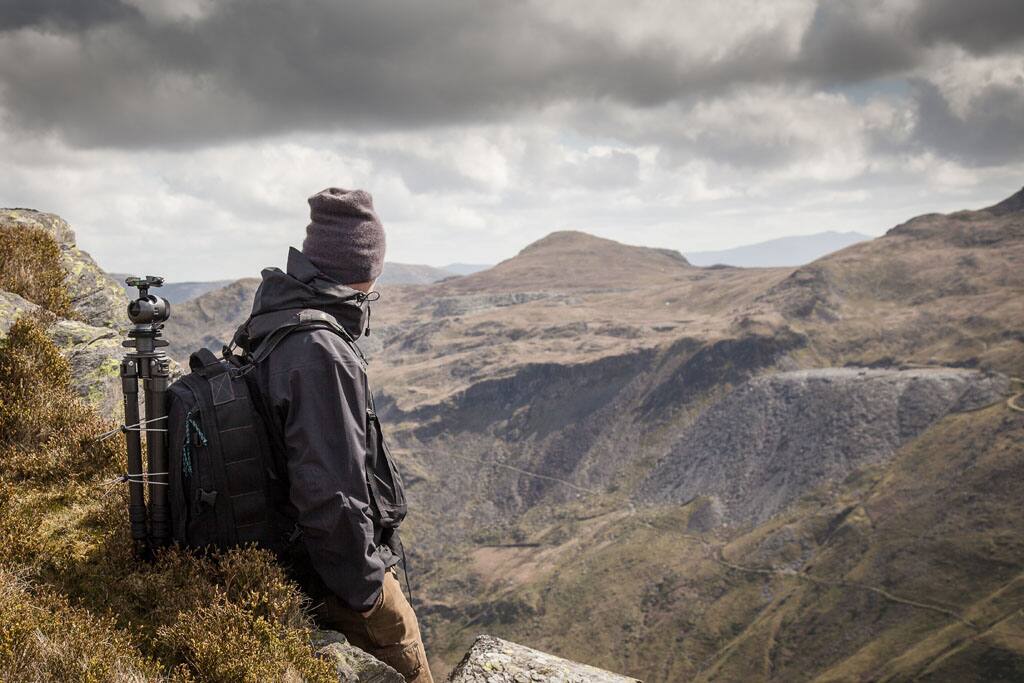 We joined Martin Bay, photographer and founder of Foto Factory. "The interest in photography has been with me since childhood, and has continued to grow with time" says Martin. Since 2013 he runs Foto Factory together with fellow photographer Maria Rosendal.
Martin and Maria are two passionate photographers sharing the vision of emphasizing the beauty of the Nordic landscape. The majority of their photos are captured from various places around Denmark.


"To me, photography represents a kind of meditation – it helps me to be more present in the moment"
They describe their work as almost meditative, particularly through their treks in nature with cameras in hand.
- The colder countries enjoy a rawer climate and a particular lighting. I wish to continue showcasing my corner of the world through my photos, says Martin.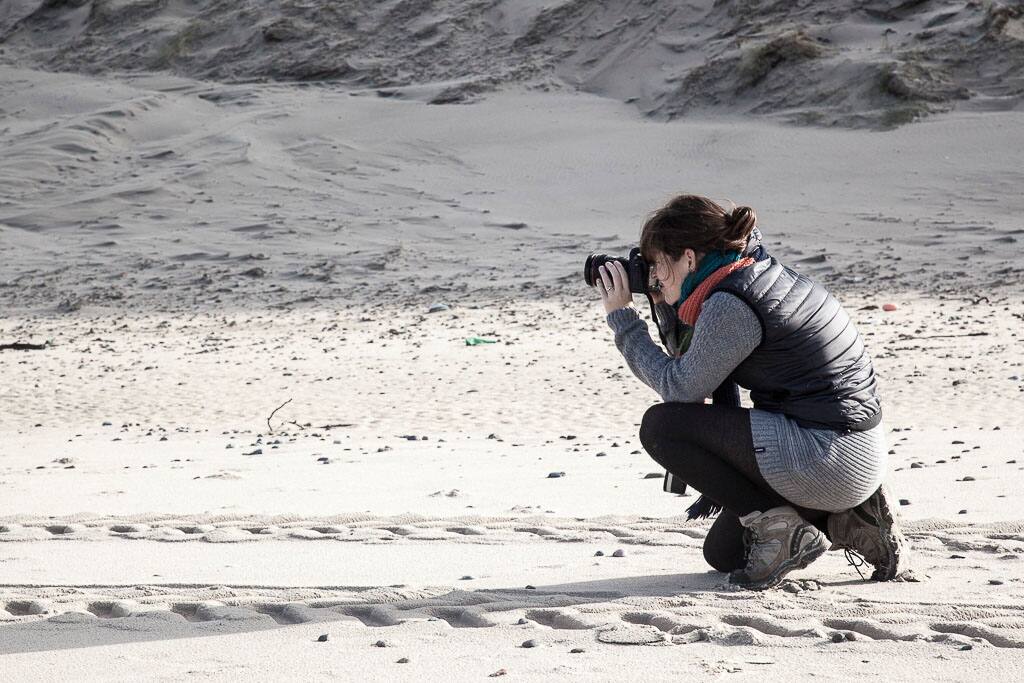 The duo complement each other well, with Martin focusing mostly on expansive landscapes, while Maria is more interested in the smaller details. The places where people have left their mark in nature – an abandoned cabin in the forest or imprints in the sand – are what inspire Maria's creativity.
The smallest detail often houses the most beauty, as long as you choose to see.


*In the category Handpicked, you will find our selection of curated designs by renowned artists, illustrators and photographers.