INTERVIEW
Making of: Studio Elements
Explore the magic behind Studio Elements! Shot in Iceland, this collection showcases the powerful forces that make up the magical nature of the island.
Lush greenery, waterfalls and black sand beaches mixed with portraits of Icelandic horses in their natural habitat. Elements takes us on a magical trip through Iceland. Shaped by the forces of nature, this small island offers a nature experience like no other. - Our vision was to create a photo collection capturing the magical elements of nature. The harmonious colour palette brings a sense of peace and calm to our homes. Iceland is home to dramatic nature with amazing variety and was the perfect place to shoot this collection, says Desenio's Chief Design Officer Annica Wallin.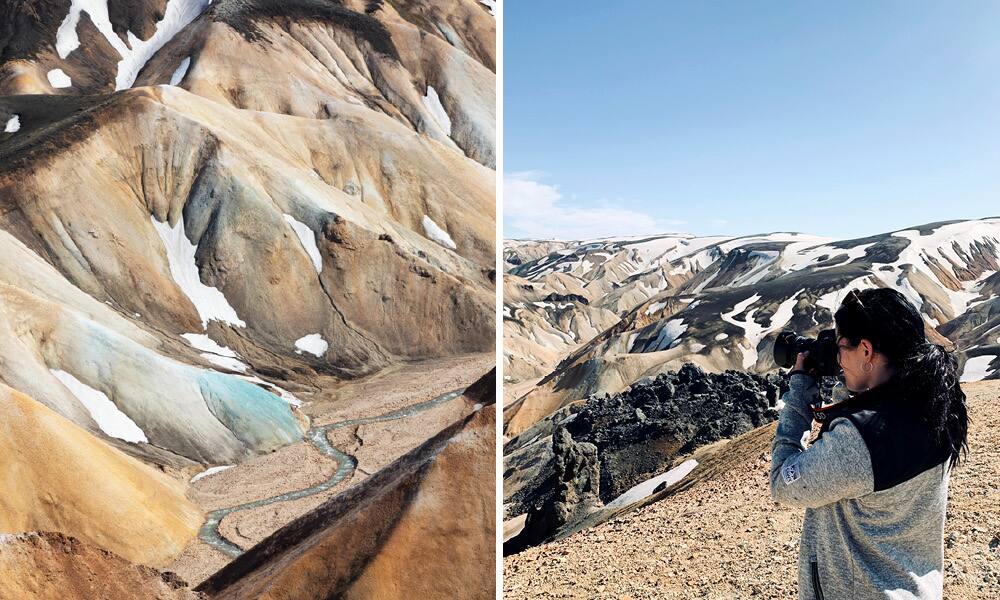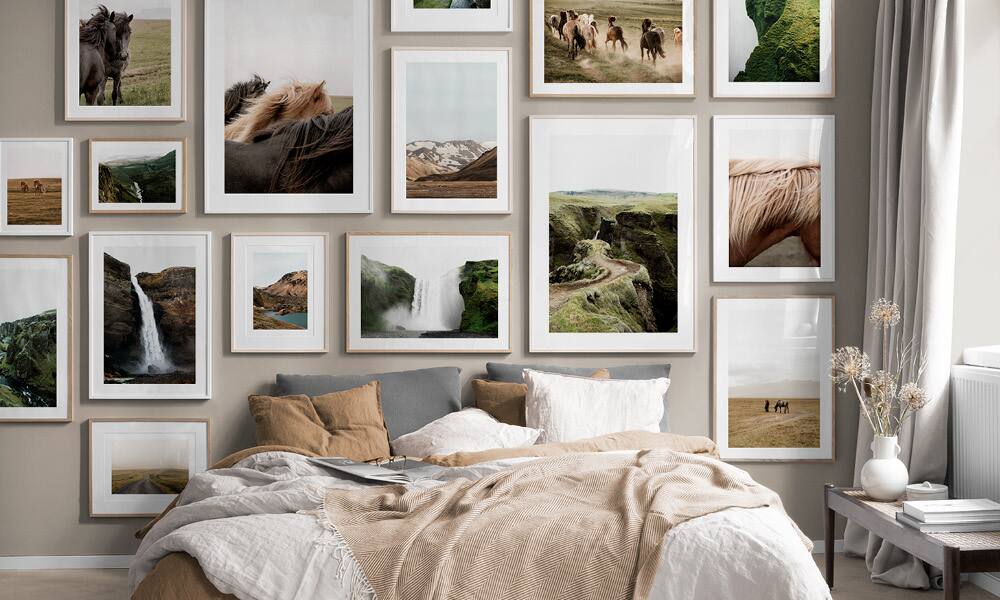 Inspired by leading interior trends that encourage a caring and nurturing attitude towards ourselves and the environment we live in, Studio Elements makes it possible to bring breathtaking views and magical nature to your walls. - Home is a place to relax and rest your body and mind. We have a strong need and longing for peace and quiet right now and that is reflected in one of the biggest home trends this year. Decorating simply with natural materials and soft colour schemes creates a gentle backdrop for our everyday life. Studio Elements fits right into this trend, says Annica Wallin.

This photo collection is created by the Desenio Design Studio who spent a week travelling the island. - The locations we visited were truly mesmerizing. On one side of the road we would see mighty green mountains and waterfalls, on the other a barren lava landscape. The fact that one island can have this much variety is amazing, the whole island is truly magical, says the team behind the collection.

Studio Elements consists of 40 art prints showcasing the forces of nature. Feel the power, explore the magic.