INTERVIEW
Studio New York – An interview with Will Taylor
We met Will Taylor, blogger and writer with a big interest in home décor and design.
Tell us a little bit about yourself! Who are you?
I'm Will Taylor, and I work as a content creator and author. I started my blog Bright.Bazaar almost ten years ago where I began sharing my passion for design, color, and form.
What does a day in your life look like?
My job is very varied, making each day different from the other! I spend a lot of time creating content, such as articles, photos, and video - both for my own platform, as well as other businesses. Brand collaborations are usually within design, which is my big passion, but I also do a good amount of work within the travel- and lifestyle niche.
During my spare time, I enjoy playing tennis, working out, reading, and developing my photography skills.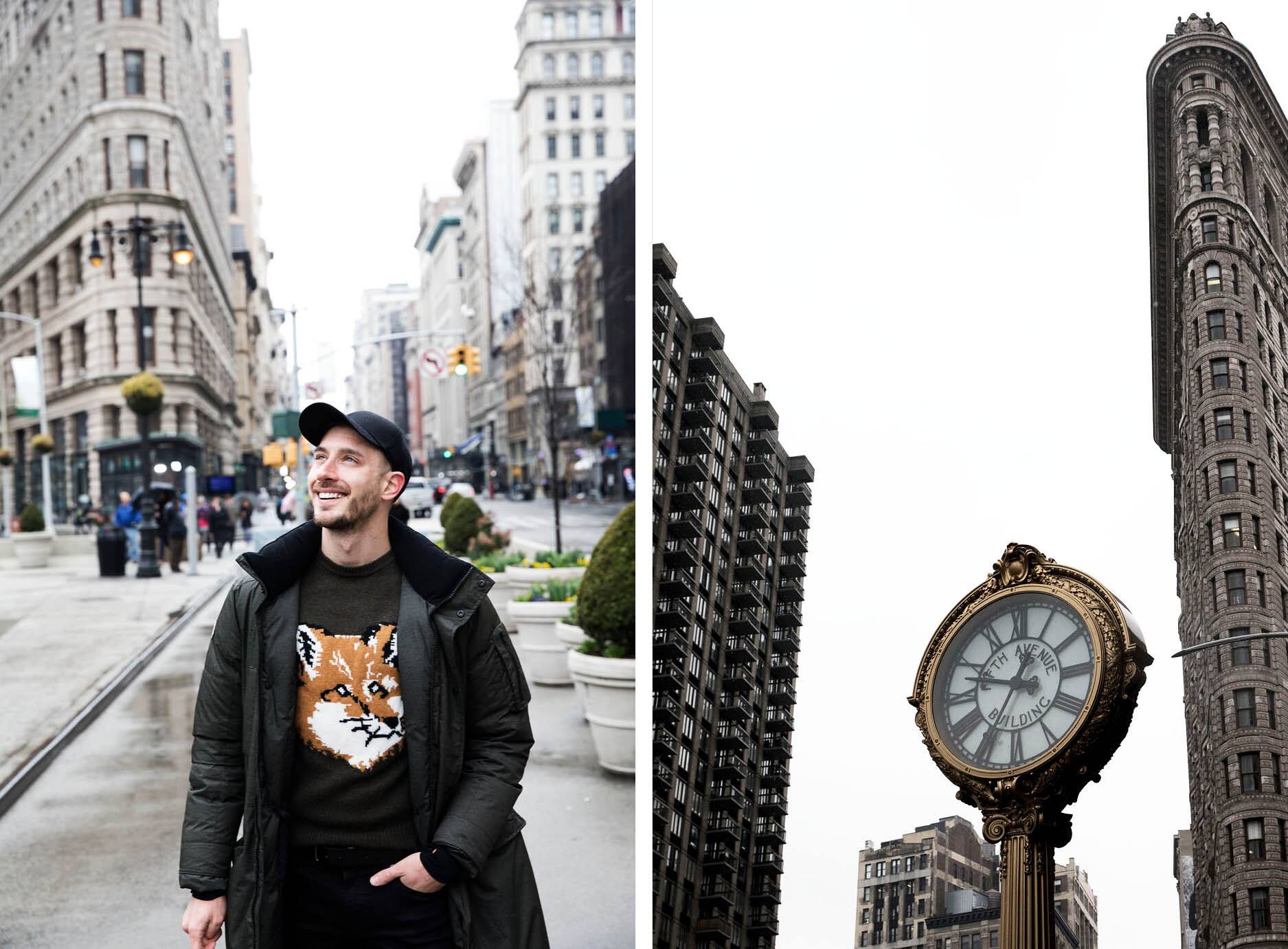 When you started your design blog nine years ago, did you think it would evolve into the career you have today?
Not at all! I started the blog as I needed a creative outlet. I had just graduated in 2008 at the height of the recession, and felt creatively limited in my corporate communications job. I also felt that during the recession people were always painting their houses beige (that was the advice everyone was being given for helping to sell your house). Therefore, I wanted to share color inspiration and ideas for people to try and encourage them to be braver with their home and make sure it reflected their personality through color.


How would you describe your design style?
Coastal Scandinavian is how I describe my design style. I really like Scandinavian design and you will find a lot of Scandi pieces in my home. I like the sense of effortlessly simple form and function of Scandinavian designs, which makes spaces feel more open and lets the light pass through a room more easily. My twist on this is that I often add classic coastal elements to bring warmth and comfort to the rooms - layers of linens, natural textures and blues.


Do you vary your interior according to season?
Yes! I am often changing smaller pieces through the seasons to reflect what I need from my home at that particular time. Small things such as using linen bed sheets in the summer, to changing throw pillows in new colors for the different seasons. In the spring I always tend to add more plants to the space to encourage a feeling of renewal and life in the house. Whereas, as fall approaches, I pull out layers of throws and candles to make my spaces feel more cozy.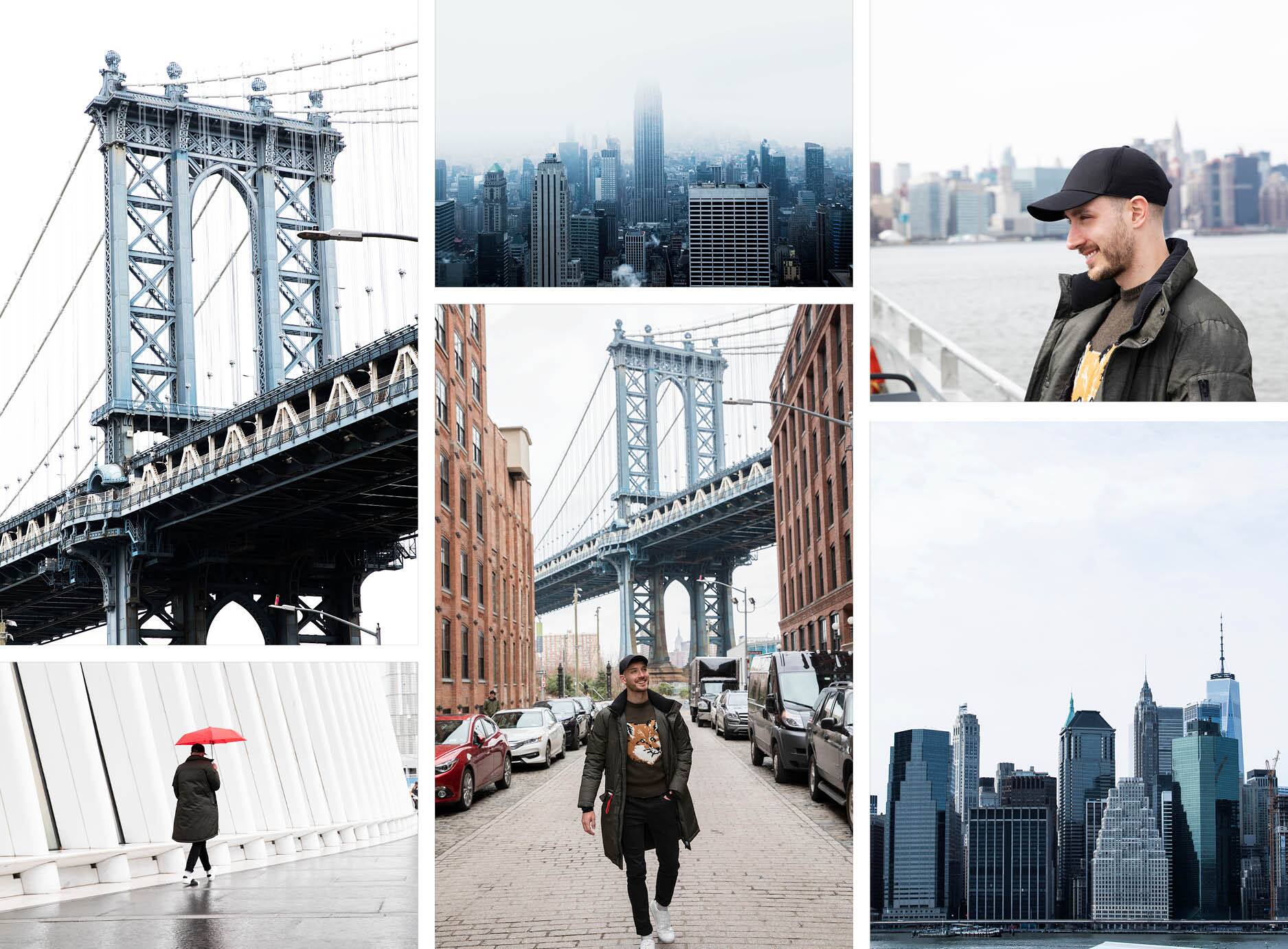 In your line of work you probably could choose to live anywhere in the world - how come you ended up in New York?
My husband and I have always loved New York! The city has such a great energy, life and positivity to it. The vibe is very infectious in this city and there is always so much going on culturally which makes it interesting and exciting to live here. It happened that the largest audience on my blog was from the USA so it made sense to move to the United States, too.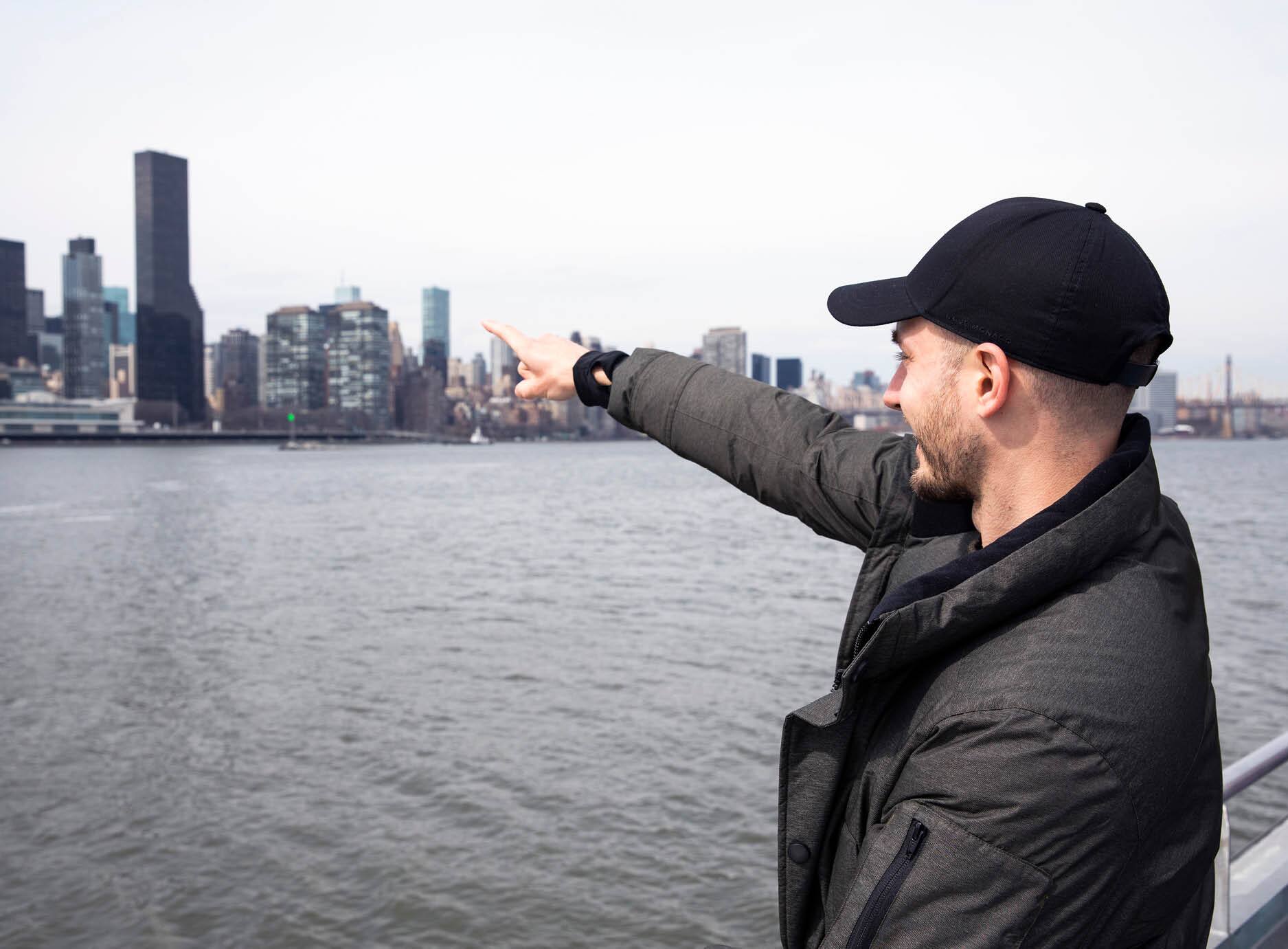 Do you have a favorite area in the city?
It has to be Upper West Side because it just feels like home to me. It's unpretentious and feels like a neighborhood, but still has all the excitement and amenities of the city.
Do you have any hidden gems in the city?
I love the Cooper Hewitt museum. It's a really intimate size and has fascinating exhibits that cover design and history.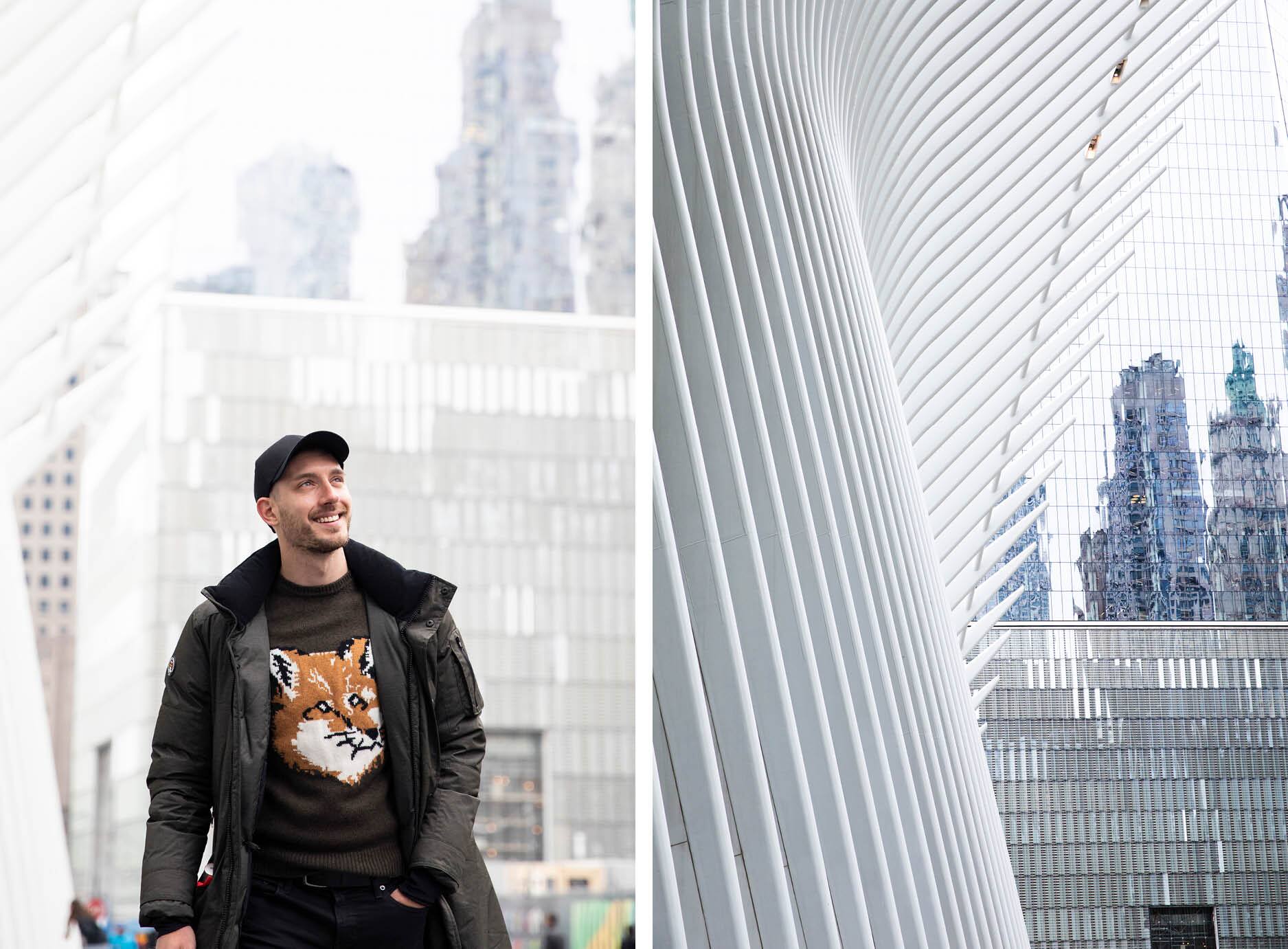 What's a typical New York interior design style?
I don't think there is one typical style as New York City is so diverse, with styles ranging from the very classic, with traditional features and formal design, to urban lofts that feel very industrial. And of course there are the sleek penthouses and minimal contemporary apartments downtown. I think this diversity is one of the reasons I love New York City so much!