New In
New Arrivals: Posters from Tove Frank's Essence collection
Following a massive demand for more posters by creative mind and photographer Tove Frank, we have now expanded our selection with more of her designs! Fai, Lay, and Halo are all part of Tove's new collection Essence, and are available in size 50x70cm (19.7x27.6").
Light, airy designs like these are perfect during spring and summer: a time when we love to invite the new season into our homes! Tove has succeeded in finding her own artistic expression, and like her earlier collections, her latest is also characterized by a particular lighting and mood. We love these posters, and hope that you will, too!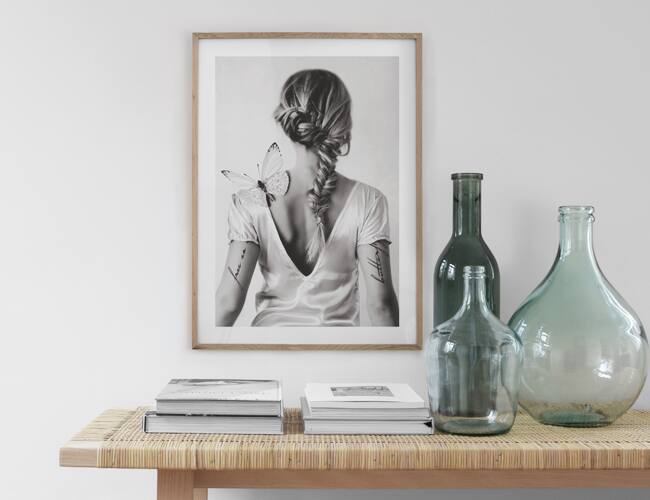 Styling tips!
Add a frame, and either mount it on your wall, or lean against the wall. All posters have a white, classic edge that gives the impression of matting. Choose an oak frame to create contrast, or a white frame if you prefer a more subtle design.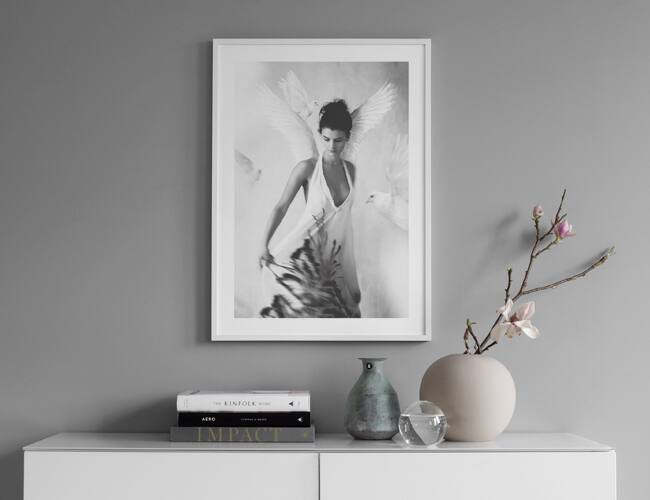 In our category Handpicked we have collected designs by renowned illustrators, photographers and artists. See our entire selection of Tove Frank's photo art here.