New In
BEHIND THE COLLECTION
Join us for a peek behind the camera lens, and see how we created our new collection, Studio Stadtkind - a colorful mix of fashion, romance, and party. The collection is photographed and produced by our creative team, with fashion blogger and influencer Aylin König serving as model and inspiration.
We decided early on in the project that we wanted to interpret Germany from an editorial perspective. The collection takes its inspiration from fashion photography with major focus on the feel and atmosphere in the photos. The photographs with backlighting and in black & white nods to the classical, and are mixed with modern style expressions, color, pulse, and movement.


"Where fashion and urban lifestyle meet trendy wall art"

The photo collection portrays the urban lifestyle in two of Germany's largest cities, Berlin and Hamburg. Stadtkind is carefully developed by our passionate photographers and creators together with Aylin König, who has a natural connection with both cities. Each motif is designed to allow posters to be displayed on their own, together with other poster from this collection, or combined with designs from our full assortment.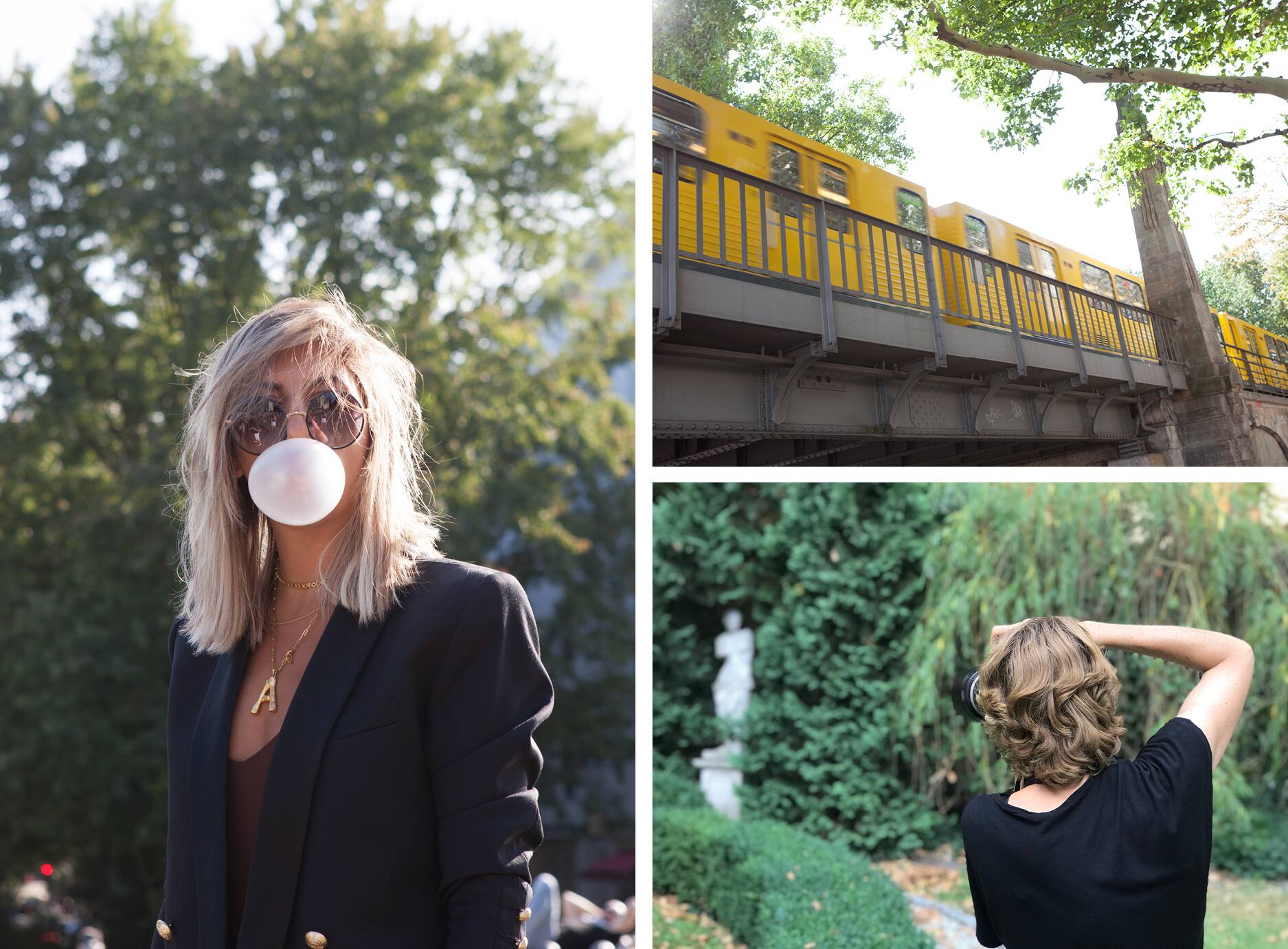 BERLIN STREET STYLE
High-end fashion and street style meets concrete, graffiti, and architecture in Germany's capital. In this part of the collection, we depict a city that is full of contrasts and creativity, offering a taste of the exalted and pulsating life the city offers - day and night.


Berlin is a mecca for fashion and trend conscious people from all over the world. In this collection, we wanted to capture the distinct playfulness and rebellious vibe that is apparent in the city's fashion and architecture, giving rise to a whole lot of both creating and creativity. Here, street style fashion, concrete, and graffiti are natural elements in the urban landscape, and gives the metropolitan city its tougher attitude.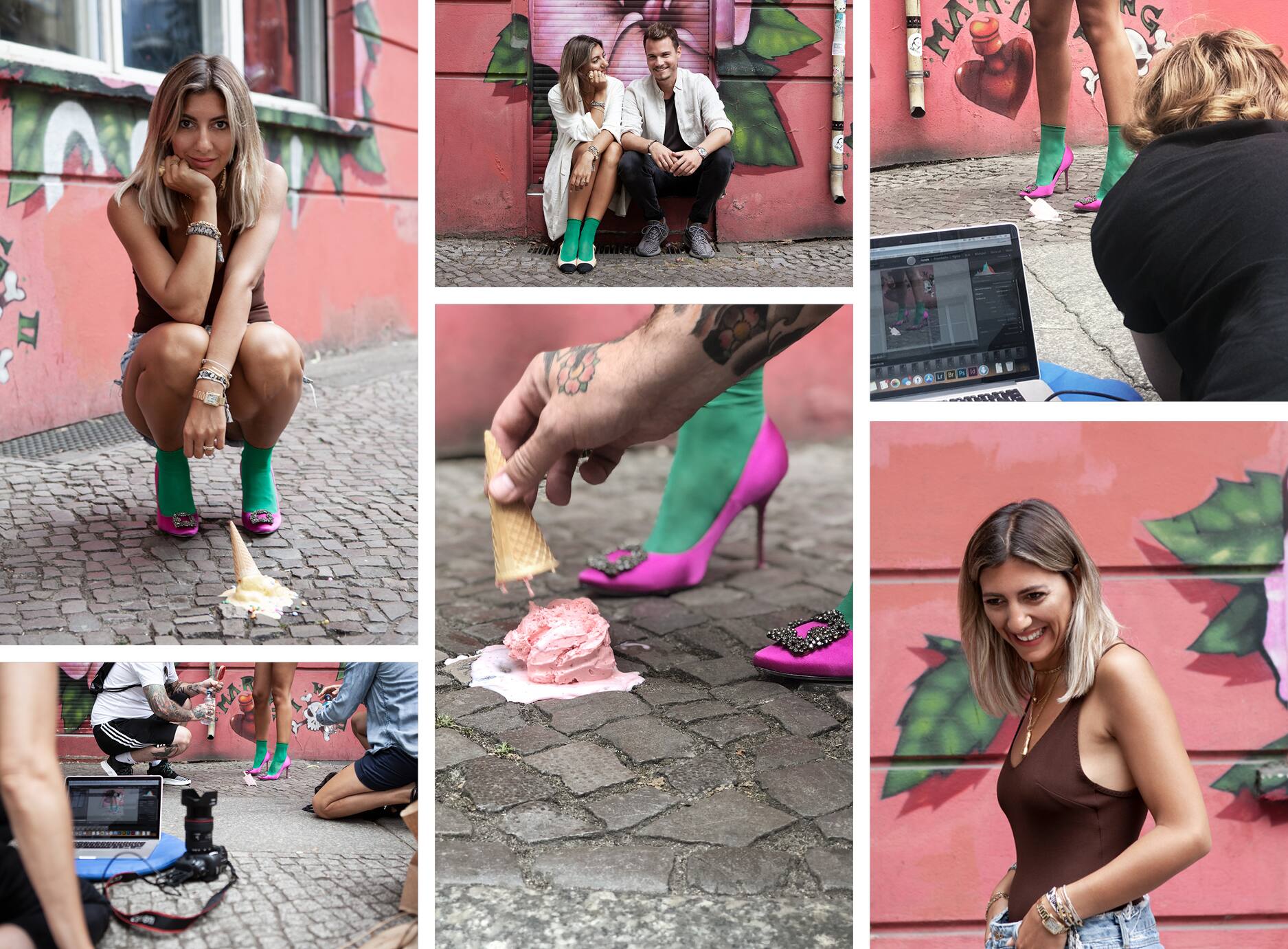 We wanted to keep the coldness and bold attitude that people associate with Berlin, such as concrete, tight architecture, and the industrial feel that rests over the city - and still add a femininity through warmth and colors. Be inspired by the capital's contrasting aura, where old meets new, grayscale meets vivid, and pop meets punk.


Come with us on an extravagant shopping trip through Berlin's many fashion boutiques, and stop up to take an unparalleled outfit photo, or capture the city's detailed architecture that is impossible to miss. The capital's nightlife is considered some of the best in the world, so follow up the day's activities with a party night you're not likely to forget any time soon.


HAMBURG – AN URBAN LIFESTYLE


As the It-girl and muse that fashion blogger Aylin König is, her own daily life has been a major source of inspiration for the collection that mirrors the urban lifestyle and life at home in Hamburg - a metropolitan city that is enveloped in both fashion and romance.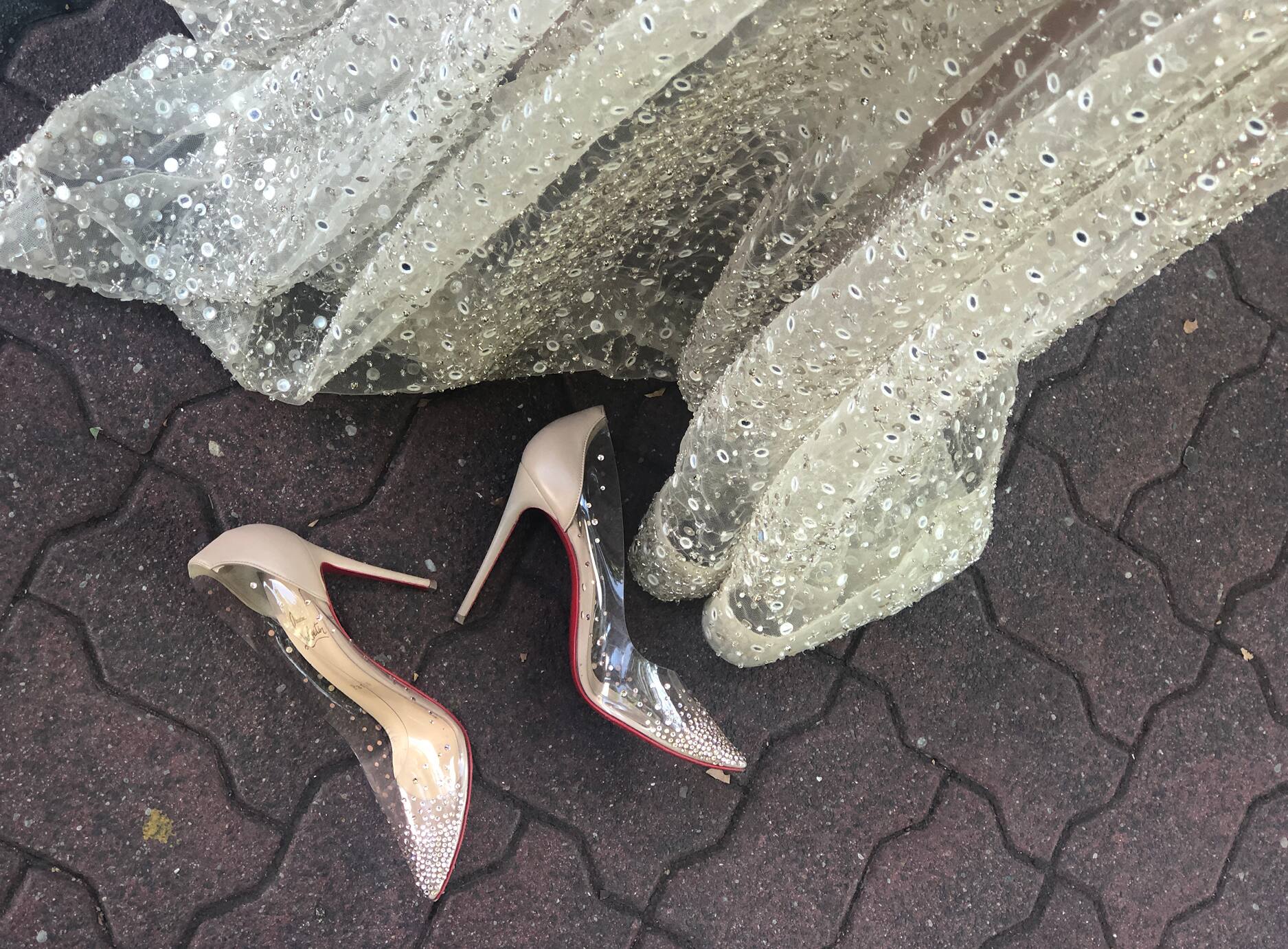 With Aylin König serving as both model and inspiration, we set out to portray Hamburg, which, despite its size, feels familiar, cozy, and relaxed. We wanted to capture the indulgence of sleeping in while the sun is peeking in through airy drapes, and we take you on a walk with the dog to a park that is teeming with activity. You also get to follow along on a nostalgic outing to the fair, full of cotton candy and bright neon colors.

Hamburg offers a look into a port city with beautiful architecture, calming city parks, and a bustling industry. The collection captures details from the city, otherwise overlooked, to give them the attention they deserve.


DESENIO STUDIO X AYLIN KÖNIG


Stadtkind is exclusively photographed and created by our creative team, with fashion blogger and influencer Aylin König serving as both model and inspiration.


Aylin König has been interested in lifestyle and fashion her whole life. During her studies in Business Administration in 2011, she started her blog, which turned out to be the starting point for her new career. Today, Aylin lives in Hamburg together with her husband Tobias and their dog Summer, but often travels with her work - to Berlin, as well as many other parts of the world.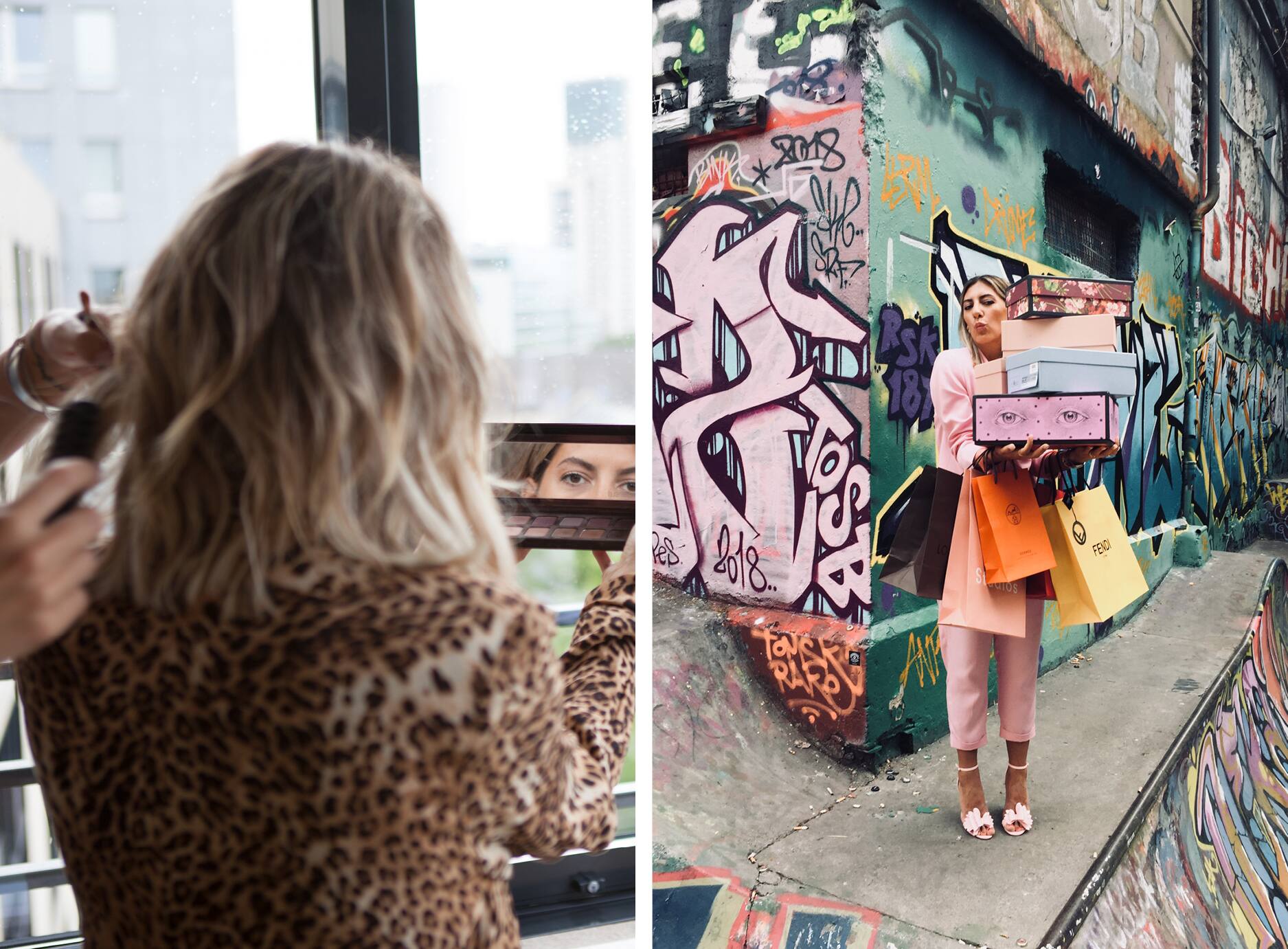 Read our exclusive interview with Aylin König, in which we talk more about her and her lifestyle.
Magazine: Meet the Inspiration