New In
BEHIND THE SCENES
Join us for a behind-the-scenes look of our new Studio collection coming to life! We'll take you on a journey along the U.S. coasts - to beautiful desert landscapes, beaches, and urban metropolitan environments. During a few intense days, our creative team captures the feel, impressions, and prevailing trends of these areas through a camera lens.

June 13th marks the online launch at desenio.com, but you can already get an exclusive sneak peek of what the collection has in store.


MIAMI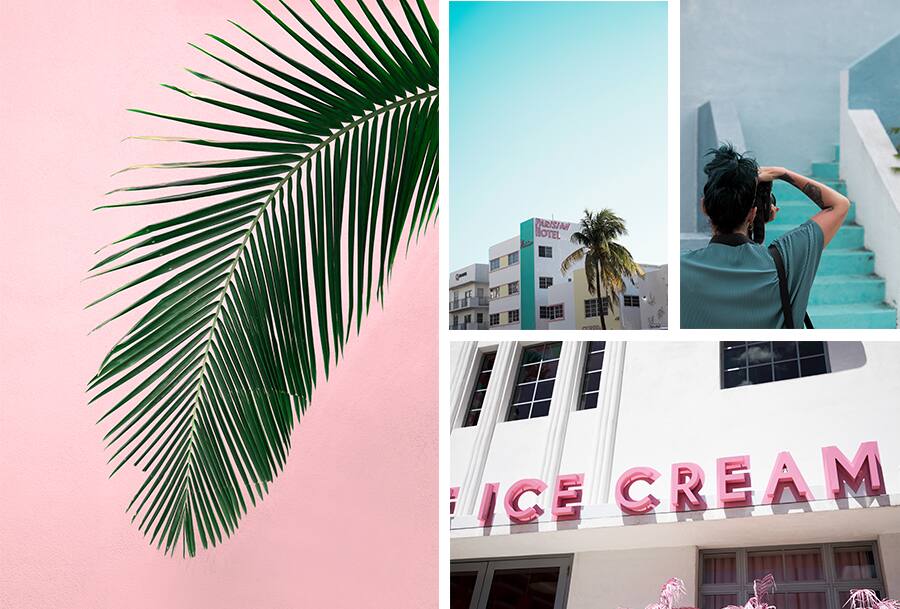 Miami greets us full on with sunshine! We come across one iconic landmark after another: the vintage-style architecture, pastel shades, and neon signs along Ocean Drive are only a handful of the things this city has to offer.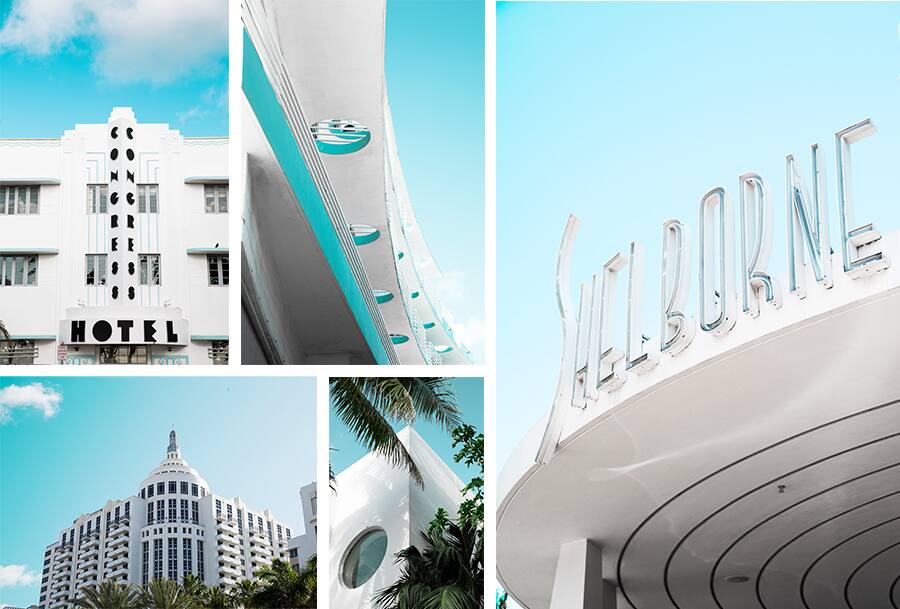 The neighborhoods with their characteristic art deco-buildings in light turquoise shades blend right in with the colors of the sky and ocean.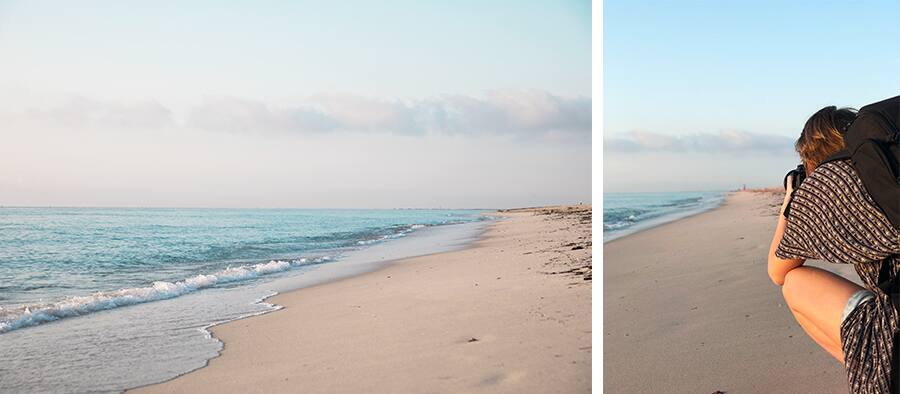 LOS ANGELES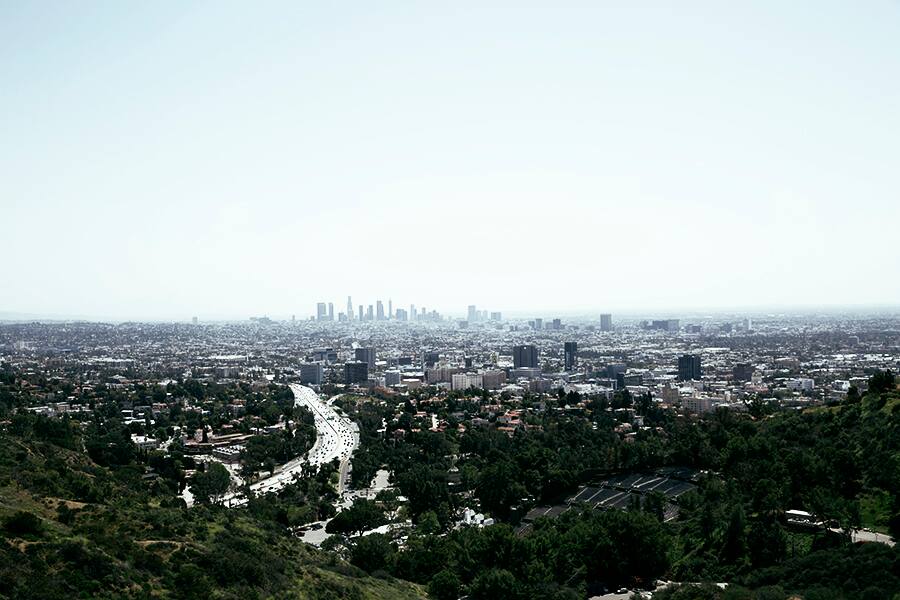 The journey continues across the country. A different city, another ocean - the same jittery feeling. We can almost taste the California vibe.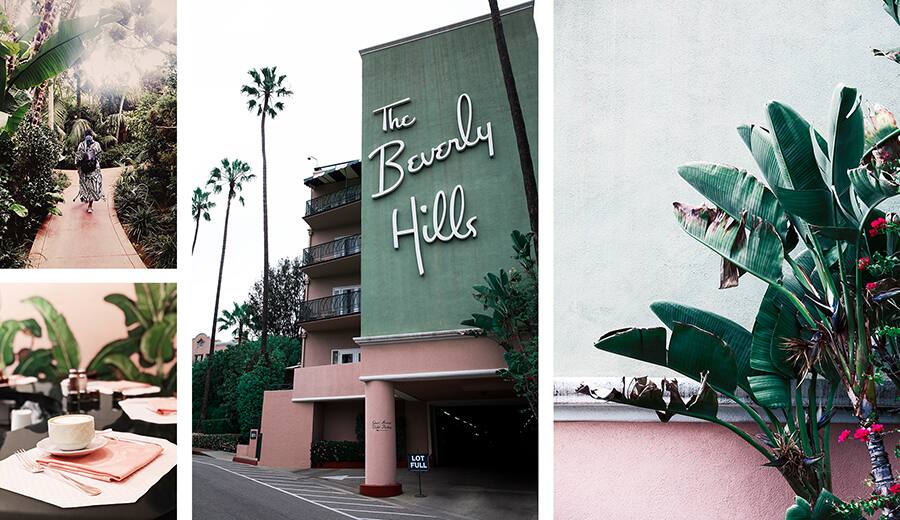 We visit botanical gardens in fashionable Beverly Hills. Green plants in combination with the pink house exteriors can be spotted everywhere right now.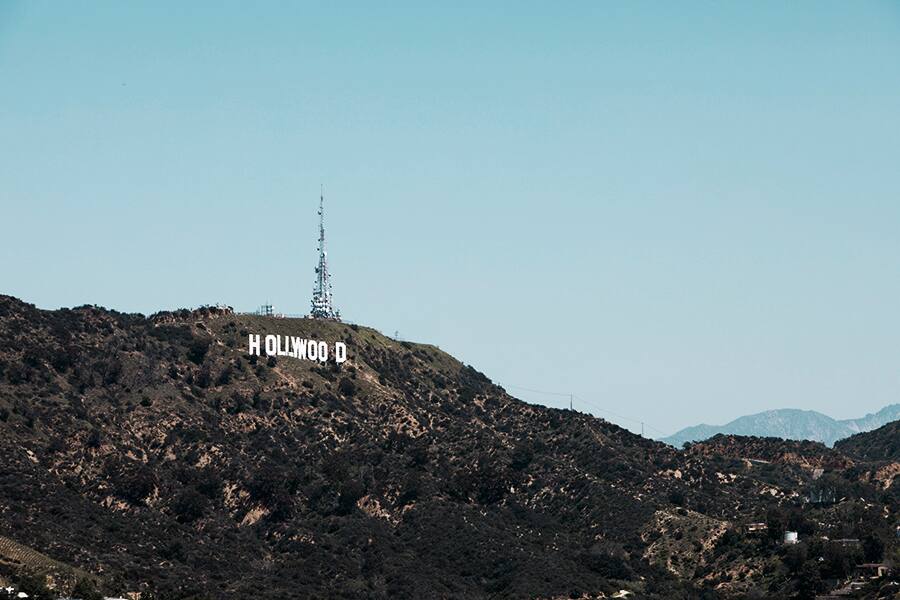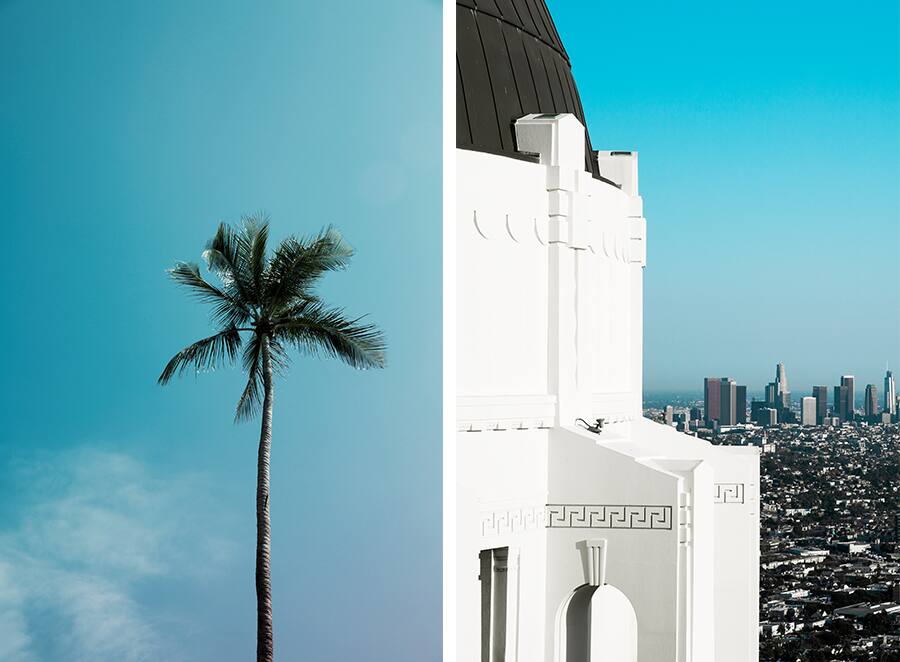 We ascend Griffith Observatory to admire Los Angeles' skyline. From up top, we can see famous landmarks for miles around, such as the Hollywood sign and downtown L.A.


Some of the best photos came about during completely unforeseen moments - it's in the imperfect that perfect beauty can be found. A sandstorm that unexpectedly sweeps across Venice Beach creates the perfect backdrop for the palms swaying in the wind.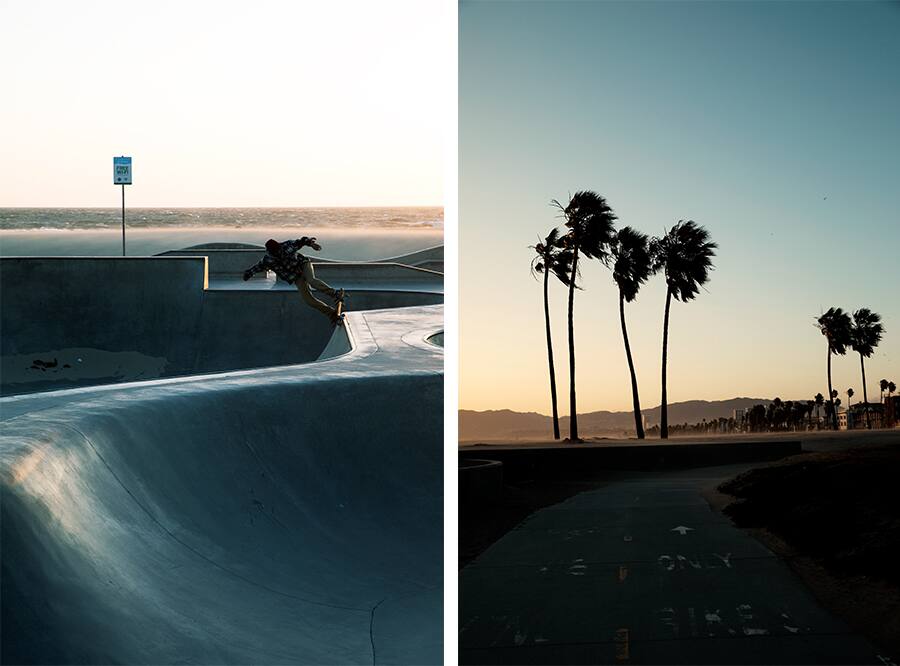 PALM SPRINGS



Palm Springs is like a calm oasis. Luxurious hotel pools create an exciting contrast to the palm trees and hills towering in the background.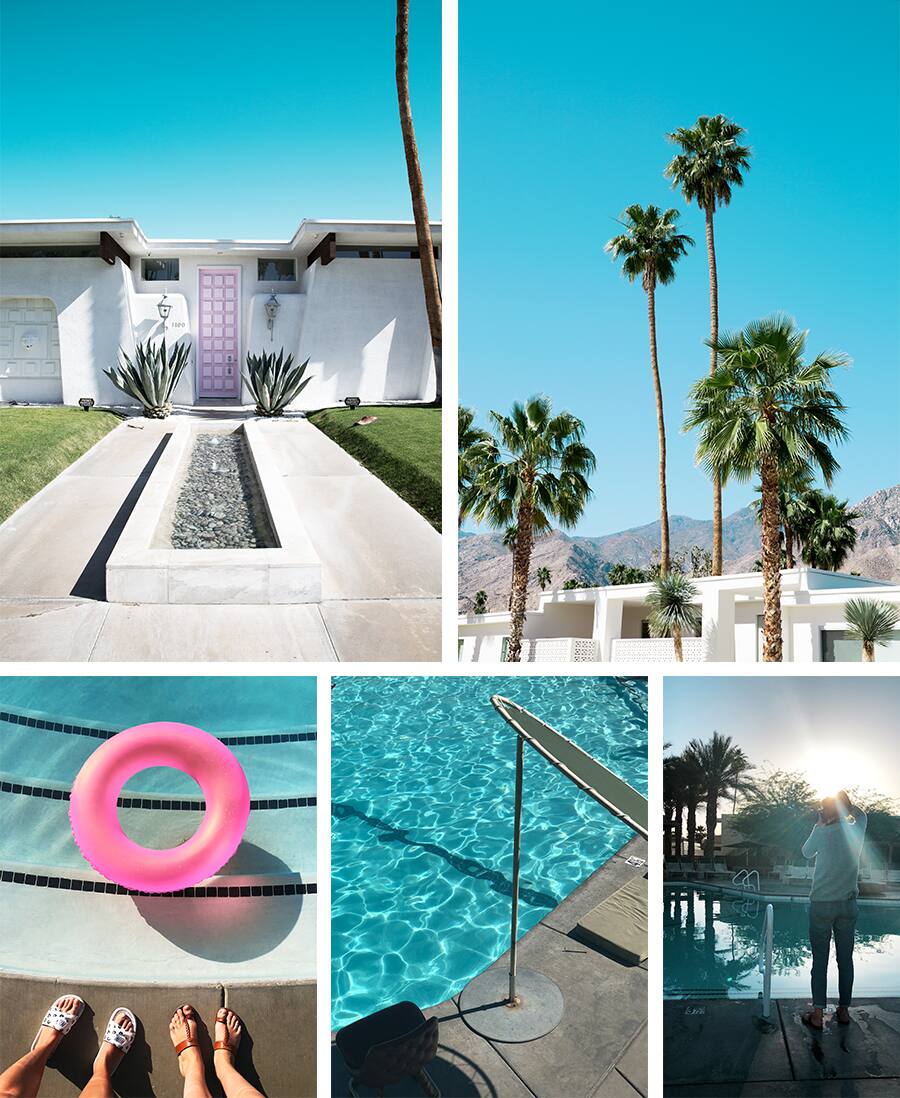 Photography is a constant search for that ideal lighting. The morning light, evening light, backlighting… Early mornings fade into late nights. Where is the best place for capturing the sunset?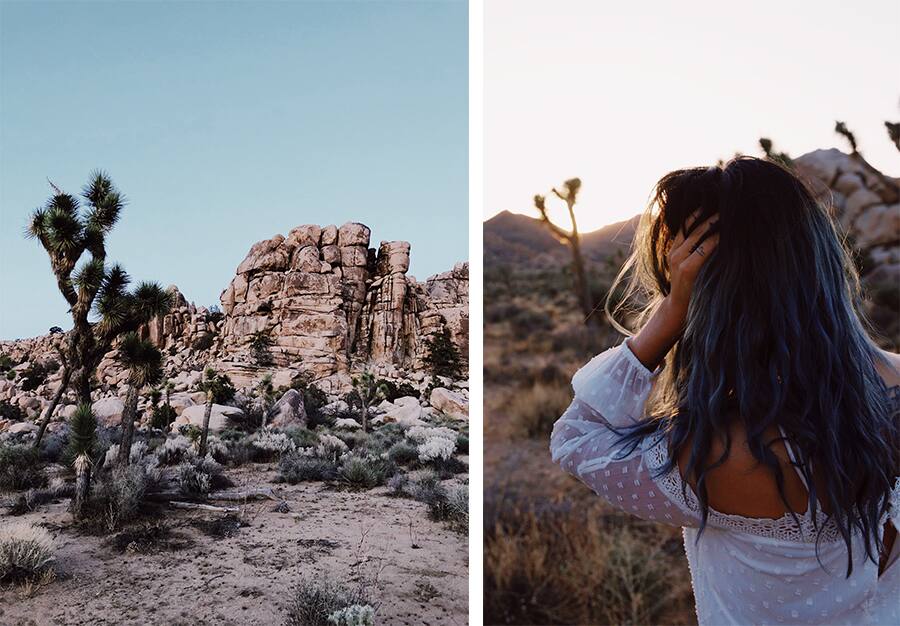 We continue on to Joshua Tree National Park without quite being able to envision what awaits us. When we arrive after a few hours in the car, the sun is already setting. The air is chilly, and we are guided by the light from the moon, set against a starlit sky. The arid desert landscape is incomparably beautiful.