New In
Explore our Holiday Collection
Celebrate the season with our all-new art prints! Check out our Holiday Collection created for the festive season ahead.
Get in the holiday spirit with our new art prints for the festivities ahead! For the first time ever we're launching a collection of art prints designed especially for the holiday season.
– The idea behind this collection came to us after our customers requested festive art styles to decorate their homes with for the holidays. It has been really fun creating a new kind of holiday decoration for this cozy time of year, says Creative Director Annica Wallin.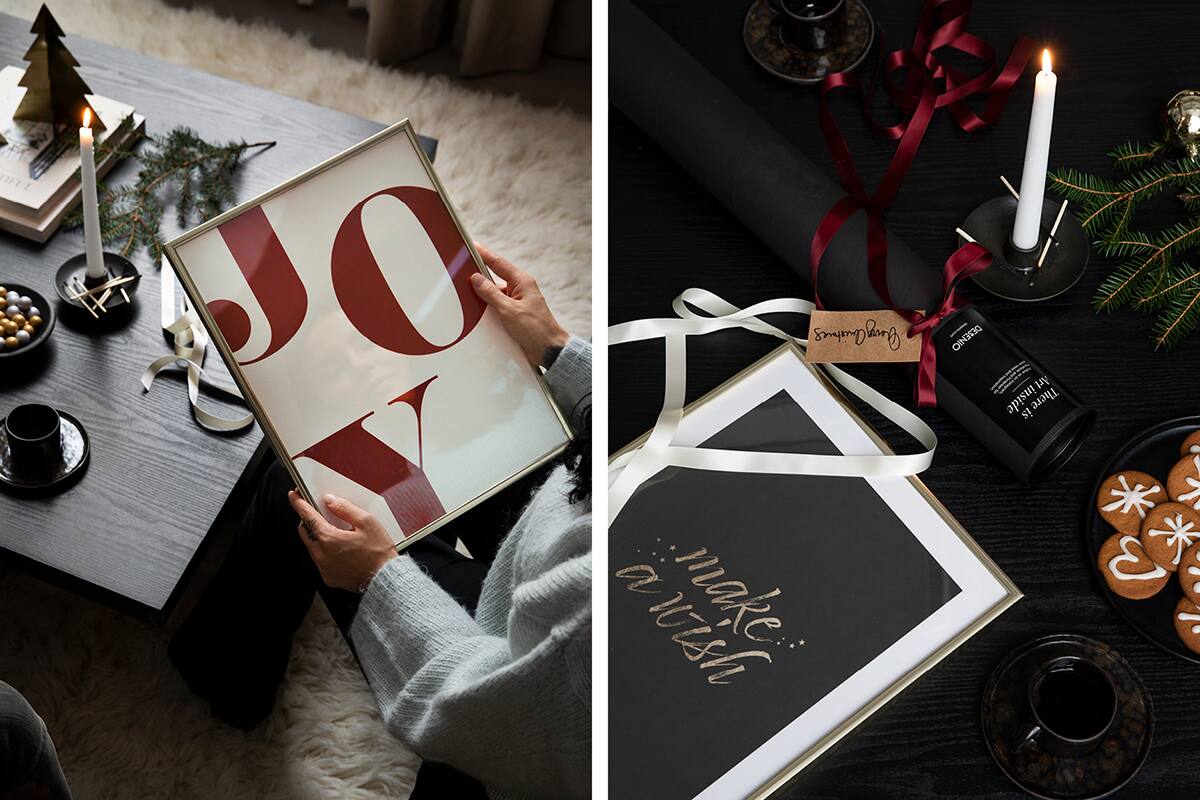 – All the prints follow a color palette consisting of muted browns, greens and reds. Each piece works beautifully on its own or paired together to create a festive gallery wall. We think this collection is the perfect way to add some holiday spirit to your walls and home, says Annica Wallin.

Explore our Holiday Collection and add that little something extra to your walls this season!