New In
Get your home ready for 2019
180 new designs to love - now in stock! Here are the design trends that are sure to give your walls a fresh and updated look.
Invite more color onto your gallery walls! Transform your home in time for the new year with brown shades, icy blue nuances, or romantic pinks.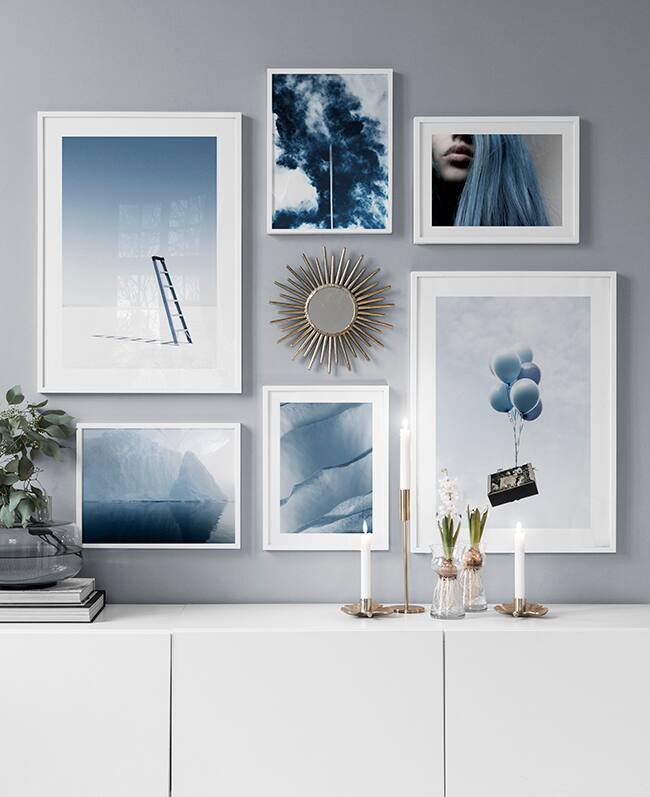 The tone-on-tone trend continues to dominate in our choice of wall art. We transition to lighter spaces, and work with homogenous gallery walls in this season's color and design trends. Style your bright rooms with accessories that pick up on the accent colors in the motifs on your walls.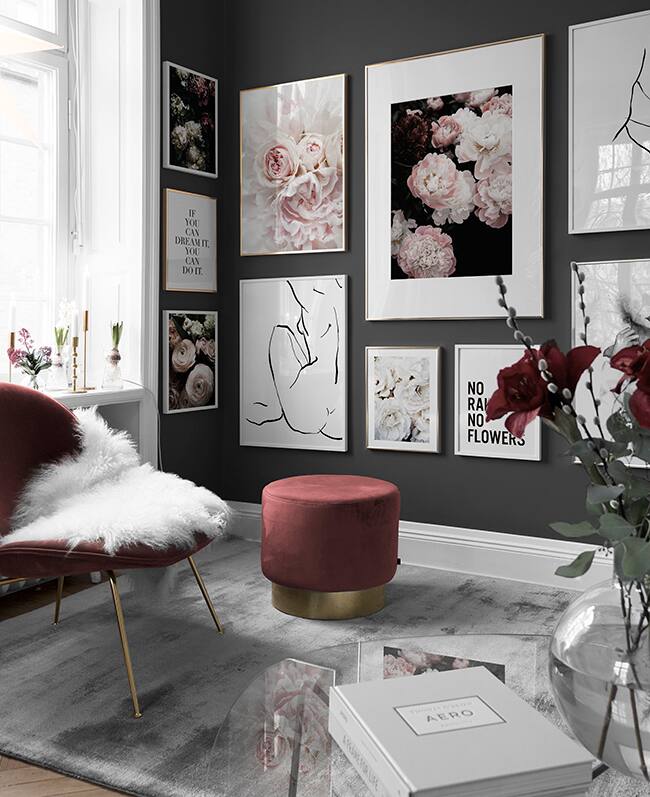 Photo art is still stealing the spotlight, and is an obvious choice also for the coming years. Romantic florals, enchanted nature, black and white portraiture, and much more - the photo art genre is broad, and makes room for all homes and design styles. Create a sleek and trend-conscious look by matching your photo art with line art and abstract shapes in a similar color scheme.

We've rounded up our new season favorites. Shop here: