New In
Discover this year's Gift Guide from Desenio
Proudly presenting… Desenio's very own Holiday gift guide! The ultimate guide where you can easily find the perfect gifts for everyone on your list. Looking for presents for the food connoisseur, photo enthusiast, or artist? We have something for every taste and style.
We feel that a home's decor shouldn't need to play to the must-haves of the season - instead go for decor that says something about the person living in the home.
Who are you shopping for?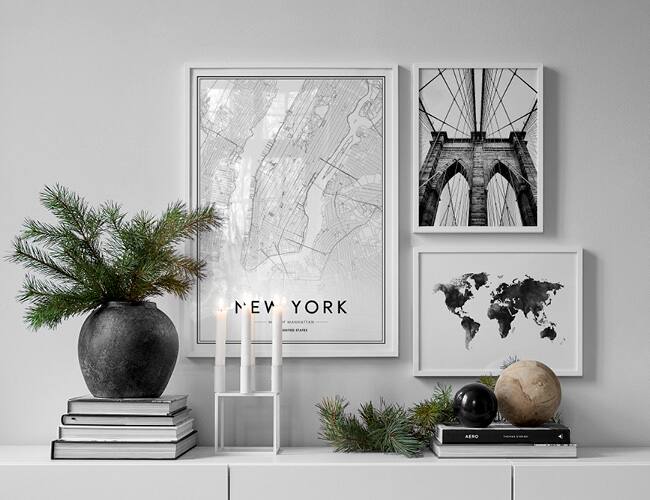 ...The Globetrotter - Find the perfect designs for the person in your life who loves to travel and discover the world. A mix of city maps, photo art from all parts of the world, and inspiring quotes can all be found in this category.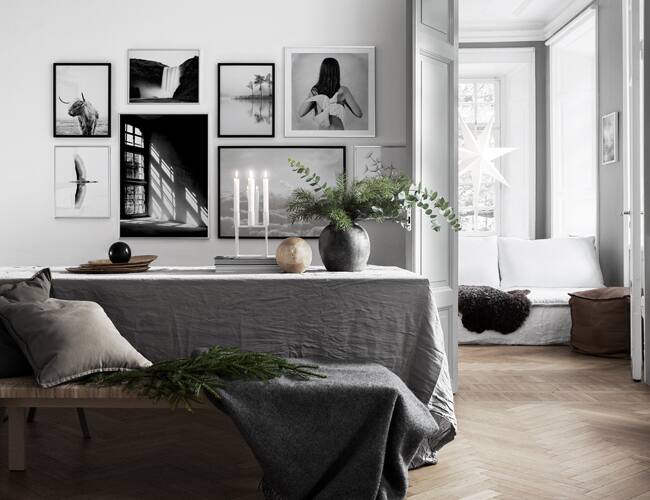 ...The Timeless - The category brimming with classical black & white designs. These posters are perfect for the friend or family member who loves timeless design and wants everything in the home to work together in unity. This is the place where you'll find sleek design in a characteristic Scandinavian style.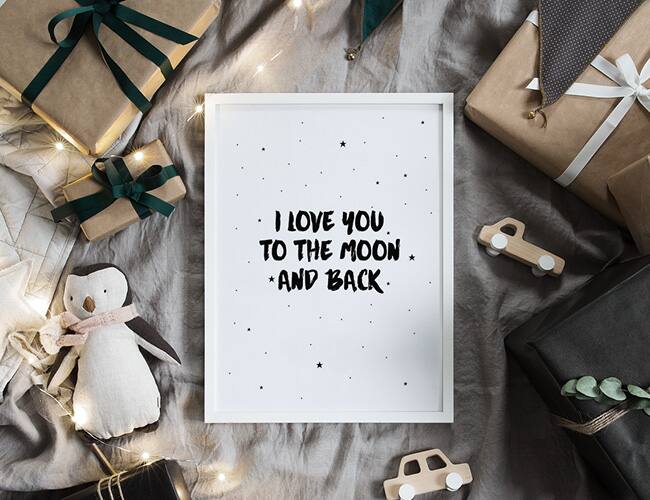 ...The Playful Tot - Here you'll find everything you need to breathe playfulness and love into a kids room. Ideal posters for the young and young at heart. A mix of photos featuring cute animals, sweet letter prints, and posters highlighting charming and loving quotes.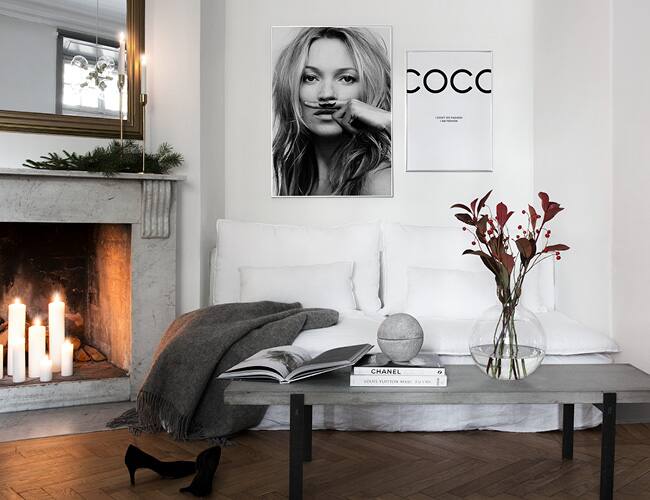 ...The Fashionista - Everyone has at least one fashionista in their life! The prints in this category are everything a fashion enthusiast is looking to decorate with - posters filled with motivational quotes, stylish photographs, and beautiful illustrations.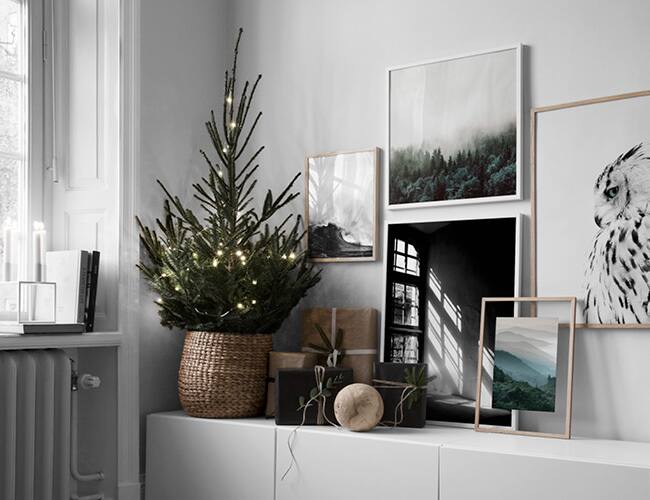 ...The Photo Enthusiast - If someone in your circle of friends loves photography in any of its forms, you've come to the right place! This category features all our posters highlighting stylish photo art - with everything from portraits to nature motifs.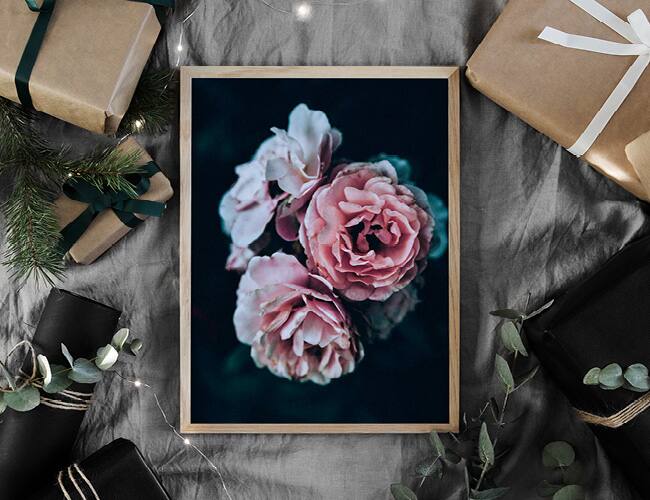 ...The Gardener - Looking for a gift for someone with green thumbs? Find posters of photographs featuring forests, close-ups of flowers, beautiful bouquets, and majestic landscapes in the category The Gardener.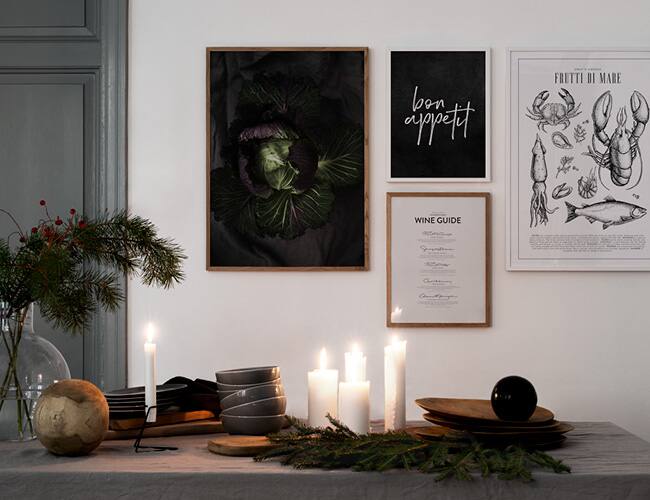 ...The Food Junkie - Need we say more? This is where you'll find the ultimate posters for the friend or loved one who loves to both cook and eat. Chic posters drawing inspiration from popular food culture - featuring motifs of everything from our popular wine charts to illustrations of shellfish and food quotes. The perfect way to decorate the kitchen in order to make food prep even more fun!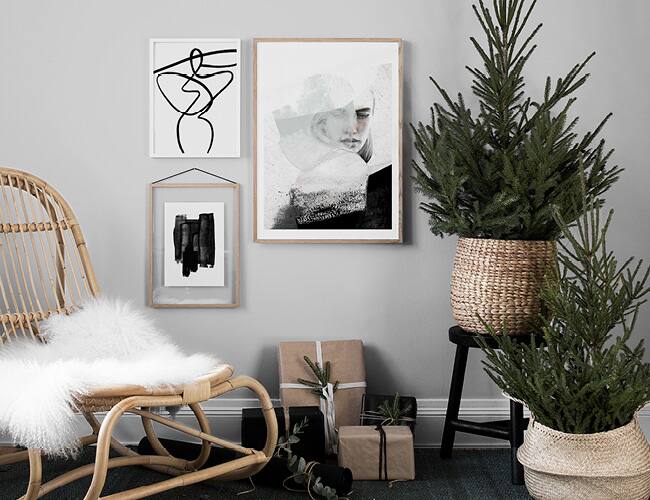 ...The Artistic One - This category holds posters of abstract paintings and illustrations that are a sure bet when it comes to styling an art enthusiast's walls. There's something for every taste and style - which designs best suit the person on your list?
Skip the stress this holiday season, and let our guide help you with your gift shopping! Find our holiday gift guide, here.