New In
Making of: Studio Azur
Lose yourself in the moment, immerse yourself in the now. Join us behind the scenes of Studio Azur – a new photo collection by Desenio.
Walk barefoot in the sand, hear the sound of crashing waves, feel the light touch of sheer fabric on your skin. Studio Azur, a new photo collection by Desenio, portrays a dreamlike world where today is all that matters.
– With our new collection, we wanted to capture what it means to be truly present. Azur reflects a lifestyle trend where we feel a need to ground ourselves and appreciate the little things. We want to feel connected to, and be, our true selves, says Executive Creative Director Annica Wallin.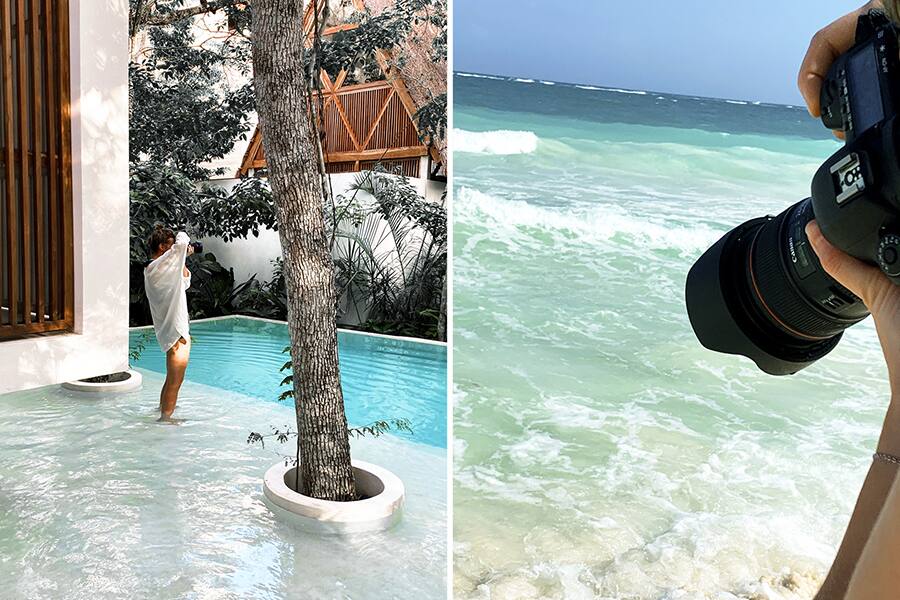 A creative team from our Design Studio travelled to Mexico to create this collection, visiting places where being yourself is effortless and comes naturally. With everyday life becoming more data-driven and result-oriented, many of us are yearning for emotional connections and experiences rooted in reality. This modern longing for a simpler life inspired this photo art collection, shot in beautiful locations along Mexico's Caribbean coast. When we get out of our heads and into our bodies, we can find a whole new appreciation for life.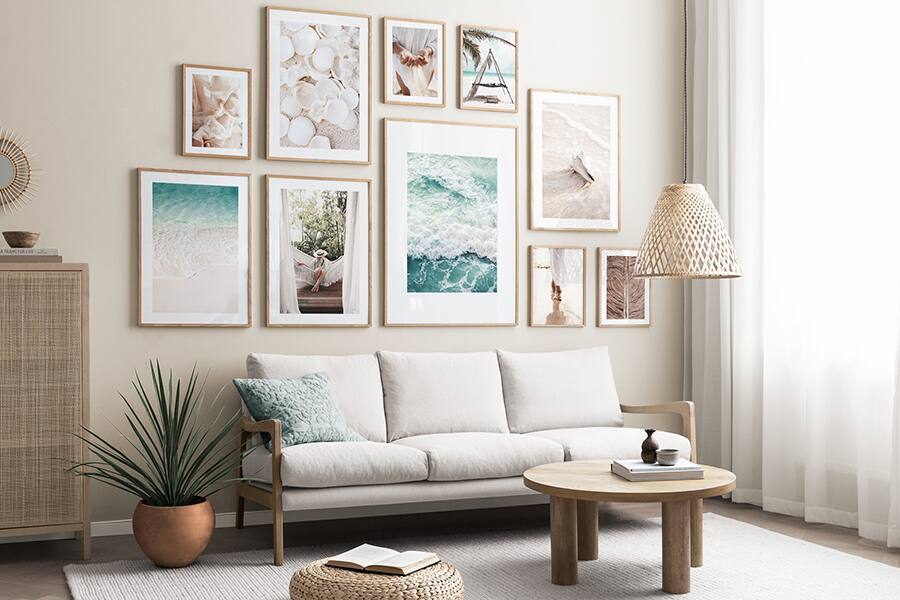 The longing for a calmer-paced lifestyle is also influencing how we decorate our homes. This collection also captures one of the season's biggest color trends: warm sandy shades accompanied by a splash of aqua blue.
– When you look at the interior trends of the season, a big one is creating a calm and relaxing space that is free from clutter. Making conscious choices regarding materials and furniture is more important than ever right now. We believe this art collection really conveys the feeling of being present and enjoying the moment you are in, says Annica Wallin.