New In
The Astrid Lindgren Collection
Decorate your walls with Pippi Longstocking, Emil in Lönneberga and Karlsson on the Roof from our new art collection!
Decorate your walls with the treasured characters from some of Astrid Lindgren's most famous books! Desenio's Astrid Lindgren Collection features 12 illustrated art prints of the fearless and fun-loving Pippi Longstocking, mischievous Emil in Lönneberga and the all-knowing Karlsson on the Roof, including three of their famous quotes.
Add a bit of magic from Astrid Lindgren's beloved children's books to your little one's room this spring!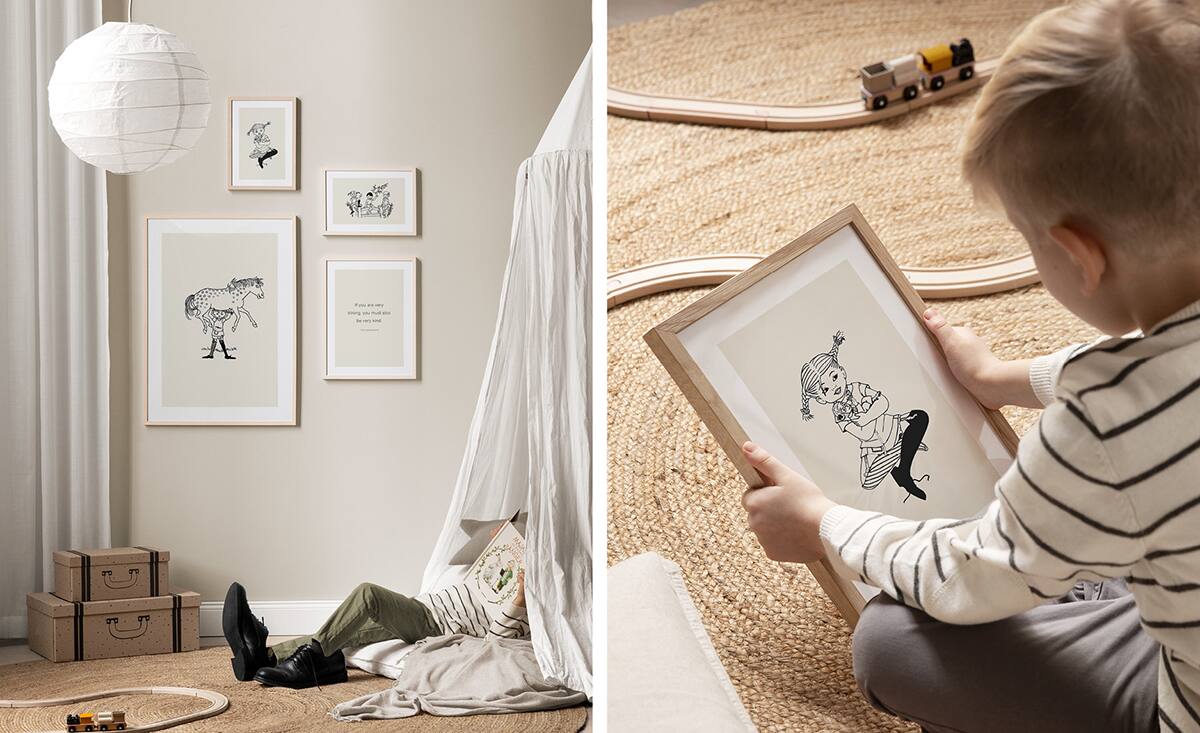 Bring a bit of fearless and fun-loving attitude to your little one's room with these Pippi Longstocking posters, illustrated by Ingrid Vang Nyman. Strong and kind, Pippi is a true role model for all children.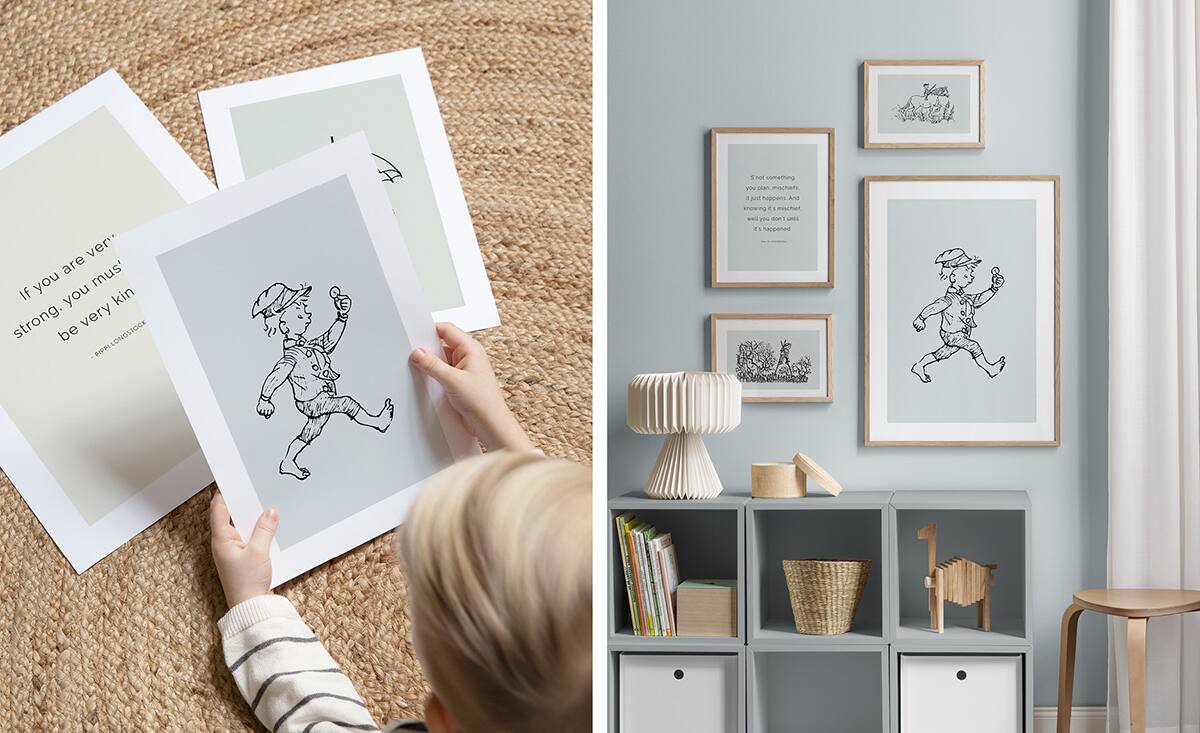 Add a playful art print to your kid's bedroom with these Astrid Lindgren illustrations of clever and curious Emil from the tale Emil in Lönneberga, illustrated by Bildmakarna Berg/Björn Berg. Always up to something, Emil reminds us of the adventure that childhood is.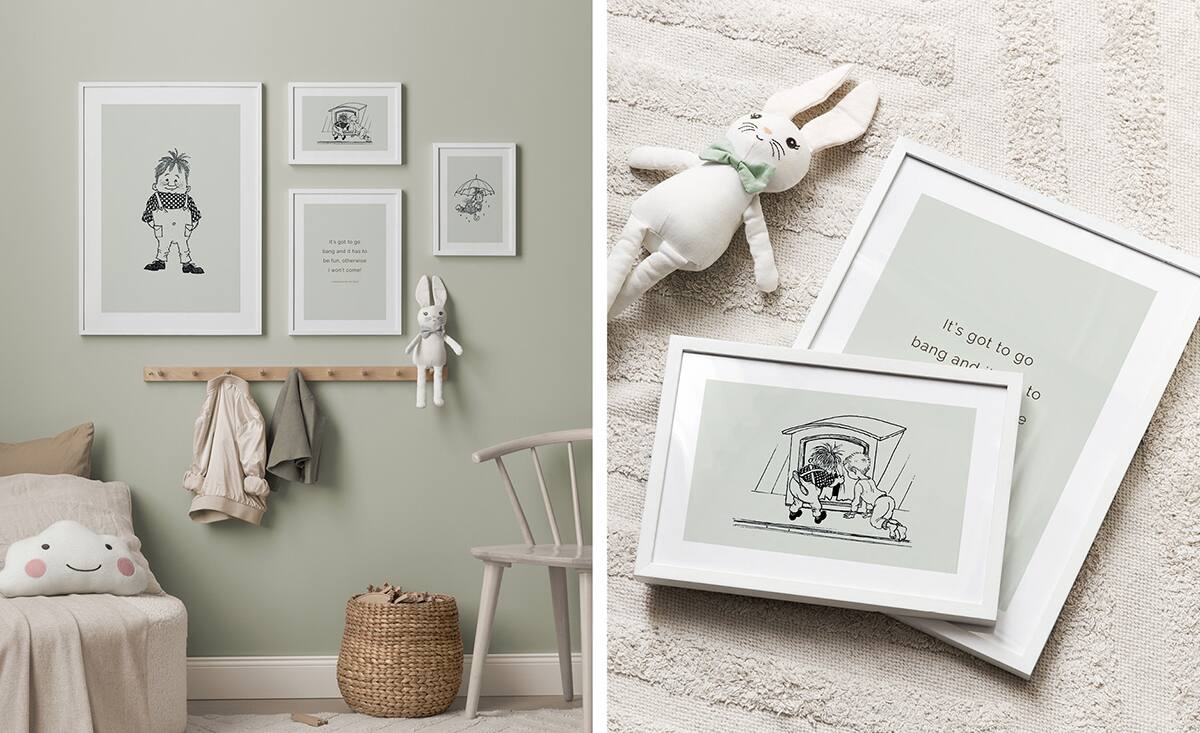 Decorate your kid's walls with art from Astrid Lindgren's Karlsson on the Roof, illustrated by Ilon Wikland. Karlsson is, in his own words, a handsome, thoroughly clever, perfectly plump man in his prime with a small propeller attached to his back for flying.