New In
The story behind: Studio Bella Vita
Feel the history, live the luxury. Join us behind the scenes of Studio Bella Vita - a new photo collection by Desenio.
The Studio Collection Bella Vita invites us into a world of beauty, merging dramatic luxury with soft romance. Set in a magnificent palace, the baroque architecture provides a backdrop overflowing with opulence and drama.
– When honing the concept behind Bella Vita, we wanted to capture the curiosity and growing appreciation for historical places and architecture, through photography that conveys modern luxury and emotion - and all in a romantic color palette, says Creative Director Annica Wallin.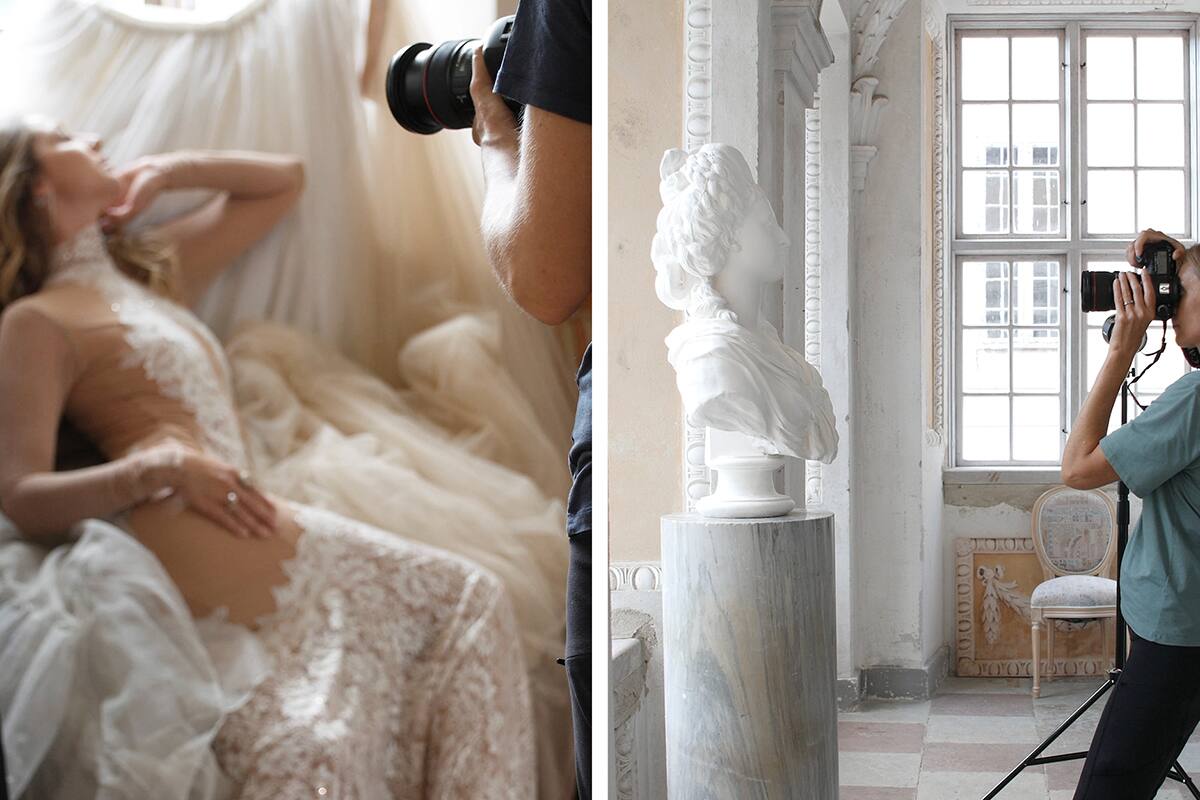 The collection was shot in early fall in an empty baroque palace just outside of Stockholm. The baroque style - originating in late 16th-century Italy - is rich in contrast and curves, creating rooms characterized by drama and movement. The ornamental and theatrical style of baroque architecture made the palace a perfect location to tell this story of history and romance.
– For this production we've worked closely with a well-known Swedish stylist to really create the right feeling and look in each frame. It was a truly magical couple of days, says Annica Wallin.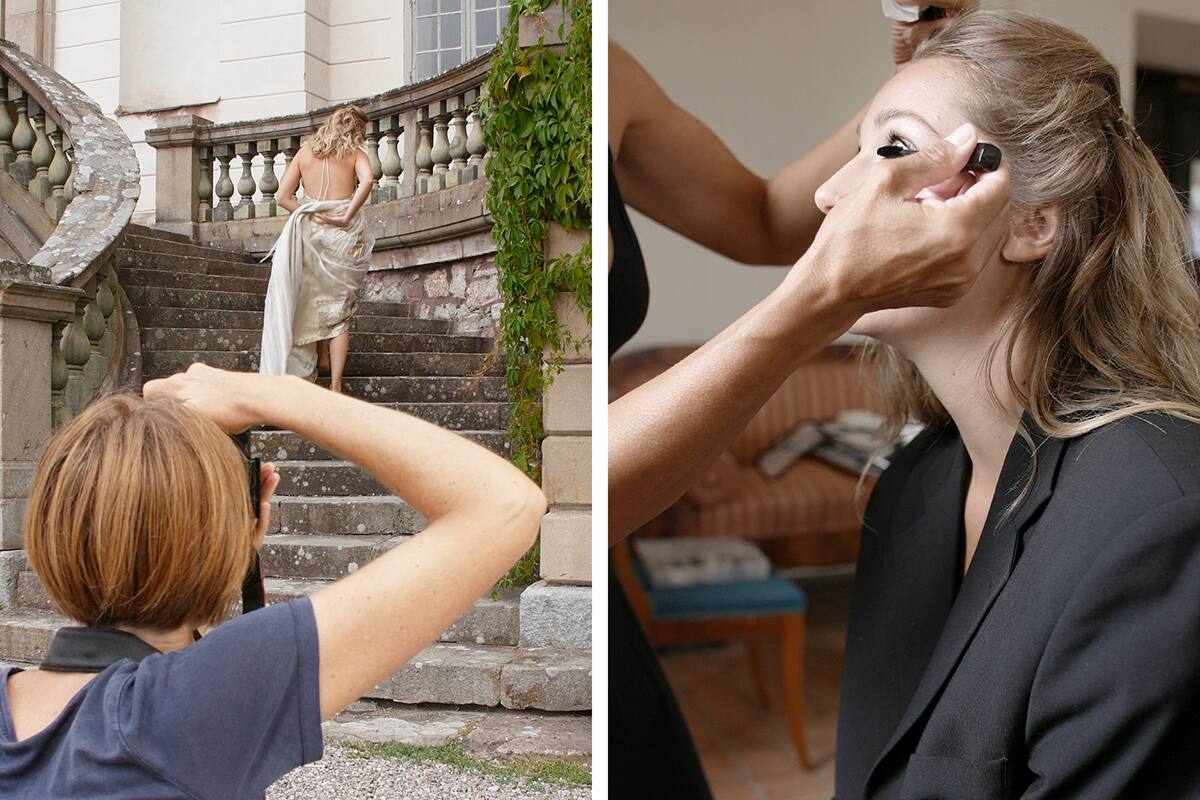 This collection of 26 photo art prints are centered around a rich color palette featuring deep purple, anthracite gray and gold.
– We wanted to tell a story of breathtaking rooms and modern luxury in a rich color palette perfect for fall and winter. A costume drama set in the present day, says Annica Wallin.