New In
The story behind: Studio Luxe
Celebrate life, celebrate you. Let us tell you the story behind our latest photo collection, Studio Luxe.
Studio Luxe is a collection that celebrates the finer things in life: good food, good friends, and good fun. Playful and luxurious imagery invites us to indulge in life's luxuries, feel the thrill of the unknown, and enjoy not taking life too seriously.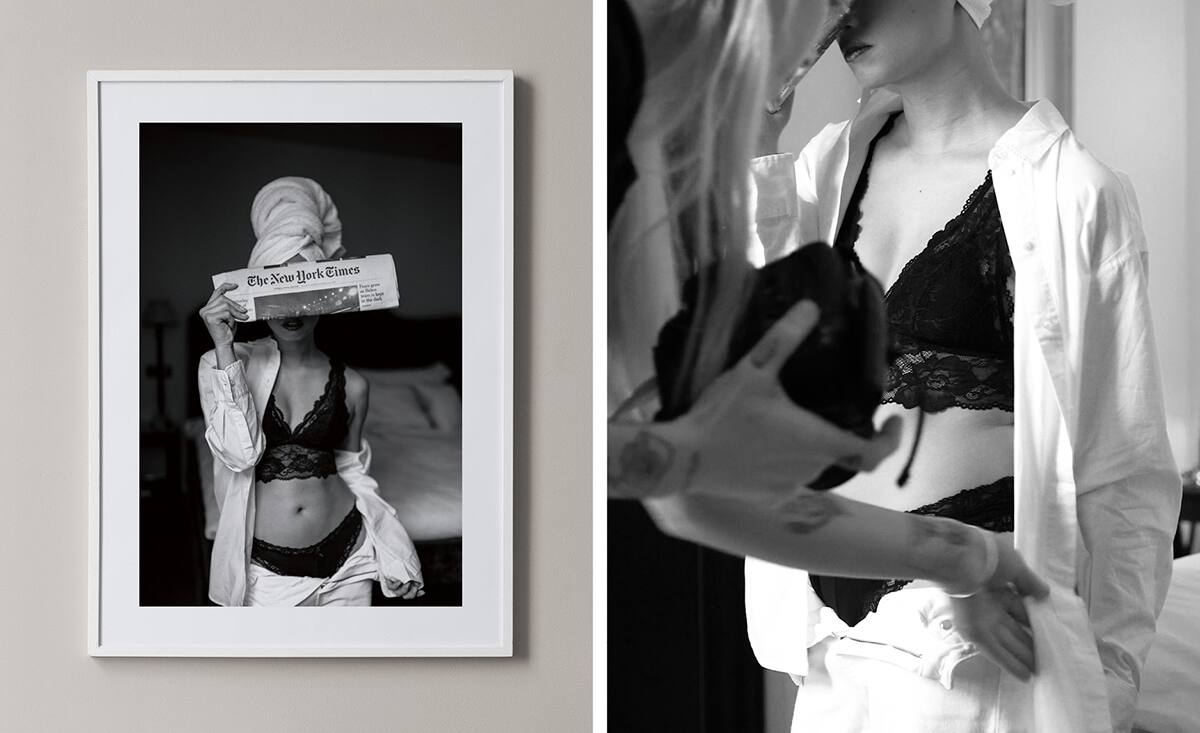 - We wanted to create a story that invites us into a world of optimism and lighthearted fun, a world where the present moment is all that matters and possibilities feel endless, says Desenio's Creative Director, Annica Wallin.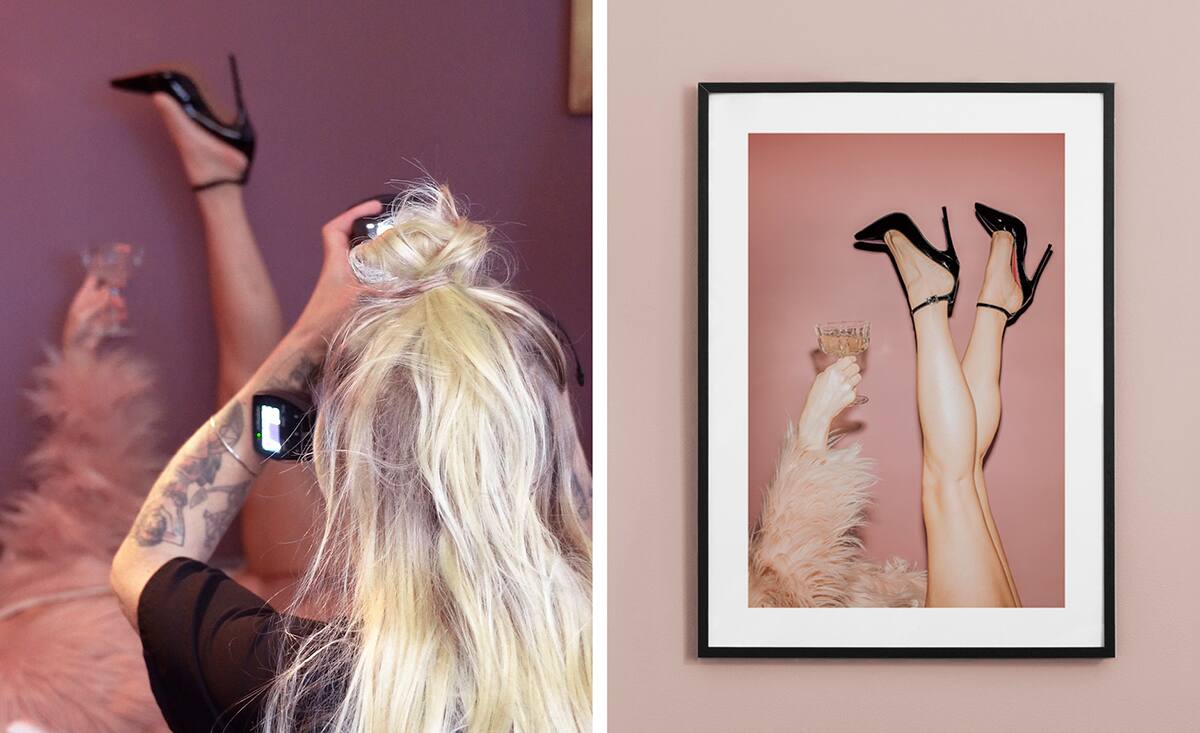 Bright pinks, turquoise, and sparkling metallics come together to portray the carefree and extravagant lifestyle that we all came to miss during the uncertainty of 2020. It captures the joy that we feel when surrounded by our favorite people - when we're able to laugh, dance, party, and live without a care in the world - even if just for one night.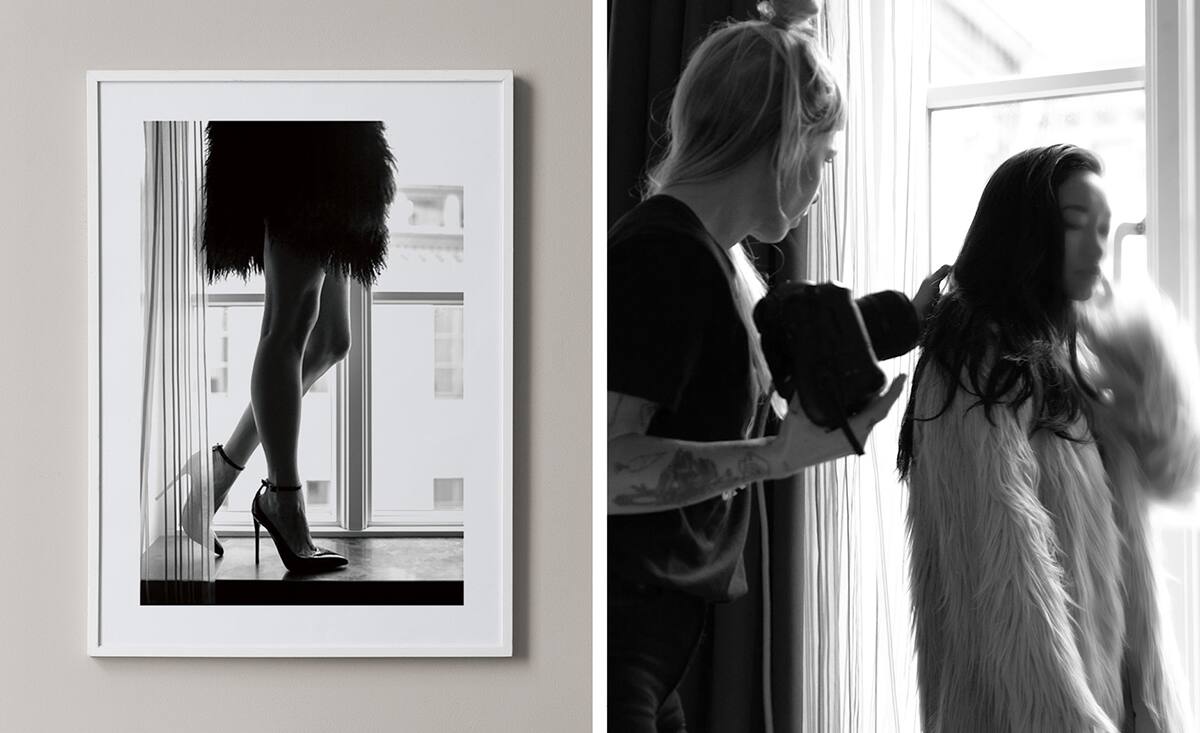 - Many of us feel an urgent need to bring more happiness into our lives, taking a break from our everyday routines and getting lost in the moment. We wanted to capture this feeling when creating this collection, says Annica Wallin.
Browse the carousel below to discover the posters!