New In
The story behind: Studio Viento
Let the winds of change guide you toward your best chapter yet.
Sometimes, you have to fold up the map, and follow your inner compass instead. There is a unique delight in meandering down unknown streets, feeling the wind in your hair, and embracing a new optimistic outlook on life.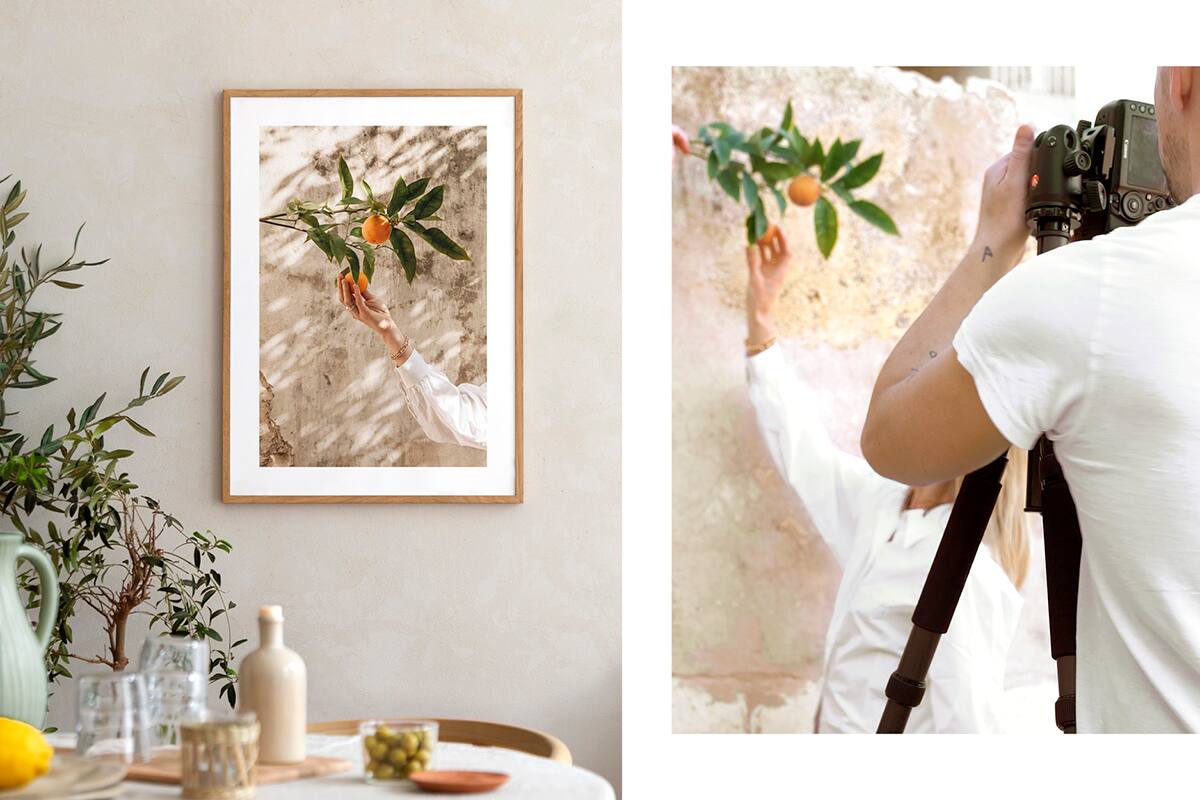 Let us take you to Mallorca, an island famous for its rustic beauty and laid-back lifestyle. Introducing Studio Viento, a photo collection focused on the restorative power of relaxation and optimism.
"We wanted to create a collection that captures the uniquely serene atmosphere of the Balearics, both in terms of mood and color scheme," says Annica Wallin, Creative Director at Desenio.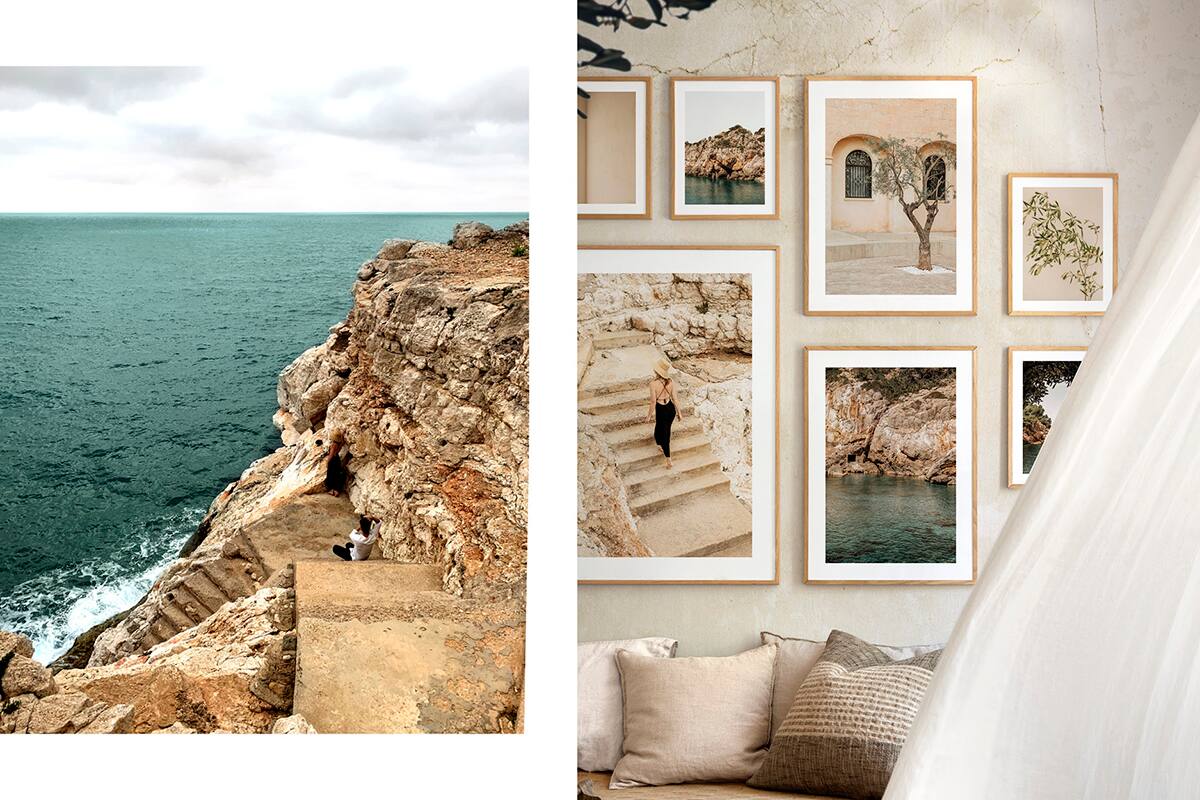 Studio Viento focuses on the natural hues present in the Mediterranean. Sandstone, terracotta, olive greens, and lemon yellows create the perfect color palette for a calming interior.
Rustic textures such as clay and stone are juxtaposed with the softness of fresh linens and silks, adding a tactile element to the prints. The images play with shadow and light to convey the soft breeze that flows through the Balearics.
"We are seeing a shift toward organic materials that capture the rustic, countryside lifestyle. Studio Viento conveys this desirable lifestyle through photography," says Annica Wallin.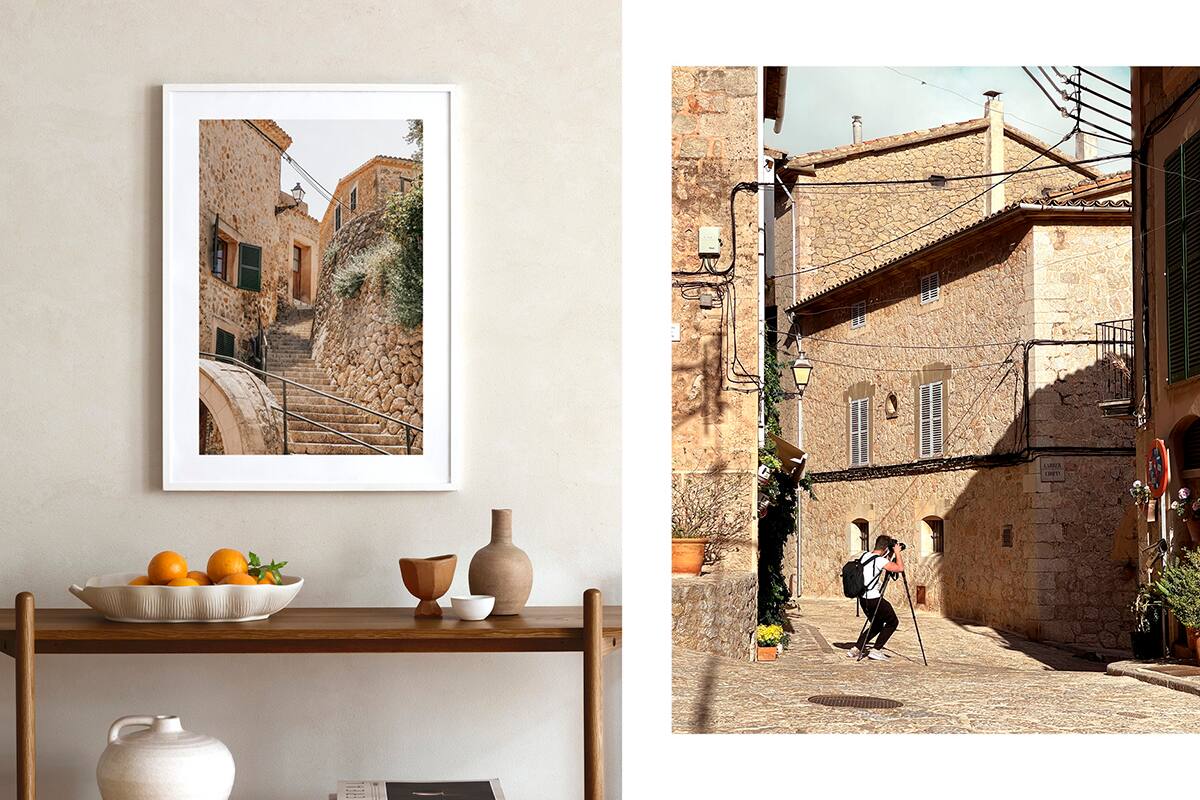 Disconnect from the stresses of the modern world and reconnect with yourself. Allow the winds of change to guide you toward your best chapter yet.
Tell your own summer story: mix and match prints from the Studio Viento collection to reflect your own journey. Choose from breathtaking photographs of crystal clear coves, or artistic depictions of soft shadow and light.