New In
The story behind: Studio Zest
Happiness starts when you set yourself free! It's time to reignite your zest for life, breathe in the sunshine, and embrace all that makes your heart sing.
Do you remember sun-filled days spent laughing and dancing, without a care in the world? When you didn't need to question whether you were happy, because the answer was so obvious? Studio Zest is a collection that celebrates self-expression and living life boldly.
"We wanted to create a collection that sparks a feeling of pure joy and happiness through playful color," says Annica Wallin, Creative Director at Desenio.
Colors have a huge impact on our mood and state of mind. The Desenio Design Studio chose on-trend color palettes, known for their happiness-evoking effects.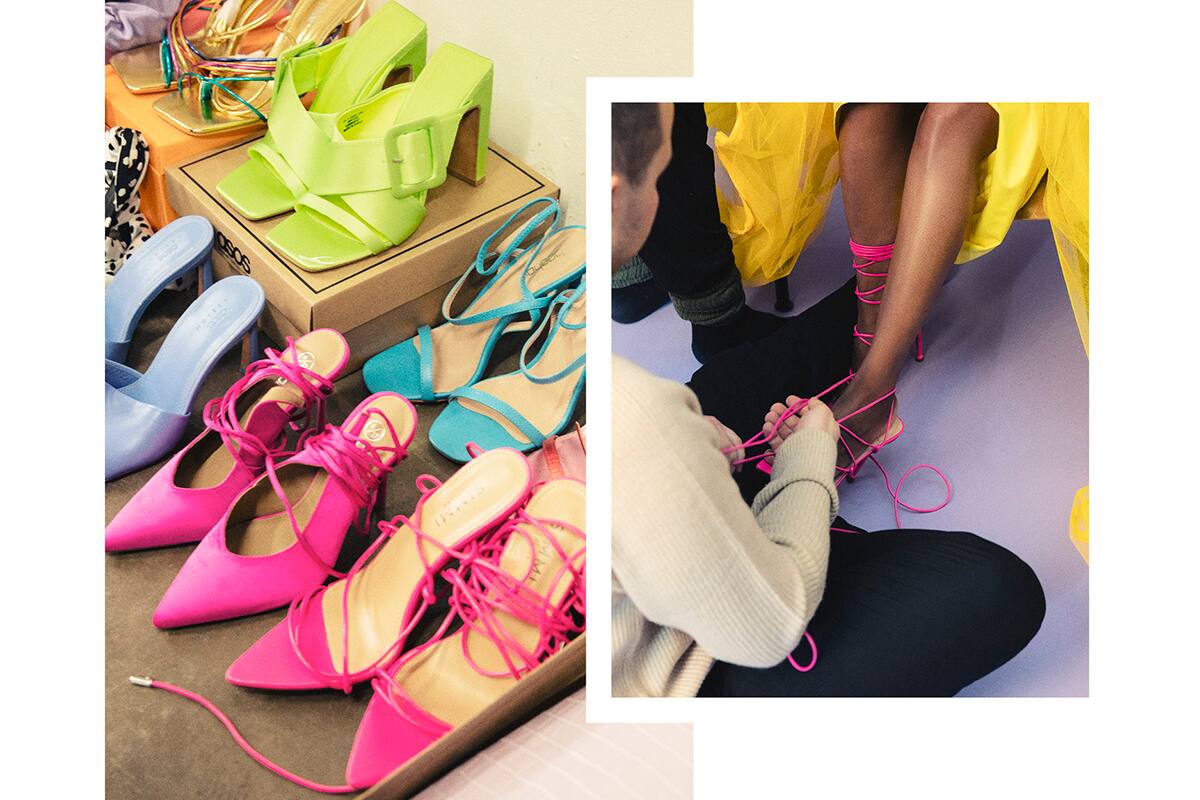 "Sunny yellows, peachy pinks, pale greens, and shades of lavender are currently on-trend both in fashion and interior design. We're seeing a strong trend toward this color palette for interior decor and prints," says Annica Wallin.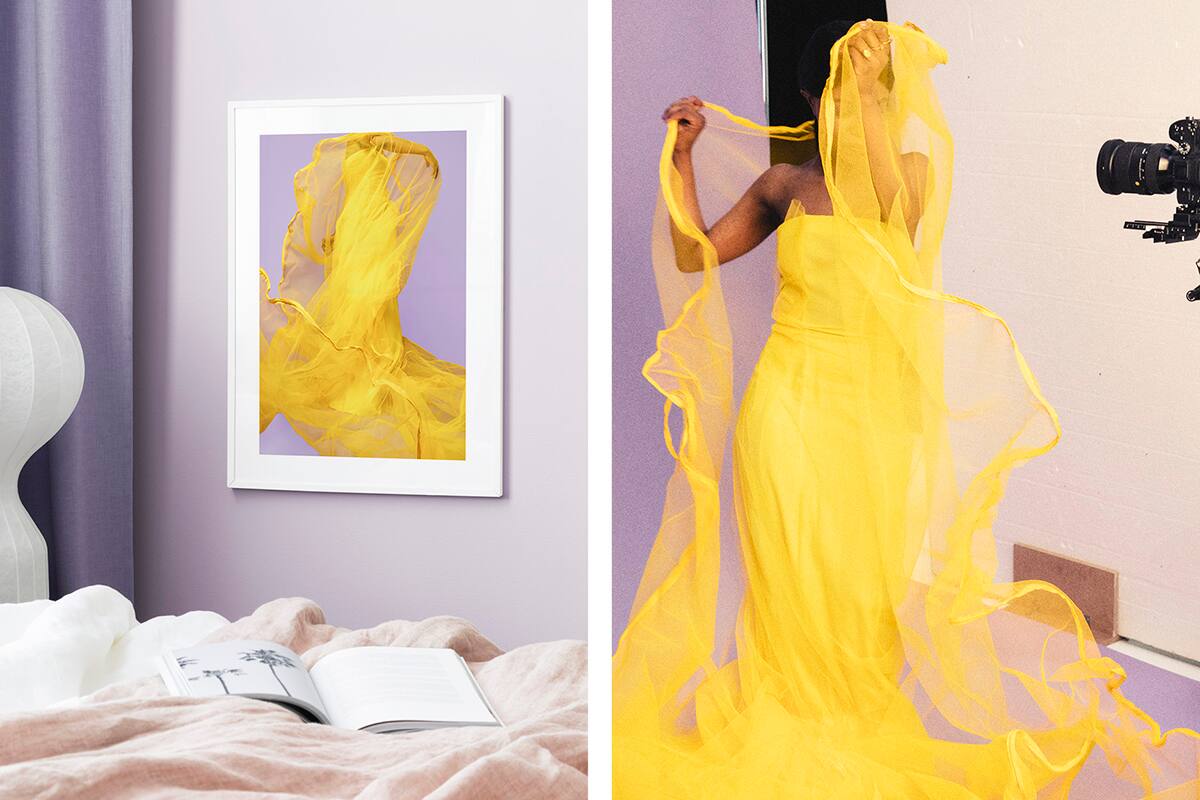 Bring happiness to your home and express yourself freely with the Studio Zest collection. Be bold and create a colorful and thematic gallery wall, or feature one or two of your favorites as statement pieces
Browse the carousel below to discover the prints!