Trends
Colours of autumn
New season, new colours! We're excited to decorate with new takes on our autumn favourites and this year's seasonal palette is all about getting warm and cosy. What's not to love?
Neutrals are always in style and subtle tweaks can make all the difference. After years of cool shades of grey and white we're now loving this warmer take on classic colours. Creamy whites, warm greys and soft beige creates a comfortable yet modern feel.



If you are a fan of colour, don't fear! This season isn't only about the light and airy.



Familiar autumn colours like orange, brown and yellow are back with a new feel. Often referred to as burned shades, this new take on popular seasonal colours is perfect if you want to give your home a mini makeover for autumn. Feeling experimental? Add some pink to the mix, it might seem a bit unconventional but looks gorgeous!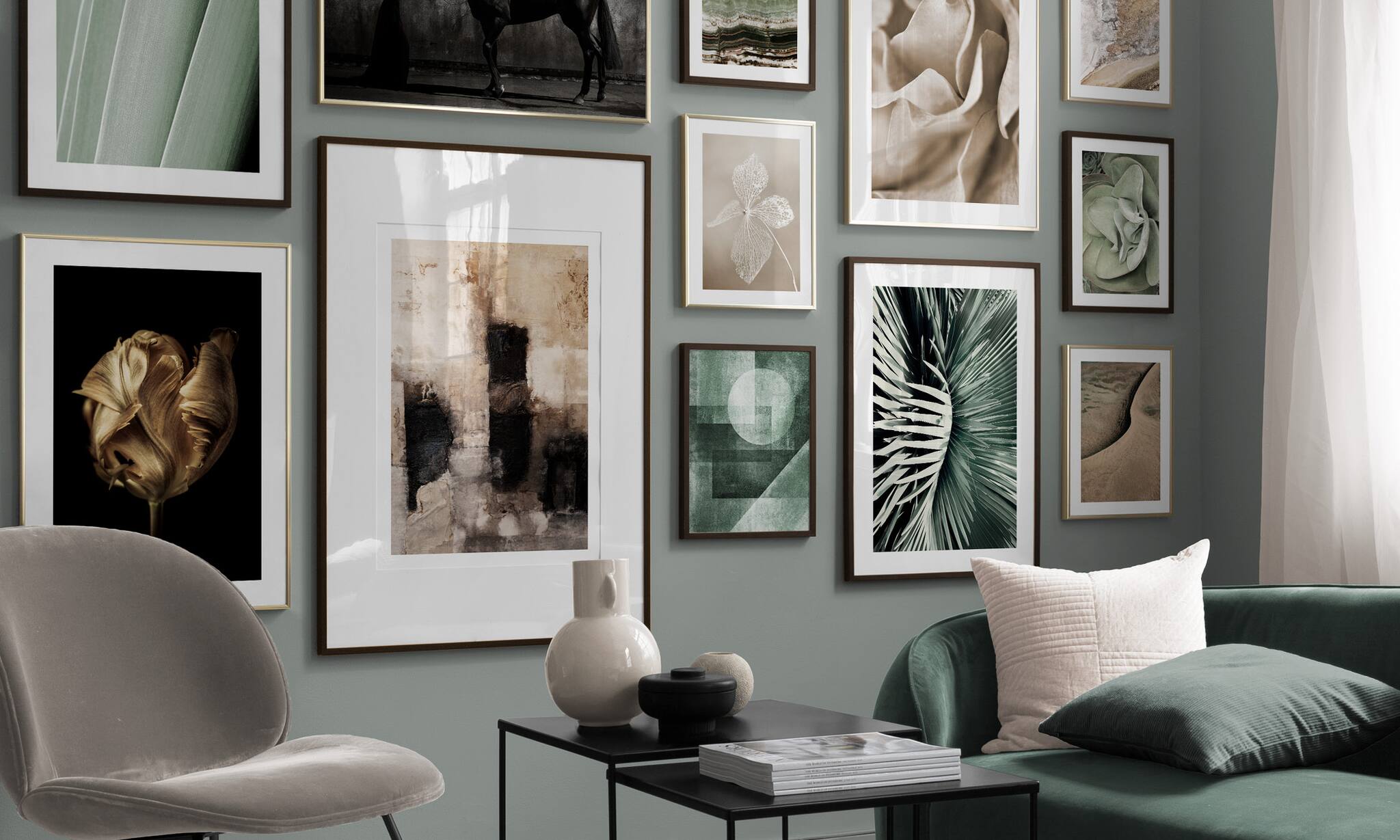 If you're somewhere between a colourful experimentalist and a neutrals lover perhaps autumn greens could suit your style? Giving the modern home an elegant flair, these shades of green are inspired by nature imitating the colours of stones, dried grass and clay.



Berry tones are also warming up this season and bright blues are on the rise yet again! Mixing red, purple and pink is fun way to challenge old ideas of which colours work together and to be honest - they just look amazing paired!

Which colour scheme is your favourite this autumn?
[ARTNR= '13155'][ARTNR= '13159'][ARTNR= '13162'][ARTNR= '13160'][ARTNR= '13152'] [ARTNR= '13164'] [ARTNR= '13163'] [ARTNR= '13153'] [ARTNR= '13156'] [ARTNR= '13147'][ARTNR= '13143'][ARTNR= '13144'][ARTNR= '13145'][ARTNR= '13151'][ARTNR= '13141']