Trends
GET THE LOOK: CLASSIC CONTRASTS
For the new season: add the ultimate elegant touch to your room by contrasting shapes and textures. Juxtapose soft beige shades with defining darker tones for a balanced, classic finish. Introducing Classic Contrasts, one of Desenio's AW21 trend collections!
"The Classic Contrasts collection hones into one of the key interior trends we're seeing for AW21. Timeless elegance takes a modern twist to bring about a refreshing take on the monochromatic look," says Annica Wallin, Creative Director at Desenio.
Bring the Classic Contrasts look to life in your home with just a few styling tweaks! Below, we show you how to get the look in your home.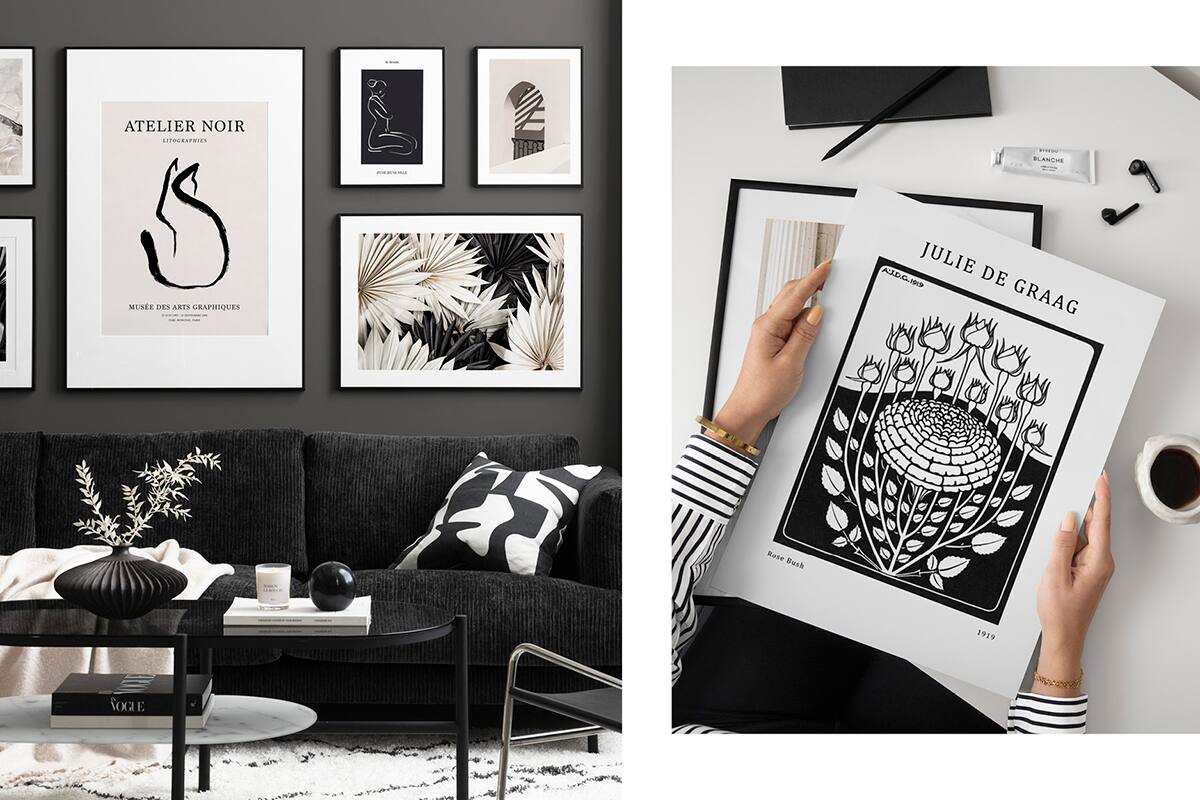 THE COLOR PALETTE
For this trend, mix and match shades at the opposite ends of the color spectrum. You can either emphasize darker shades, accenting with creams and beiges, or go for a lighter look that's complemented with black and grey accessories.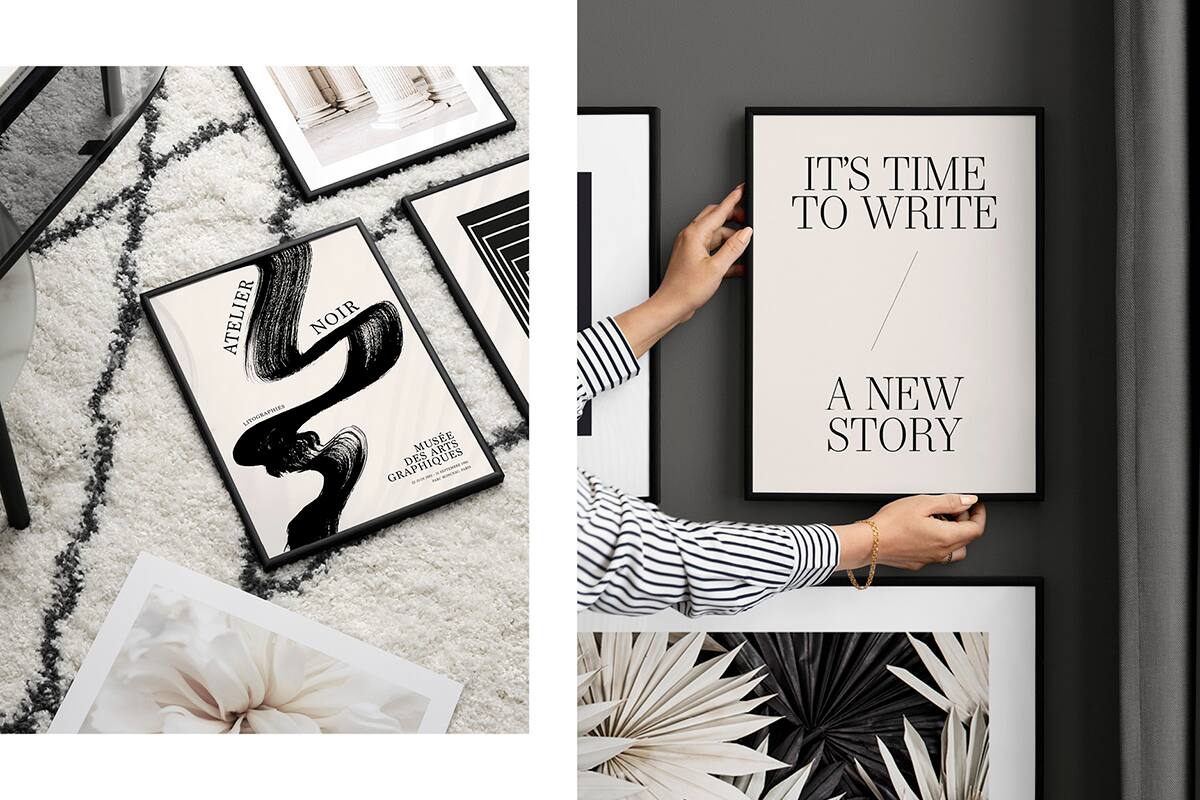 THE KEY PRINTS