Trends
Glorious floral patterns- how to get the style with posters
Floral patterns! The flower trend dominates and is how we extend summer in our homes.
We meet our yearning for everything summer by filling our homes with abundant floral arrangements, bold patterns and green leaves. Styling with plants creates a refreshing and intimate atmosphere and can be done in a multitude of ways - keep reading for our guide to three trends that can be accomplished with the help of posters.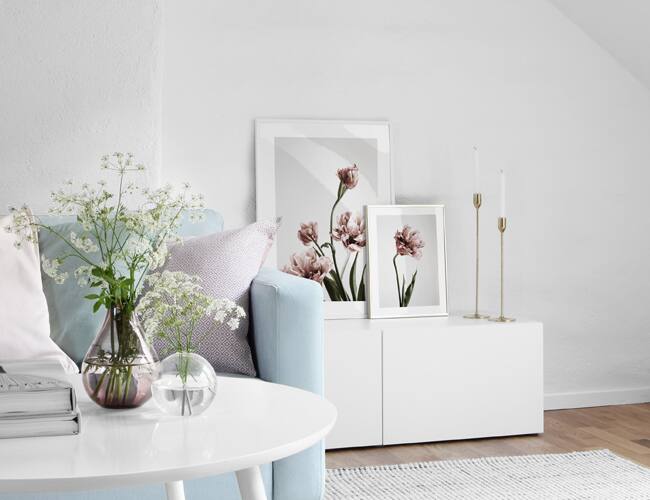 1. Floral Patterns

Combine two designs from the same collection. Choose different sizes and position beside each other on a console or side table.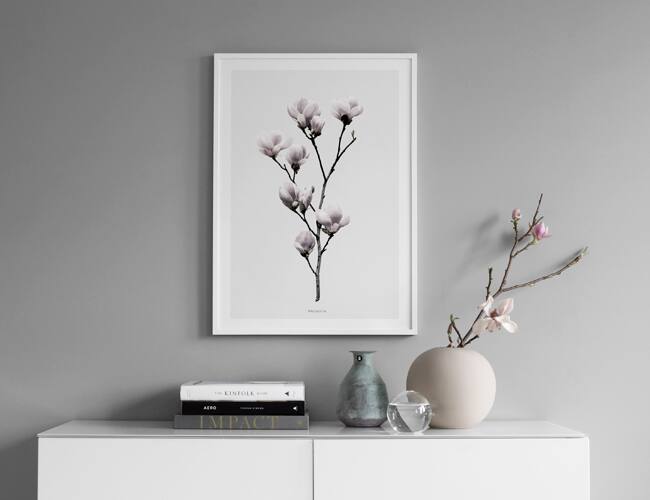 2. Combine botanical posters with living flowers and leaves.


Add a gorgeous touch to your decor with plants and flowers. Pair your living plants with botanical posters and your wall is guaranteed new life!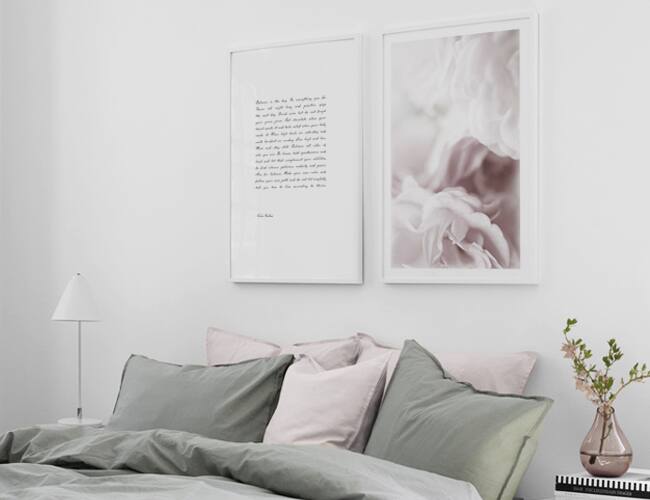 3. Break up the romantic look with graphical elements

Pick one color found in your poster and use as an accent in your decor! Seen here is a pink, pastel shade that is also mirrored on vases and accent pillows. Put the final touch on your decor by breaking up the romantic look with a typographic print.