Trends
HAVE FUN WITH PHOTO ART
Every picture tells a story. This season we're decorating our walls with captivating Photo Art, mixing classic black and white photography with nature views and playful pieces.
This season the trends in Photo Art are a divided into two teams - the quirky and colourful on one side and natures beauty on the other. Classic black and white photography is still going strong, a style that always will have a place in our hearts.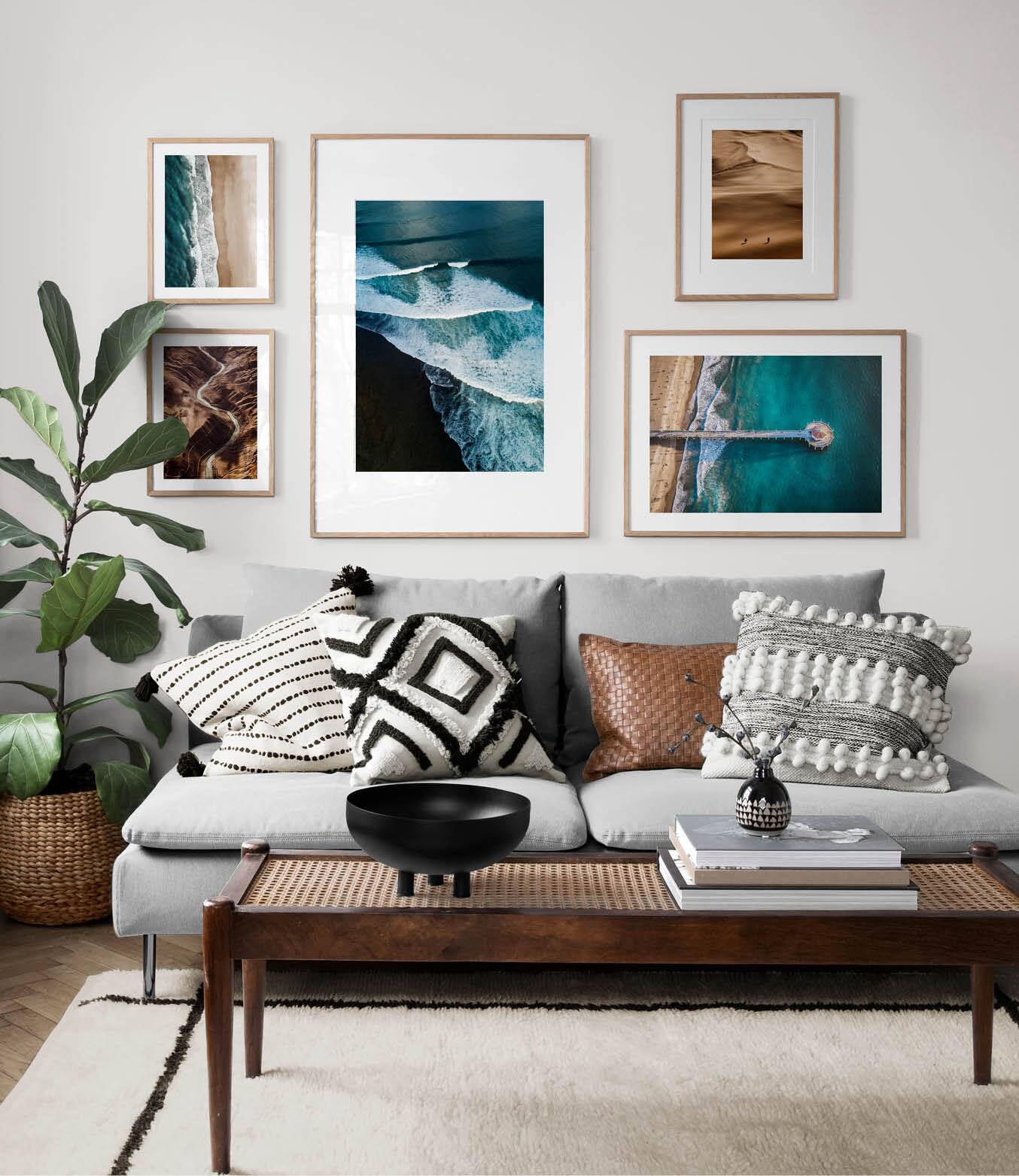 Depending on your sense of style, decorating with Photo Art really gives you an oppurtunity to showcase your personality. With summer just around the corner we're loving fun and flirty prints that make a statement!