Trends
ICONIC PHOTOS – A BLAST FROM THE PAST
Discover our selection of iconic photographs - the perfect fit for anyone looking to add a chic, vintage vibe to their home!
Fashion icons, select legendary stars, and much more can now be found in our new category, Iconic Photography. The category is a retrospective collection of classic images and personalities, all in black and white. Be inspired by some of the biggest legends of all time. .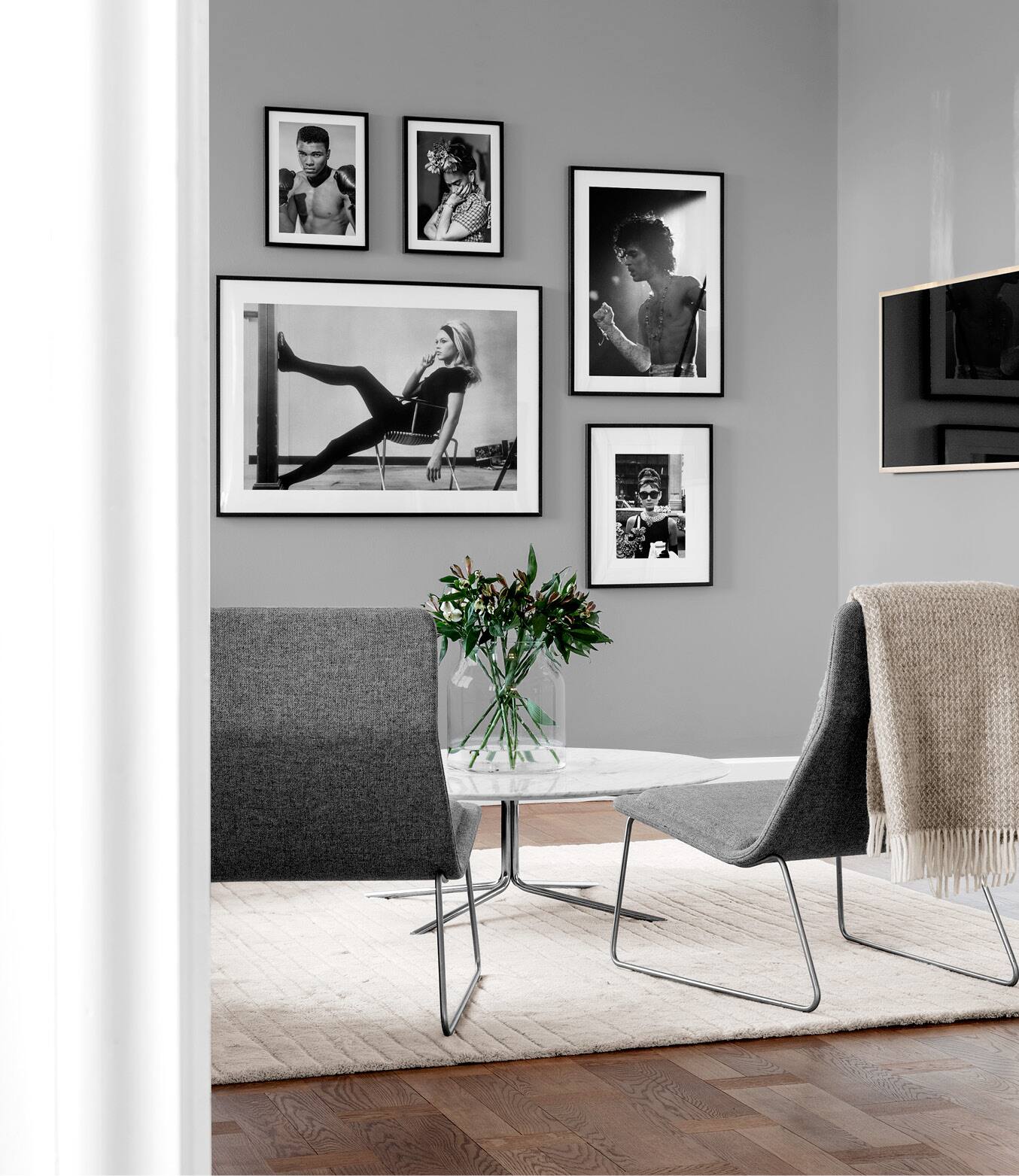 Now you can decorate your home with vintage portraiture of icons, captured on photo. Let a black and white photo of the legendary boxer Cassius Clay, better known as Muhammad Ali, adorn your walls - or decorate with a mix of iconic wall art. Posters featuring Brigitte Bardot, James Dean, Twiggy, and film and fashion icon Audrey Hepburn are only a few of our curated profiles. Discover our full range of iconic photos that are guaranteed to give your home a chic, retro look - in stock now!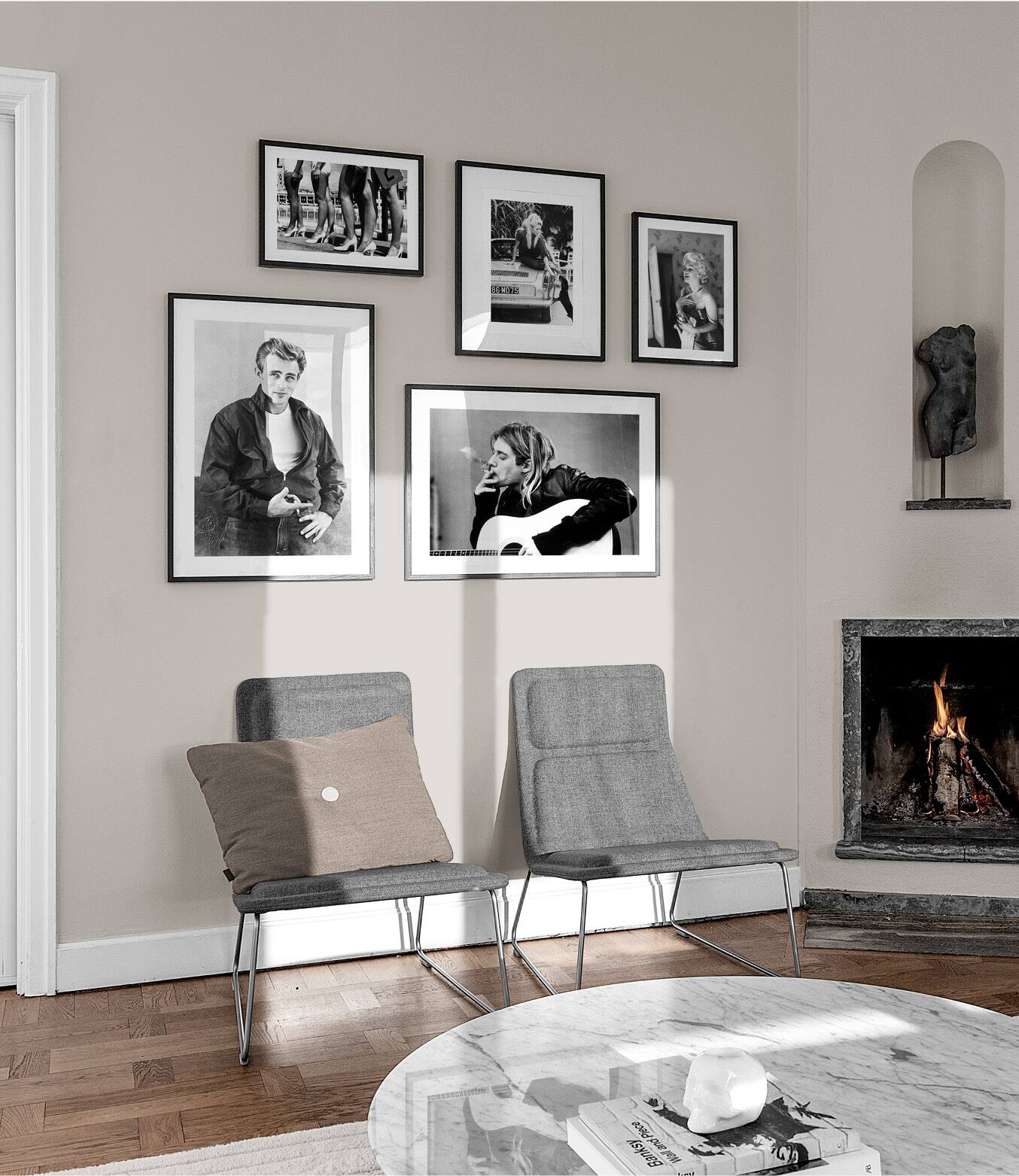 Shop here: