Trends
LET'S GET WILD
Celebrate summer with our all new wildlife prints. Lush greenery, majestic lions and wild flamingos on our walls, yes please!
This summer wild things are coming, both to our homes and our wardrobes. Inspired by untouched nature we can't wait to decorate our walls with these new styles!
Get the most out of this trend by filling your home with green plants, decorating with animal print and a colour palette consisting of pink, emerald green and burnt yellow hues.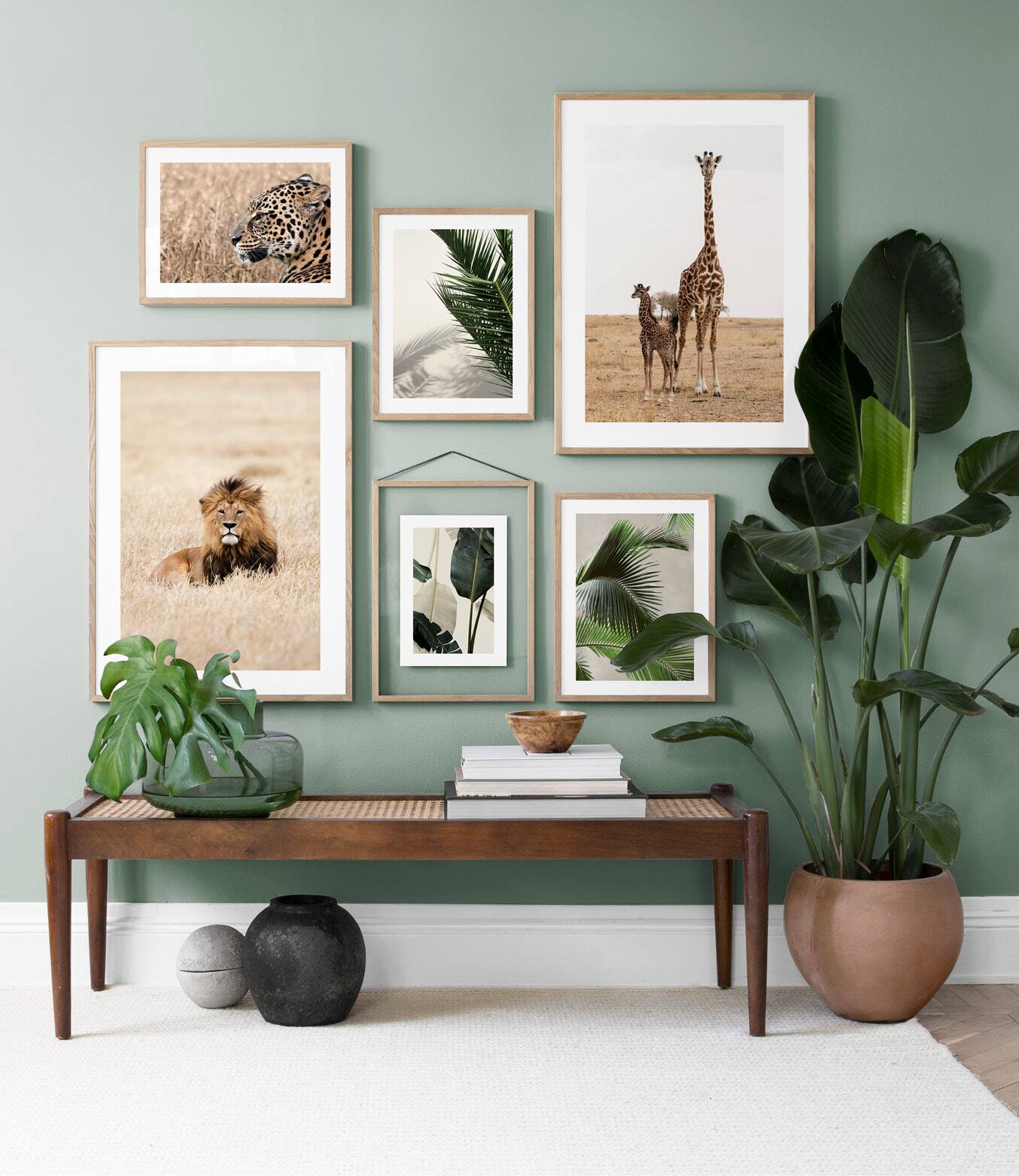 [ARTNR='12573'][ARTNR='12585'][ARTNR='12575'][ARTNR='12569'][ARTNR='12578'][ARTNR='12573'][ARTNR='12585'][ARTNR='12570'][ARTNR='12576'][ARTNR='12574'][ARTNR='12571'][ARTNR='12563'][ARTNR='12572'][ARTNR='12564'][ARTNR='12577']