Trends
Minimalist Harmony
The light, cool colors of Scandinavian design meets Japanese minimalism in what we refer to as Japandi Style. Mix up with natural materials and simple shapes for a unified style in cool shades.
Right now we're drawn to the simple, but functional. Decorate with clean, light colors mixed with blond Scandinavian tree species and natural materials for a calm and harmonious style that pulls us to the home. From Japan, we draw from the simple and functional, and mix with Scandinavia's nature materials and cool color palette. In symbiosis, we end up with something we refer to as Japandi Style, a minimalist style that adds balance and calm.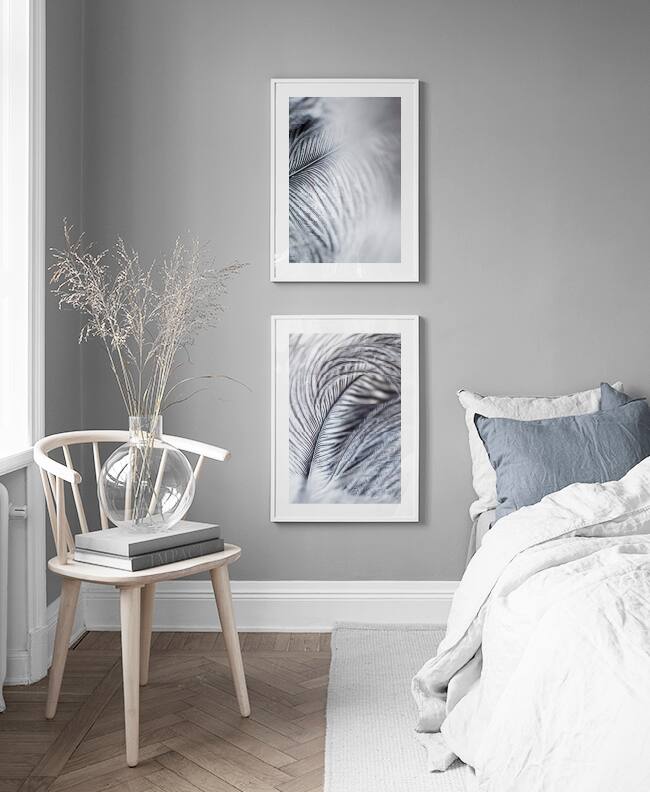 In our decor, this can be seen through colors such as gray and beige mixed with materials like light wood species and handmade pottery, preferably matched with simple plants to bring in nature further. On our walls, we are seeing simple line drawings and calm, harmonious designs in a cool palette. More traces of nature on our walls are seen with grass straw, feathers, and leaves. Feel the harmony that can be experienced when entering a simple and minimalist home.