Trends
Prepare yourself for a love bombing!
Give your home a romantic and personal touch. Here are the designs we've fallen for.
Posters allow you to create emotions in your interior design that you may not have thought about before. Add flowers and photo art in combination with meaningful typography posters that give your walls a personal character with a common message – to spread love.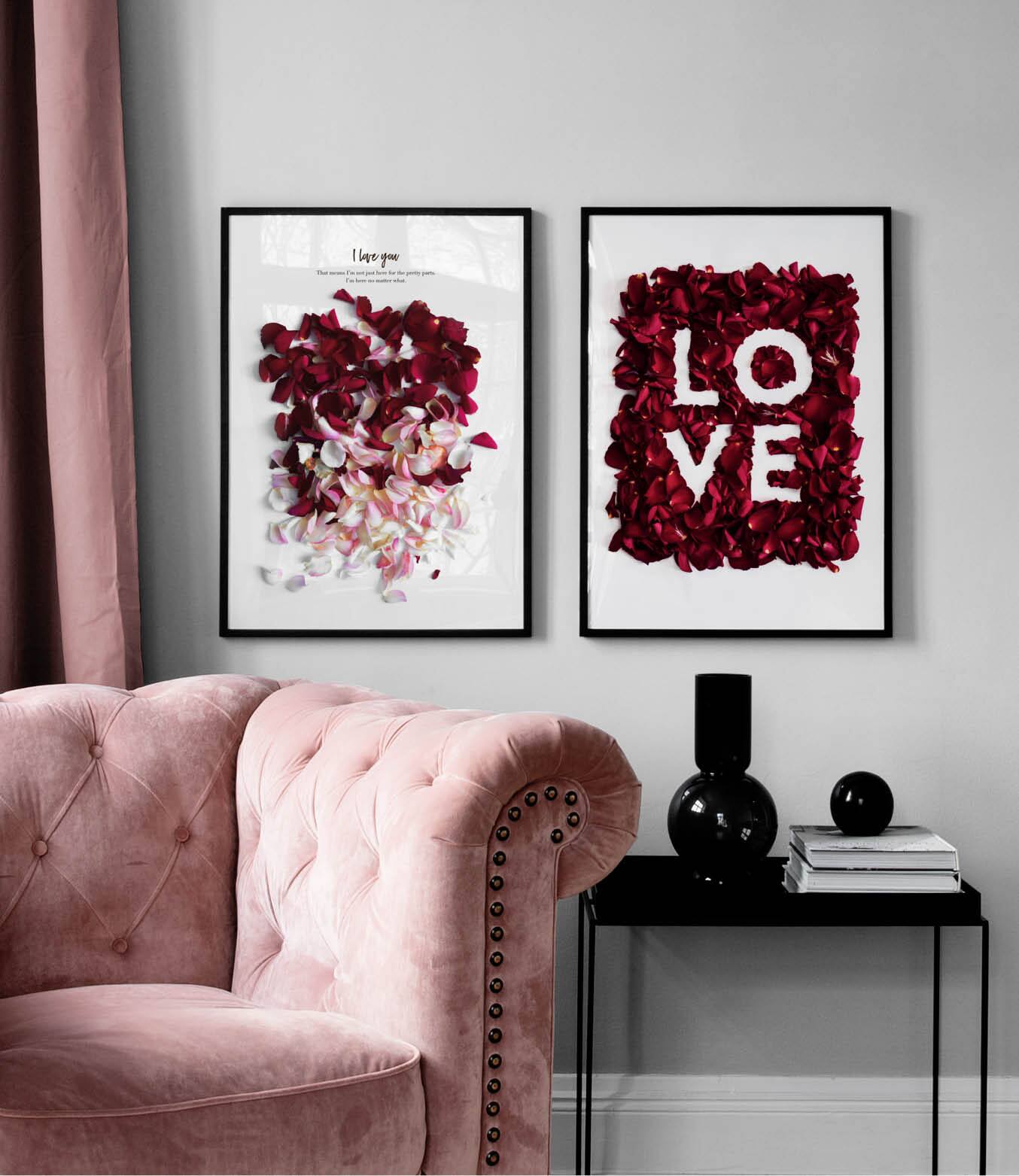 Love and romance take centre stage in our design choices. Be inspired by a mix of designs and art styles that together spread a romantic, feminine and personal feel throughout your home. We can promise you love at first sight.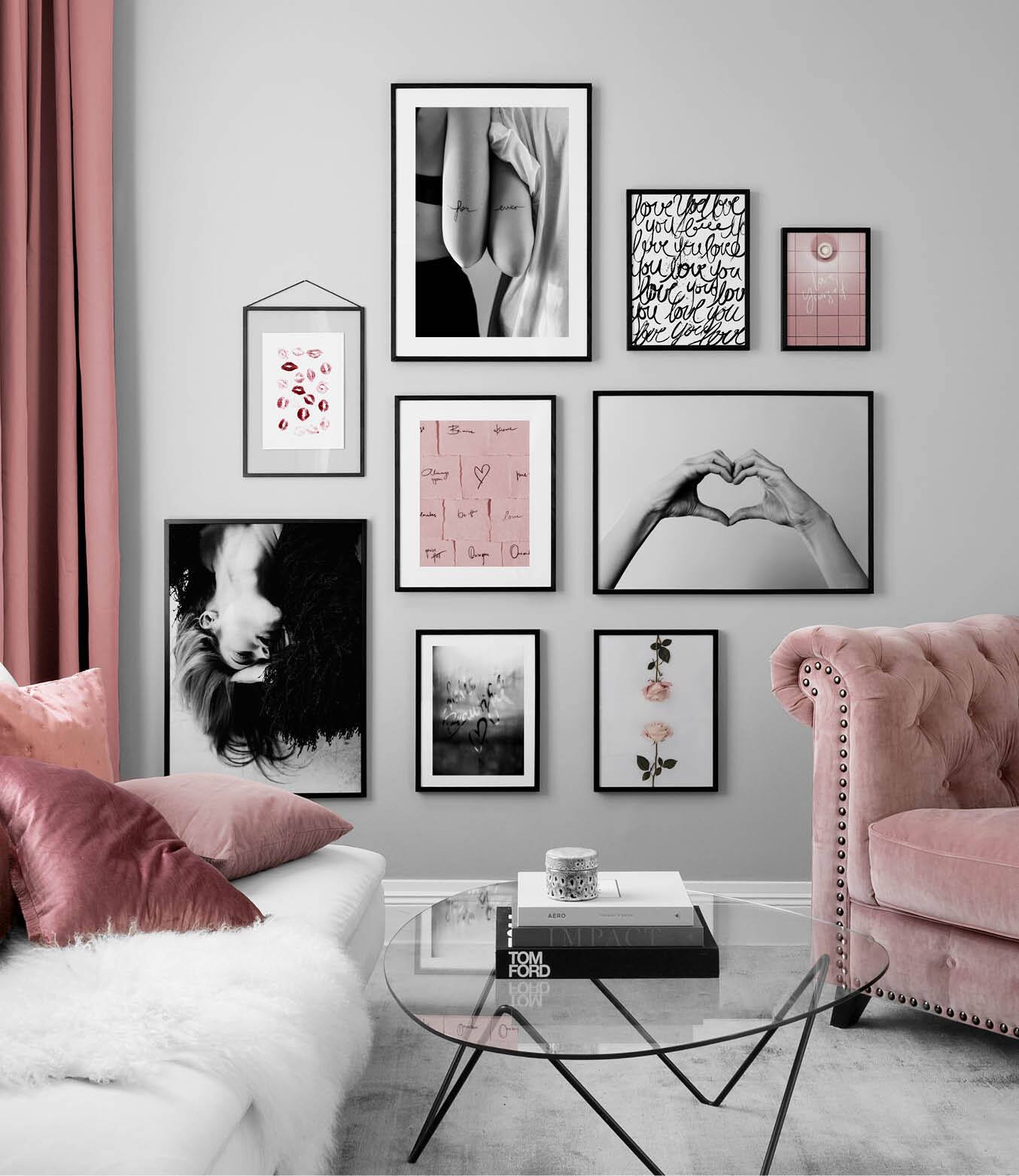 Here are the designs we've fallen for: