Trends
Seasonal style
With a new season comes the urge to give our homes some love. Get inspired by the top three trends we're loving this autumn.
The minimalist is warming up, this coming season a neutral colour palette with warmer hues enters the homes of those who like to keep it simple. Decorating with soft fabrics and natural materials such as ash, beech and maple give the minimalist home a relaxing and nuturing feel. This autumn trend speaks to those who enjoy a clutter free space but still want there home to feel cosy and relaxing.

A great way to give a welcoming and warm touch to your home, add som new throws and decorate the walls with your favourite art prints in a warm monochromatic colour palette. Wooden furniture and living elements like branches and flowers also soften the minimalist style.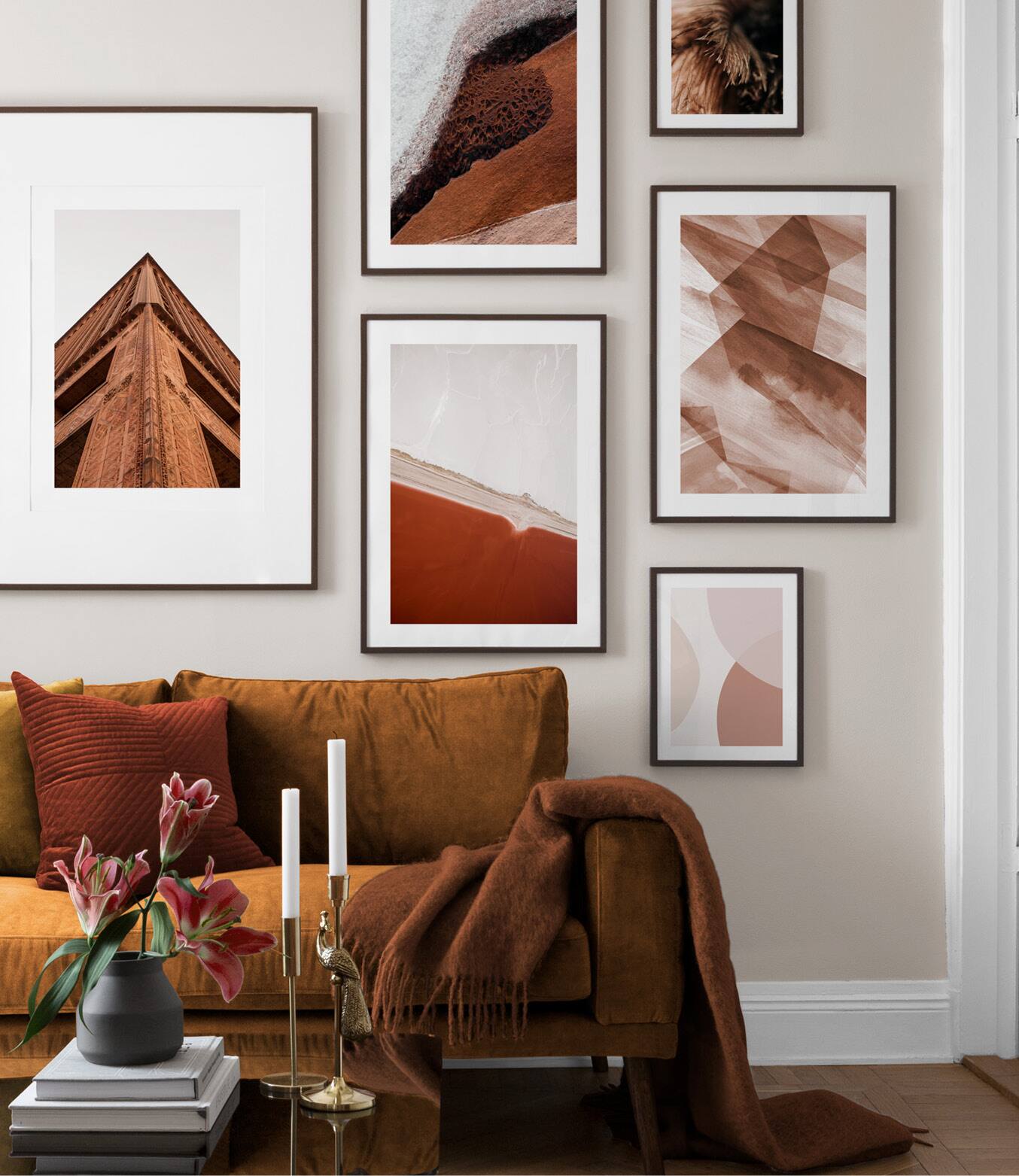 On the other end of the spectrum, the 70s trends are ready for a comeback! Adding a glamorous touch to our homes with burned tones of warm colours like orange, yellow and brown. Metallics and mirrors mixed with lush velvet and round shapes create an interesting dynamic where soft curves meet clean cut surfaces.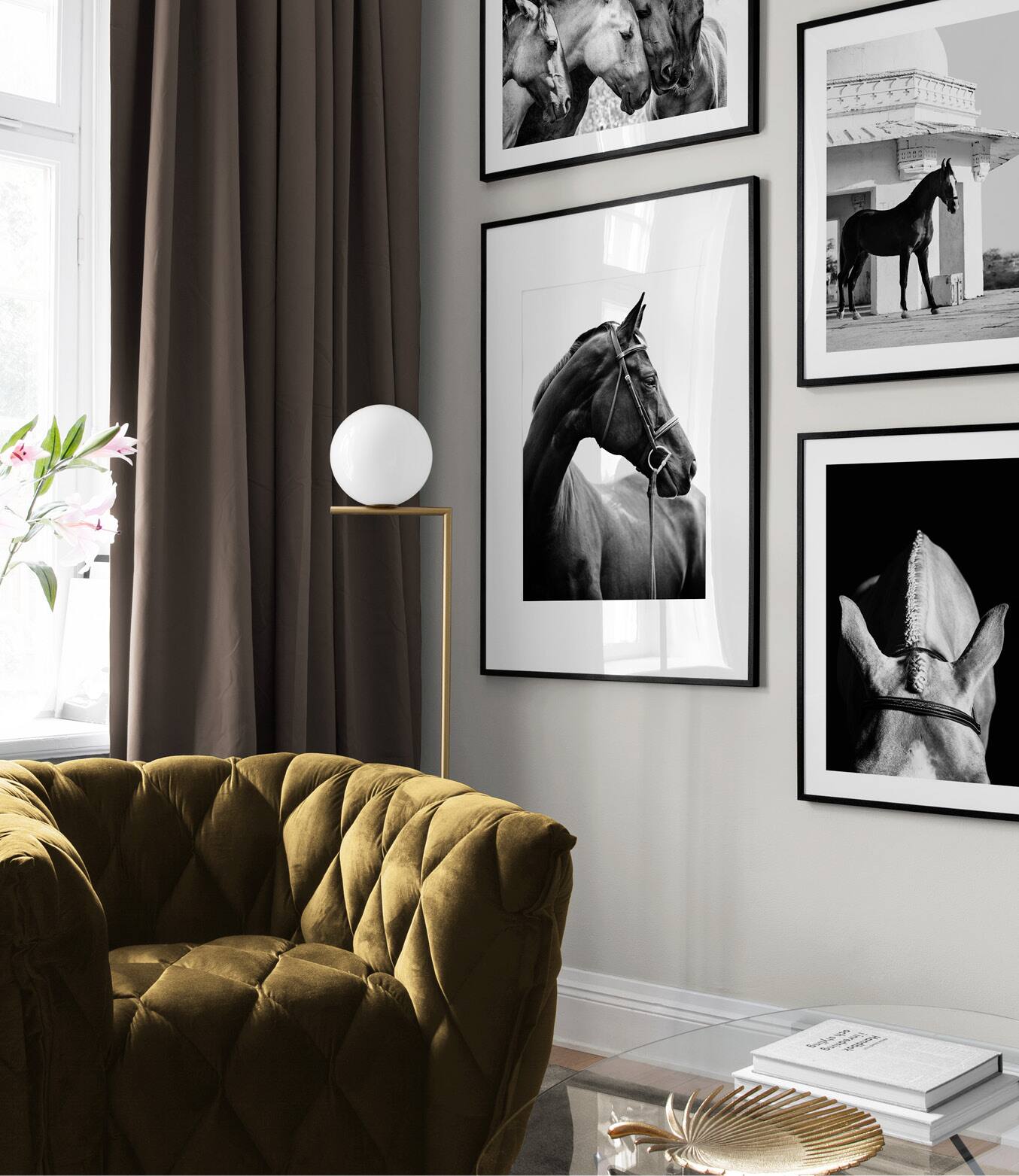 The simplistic style of the Nordics keeps inspiring homes all over the world. This season the clean and aesthetically pleasing style is enhancted by an elegant edge. Flirting with Parisian luxury, shades of green and modern furniture pieces add a decadent vibe to the Nordic style. The calming colour palette remains but instead of greys and whites, beige hues and tones of green add warmth and depth.


[ARTNR='13037'][ARTNR='13108'][ARTNR='13115'][ARTNR='13017'][ARTNR='13057'][ARTNR='13031'][ARTNR='13058'][ARTNR='13056'][ARTNR='13036'][ARTNR='13107'][ARTNR='13116'][ARTNR='13117'][ARTNR='13038'][ARTNR='13055'][ARTNR='13039'][ARTNR='13059']