Trends
Sleek lines and carefully planned shapes
In the world of design, this year is delivering a current of abstract art in the form of line drawings and curated graphic form. Simple lines and abstract elements are the common denominators in this rapidly growing trend.
Minimalist art continues to dominate, and now we're witnessing even more of the popular trend form, line art - design consisting purely of defined, but simple drawings - in combination with abstract art that through graphic elements gives rise to beautiful shapes.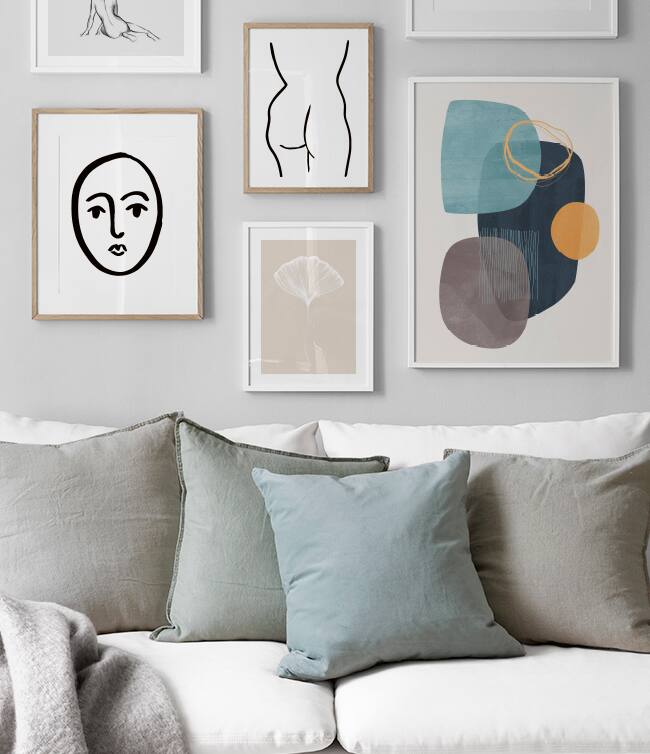 Why has line art, with its simple lines, become such a popular art form? The design is pared-down, but offers maximum effect: the perfectly drawn lines condense the motif to contours only, and validates the expression 'less is more'. Abstract art allows us to think freely and creatively - color and shape play a much larger role than what the motif itself conveys.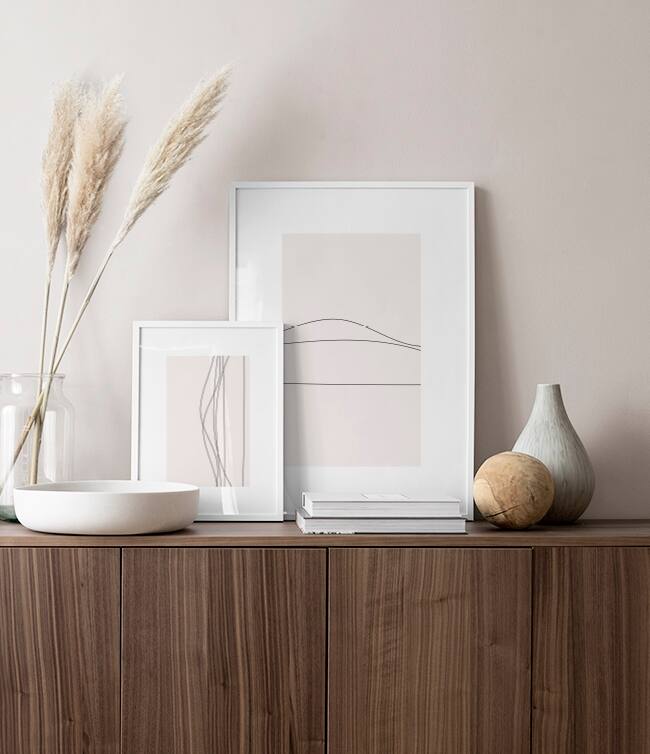 Make your home more personal with these art forms that through their simple, but carefully chosen details, create an inspirational environment. Decorate with light wooden materials, along with other accessories in the color palette of the season, to capture the sleek Scandinavian style.