Trends
The botanical design trend is flourishing
In sync with nature's blossoming we also want to welcome the season's allure into our homes! The botanical design trend can be seen everywhere right now, on everything from fabrics to wallpaper, and, of course, posters! See below for tips on how to bring more greenery into your home.
With nature in full bloom we also want our homes to reflect this! The trend of decorating with green plants, flowers and cacti is still going strong, and the closer we get to the warmer months, the faster our botanical posters are flying off the shelves. Right now it's all about decorating our walls with leaves and flowers!



Botanical posters are an easy and attractive way to add more greenery to your home, particularly if you belong to the group that loves plants, but either doesn't have time to care for live ones, or simply was not blessed with a green thumb. Find everything from popular cactus motifs to Monstera leaves and elegant photo prints featuring flowers, in our Botanical category.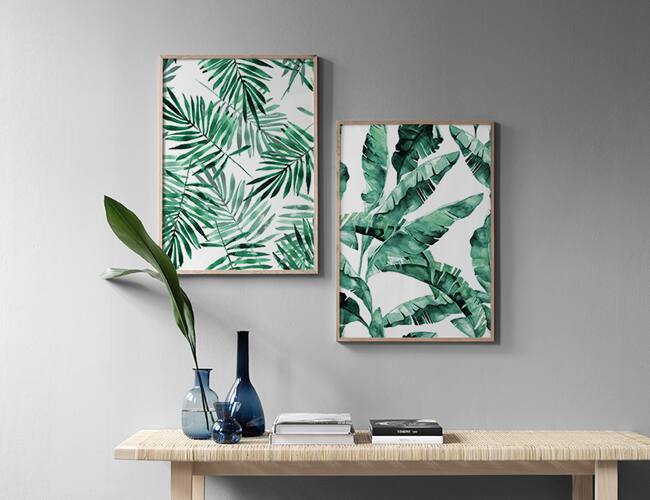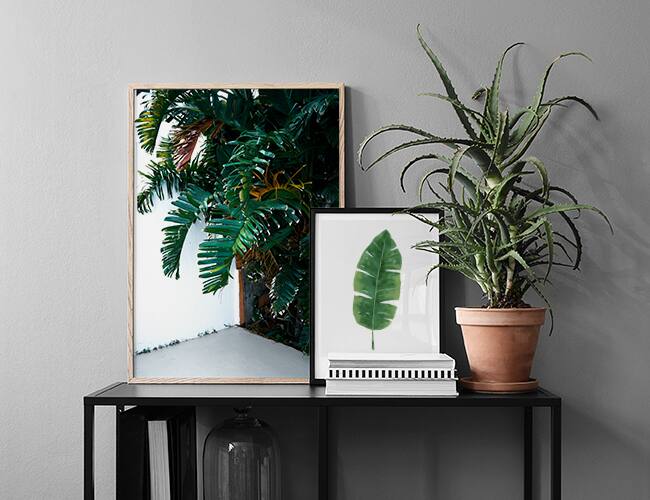 Combine several botanical posters with living plants to create a lush, cozy environment.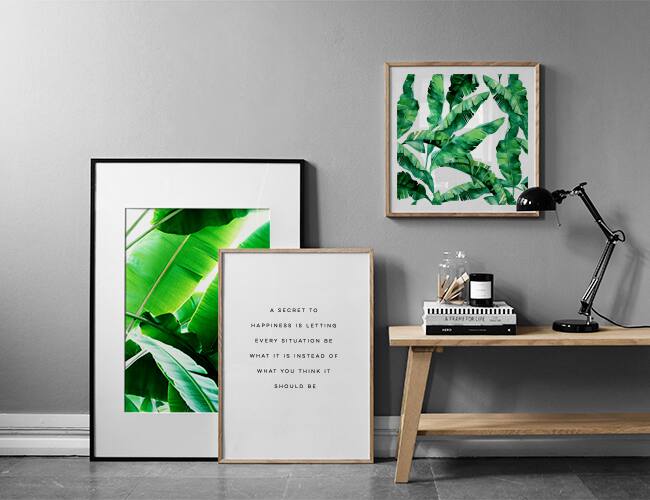 A few botanical newcomers we are loving right now: