Trends
THE NEW NEUTRALS
There are some new neutrals in town! Soft, milky hues of pink, green and yellow provide the perfect base for a modern look.
Decorating with neutrals like white, grey and beige is a go-to for stylists and interior lovers alike. Timeless and classic, it's one of the best choices to build a sustainable style that seamlessly transforms over the seasons of life. But sometimes, we just need a bit of colour! Enter: The new neutrals.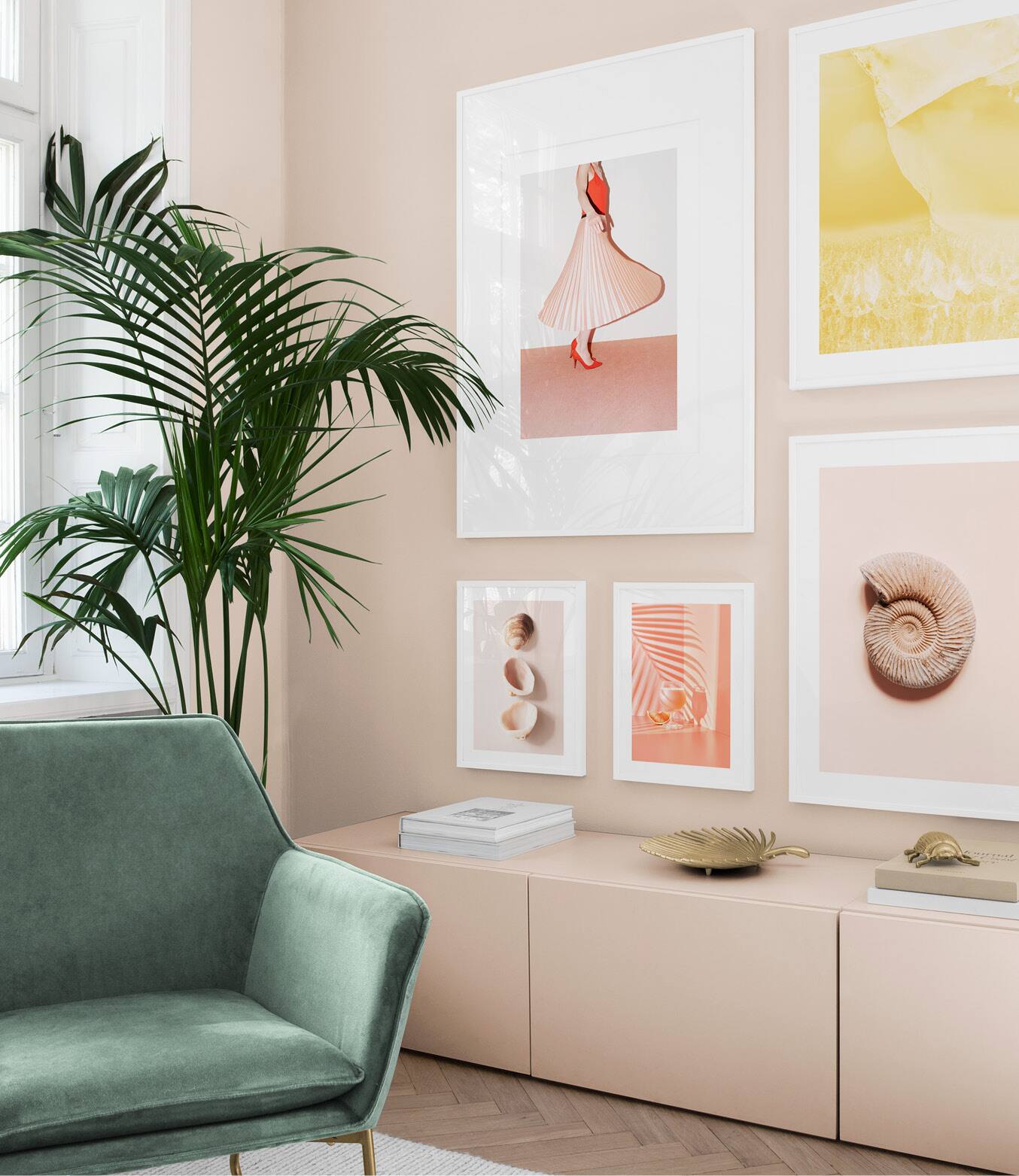 Featured mainly on fabrics and accessories, the trending colour palette of pale pastels is now making it's way to our walls! A fun style choice with classic undertones, painting your walls in these milky hues can really give your space some fresh energy! If your not quite convinced, try out the trend on things like your bed linen or your floor by choosing a rug in your favorite pastel hue.