Trends
The tropical trend has arrived!
Add colour to your walls with exotic prints! Just in time for summer, we are launching a series of rollicking posters with tropical nuances.
We're here to guide you through the interior design jungle! Our newly launched, colourful and rollicking posters are a perfect match for a summery, bright and trendy interior.

Inspiration is drawn from the tropics – think pink flamingos, exotic flowers, jungles, palms and abundant colours, and you're home! Whether we experience tropical temperatures remains to be seen, but, if you want to transform your home into an exotic paradise, we've got what you need!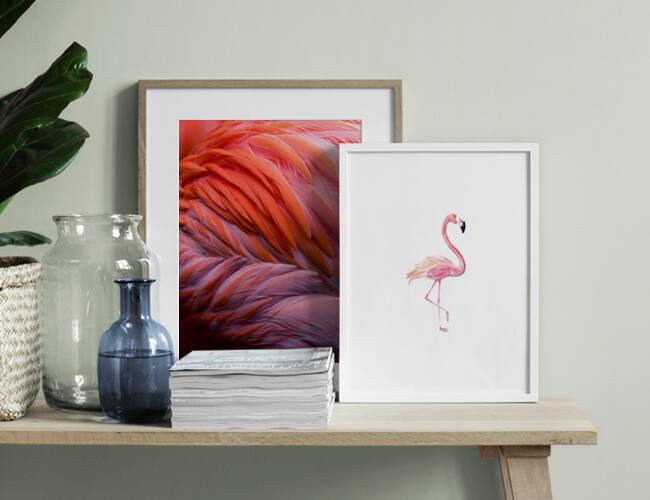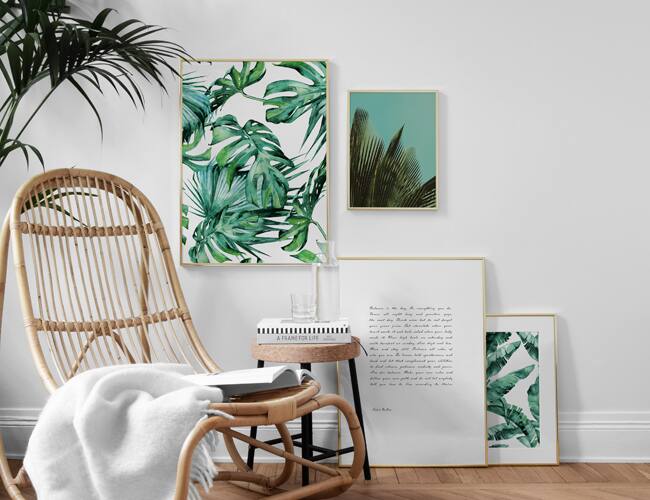 "We've seen influences from the tropics and the jungle in fashion since 2016, but the tropical trend is now being expressed more fully within interior design. If you want to stand out, this is the way to go," says Desenio's Creative Director, Annica.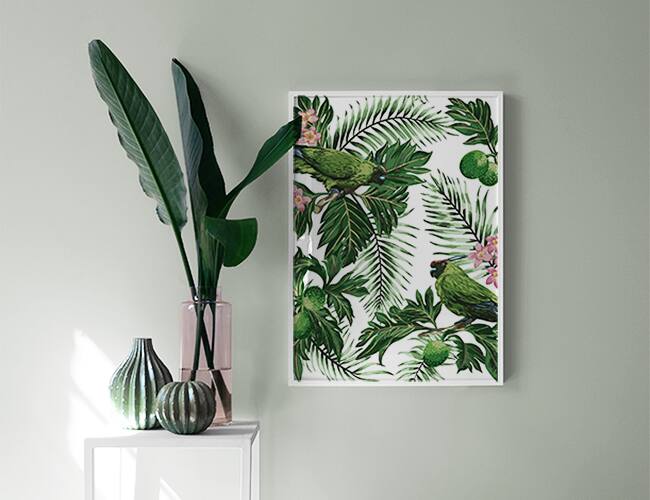 It's all about contrast! Combine your tropical posters with muted tones, an elegant gold-plated frame, or let the poster speak for itself by hanging it with clips.

Here are a few of our tropical best-sellers: