Trends
Top trends for spring 2020
If you're longing for a home makeover, now's the time! This spring season we're excited about new fresh interior trends, guiding you through the top five that make our hearts flutter. Add some key elements to your living space, such as our new art prints, to bring a fresh feel to your home.
Warm minimalist
The warm minimalist is someone who likes to keep things simple yet elegant. Natural materials and a soft neutral palette give this home an airy and relaxing feel. Complement the sandy base colors with a light green or yellow to add some more personality.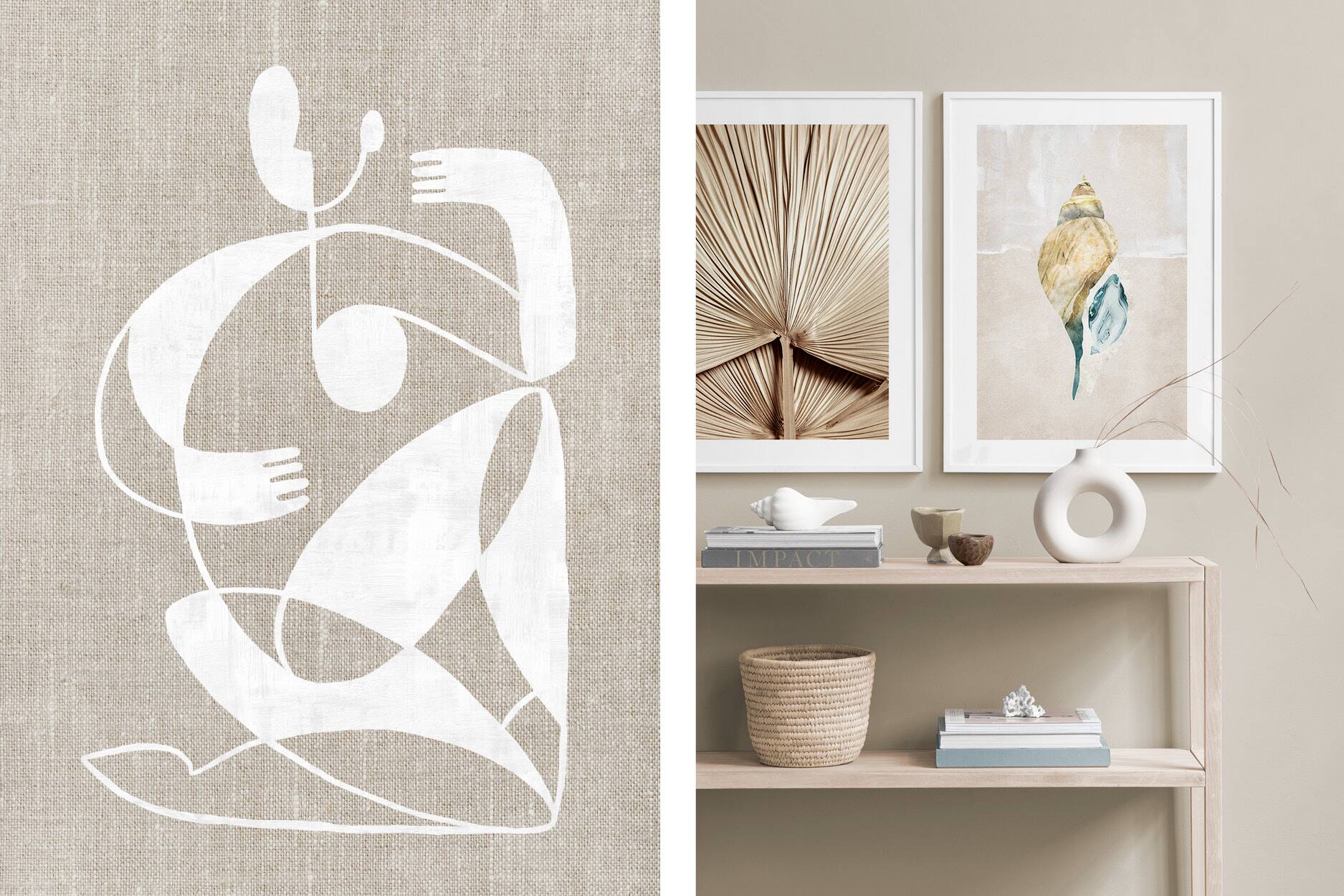 Urban gardener
The urban gardener doesn't need to compromise – they can live in the big city while still embracing nature! Blurring the lines between indoor and outdoor, this trend's key color is green, in the shape of plants and home accessories.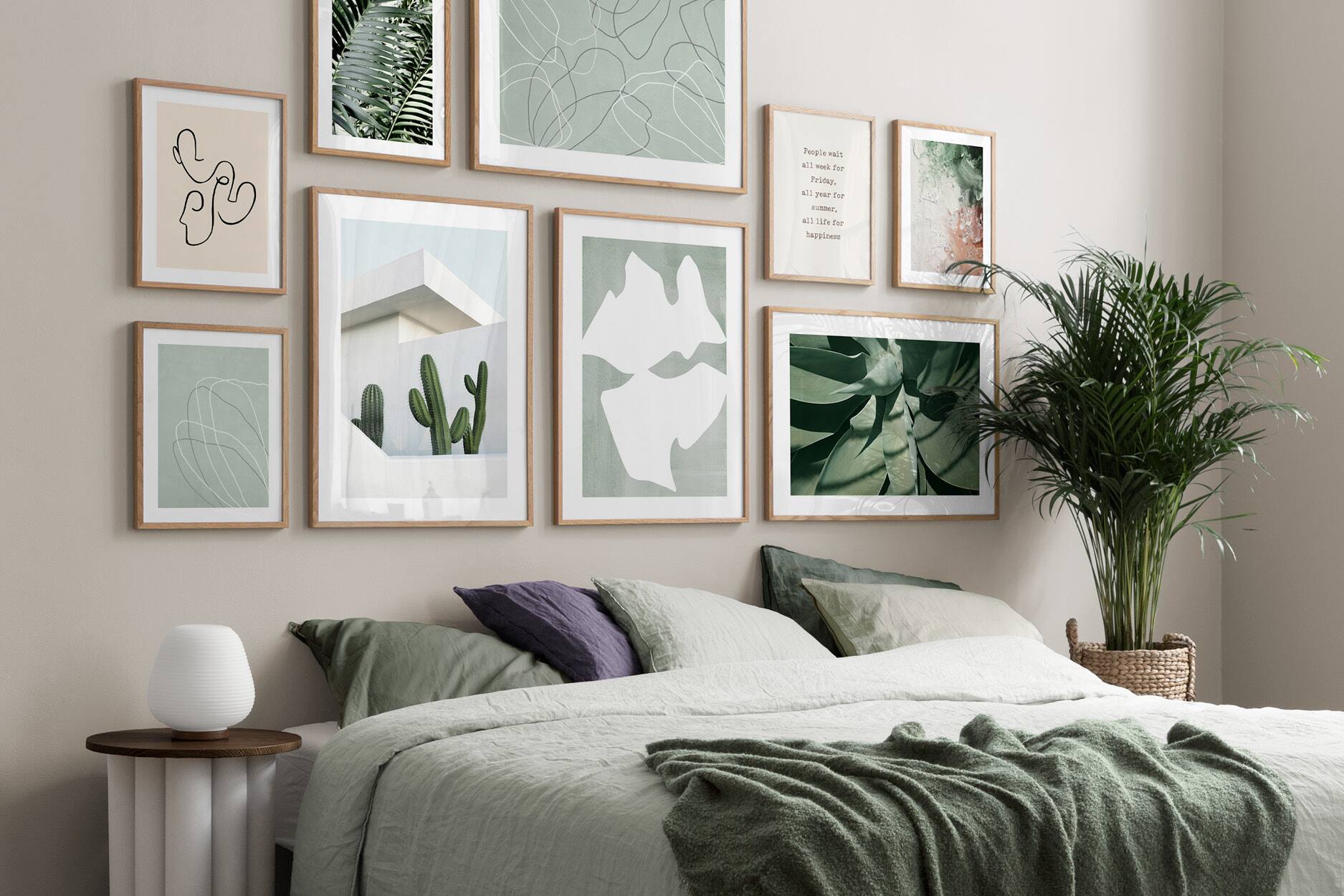 Playful optimist
Bold in color and in personality, the playful optimist doesn't take life too seriously. With a crayon color palette, this trend makes a statement, feeling modern and refreshing. This interior trend could inspire you to mix and match bold colors or to choose one colorful centerpiece to brighten up your home.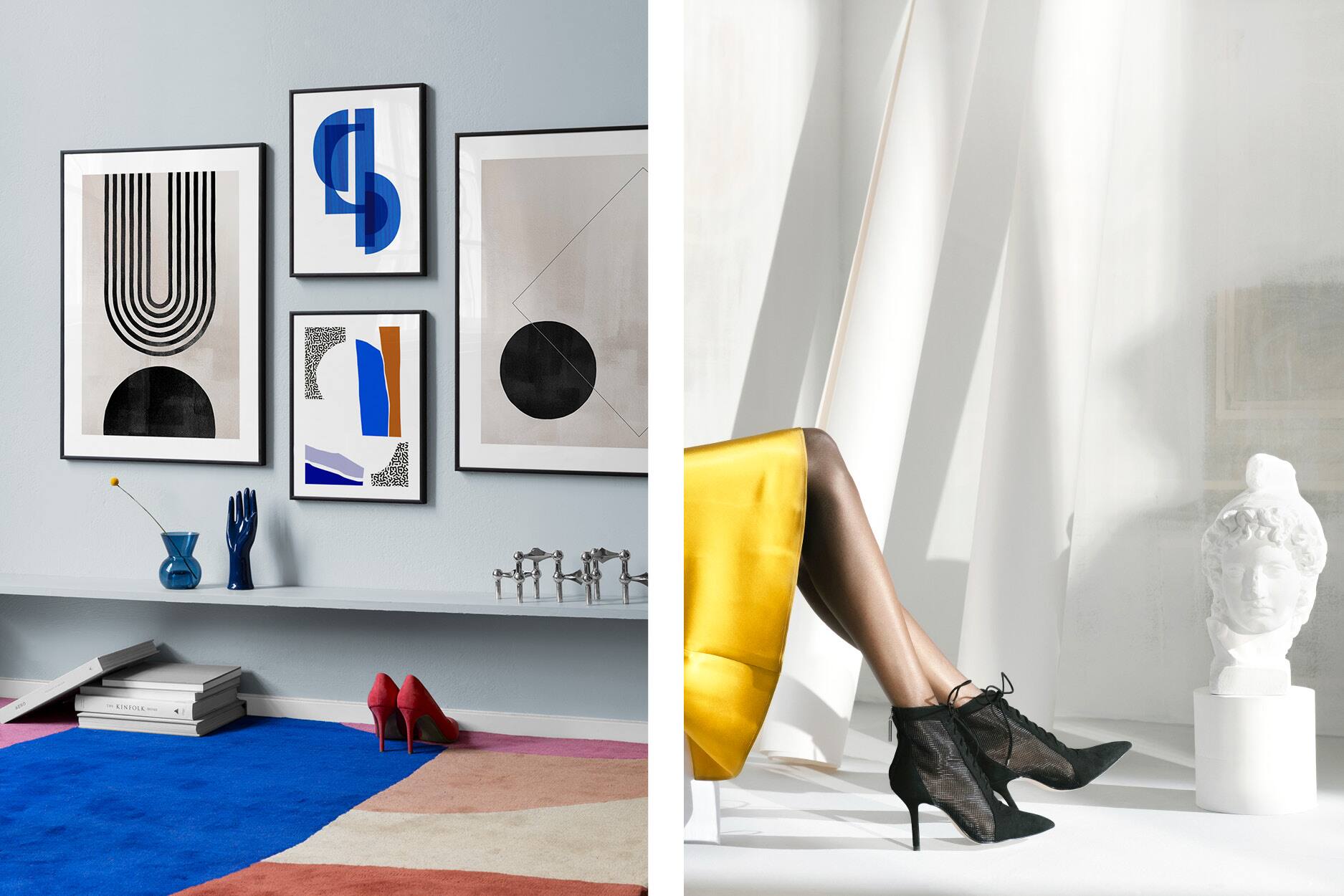 Summer romantic
The trend behind this home inspires us to live with the ease of a carefree summer's day. Warm and vibrant colors give this home a kind and happy ambience. Inspired by artisans from Sicily, this trend is all about natural materials and handcrafted details-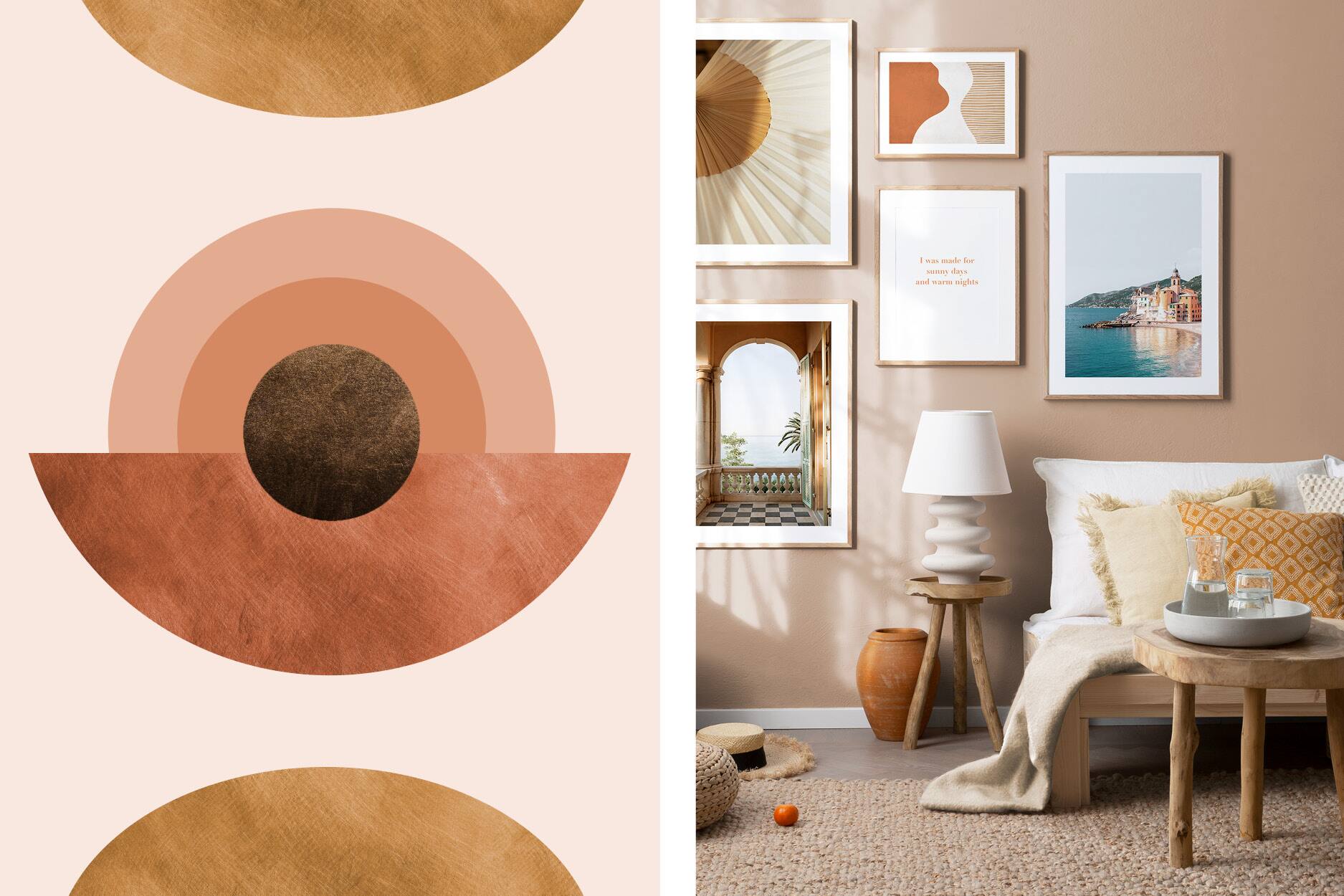 Sunset dreamer
The sunset dreamer is always longing for new adventures, exploring the world in all its beauty. A color palette consisting of warm pinks, terracotta and umbra creates a relaxing and rustic ambience to this trend. To really nail the look, decorate with handcrafted home details, clay pots and textured materials.