Trends
TREND REPORT: SPRING IS IN THE AIR
We can't wait for spring! Here are the trends we are loving this season. Bring on the bright accent colours, soft pink hues and energizing greens.
This spring is all about colour. Whether you are into soft hues or like a pop of colour, there is something to tempt your taste this season. If you're the romantic kind you'll love combining dusty pinks with darker berry shades, play around with the proportions to find your sweet spot. Decorating tone-on-tone is a top trend this spring and summer so don't be afraid to incorporate shades of light brown and peach for the perfect look.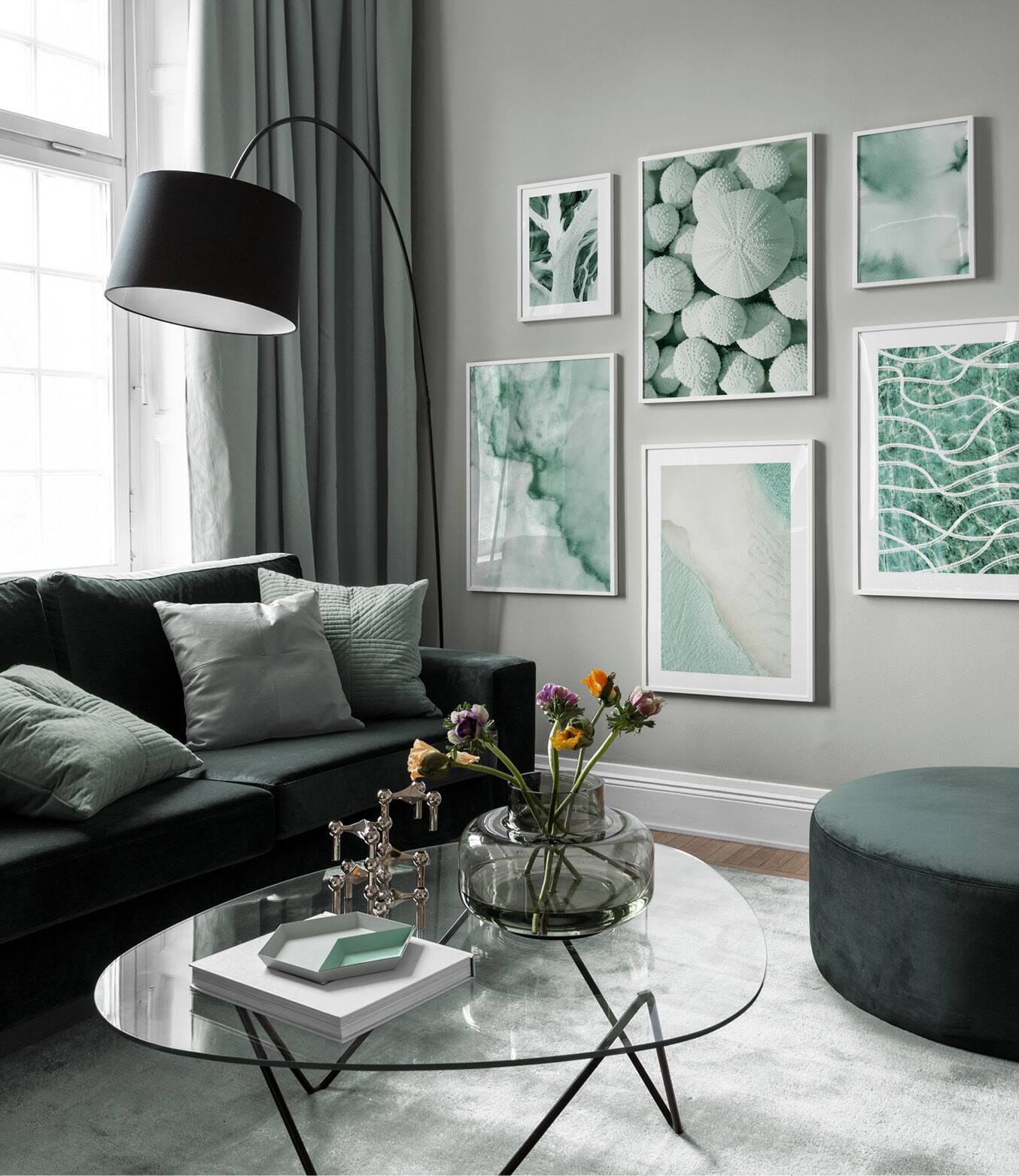 Embrace your inner nature child and surround yourself with relaxing greens, mixing muted hues with khaki tones. Our interest in Biophilia, the connection between humankind and nature, is rising this spring encouraging us to create a peaceful space where we can log off and rest.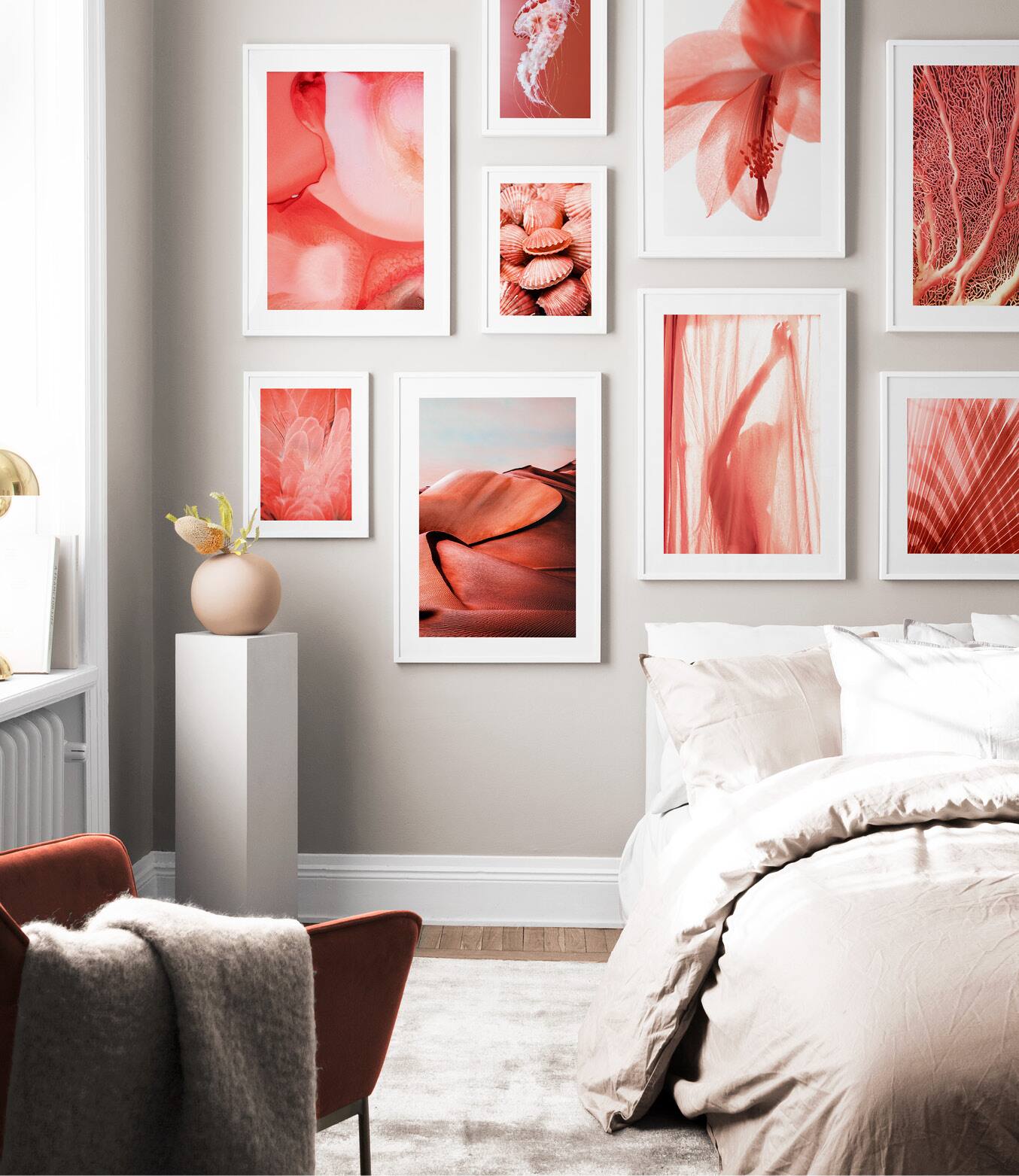 2019 is the year of Coral! We're loving this colour, bright but soft by nature bringing a joyful vibe to our homes. Coral was named Pantone Color of the Year for it's abilites to offer comfort and authenticity in a increasingly fast-paced world.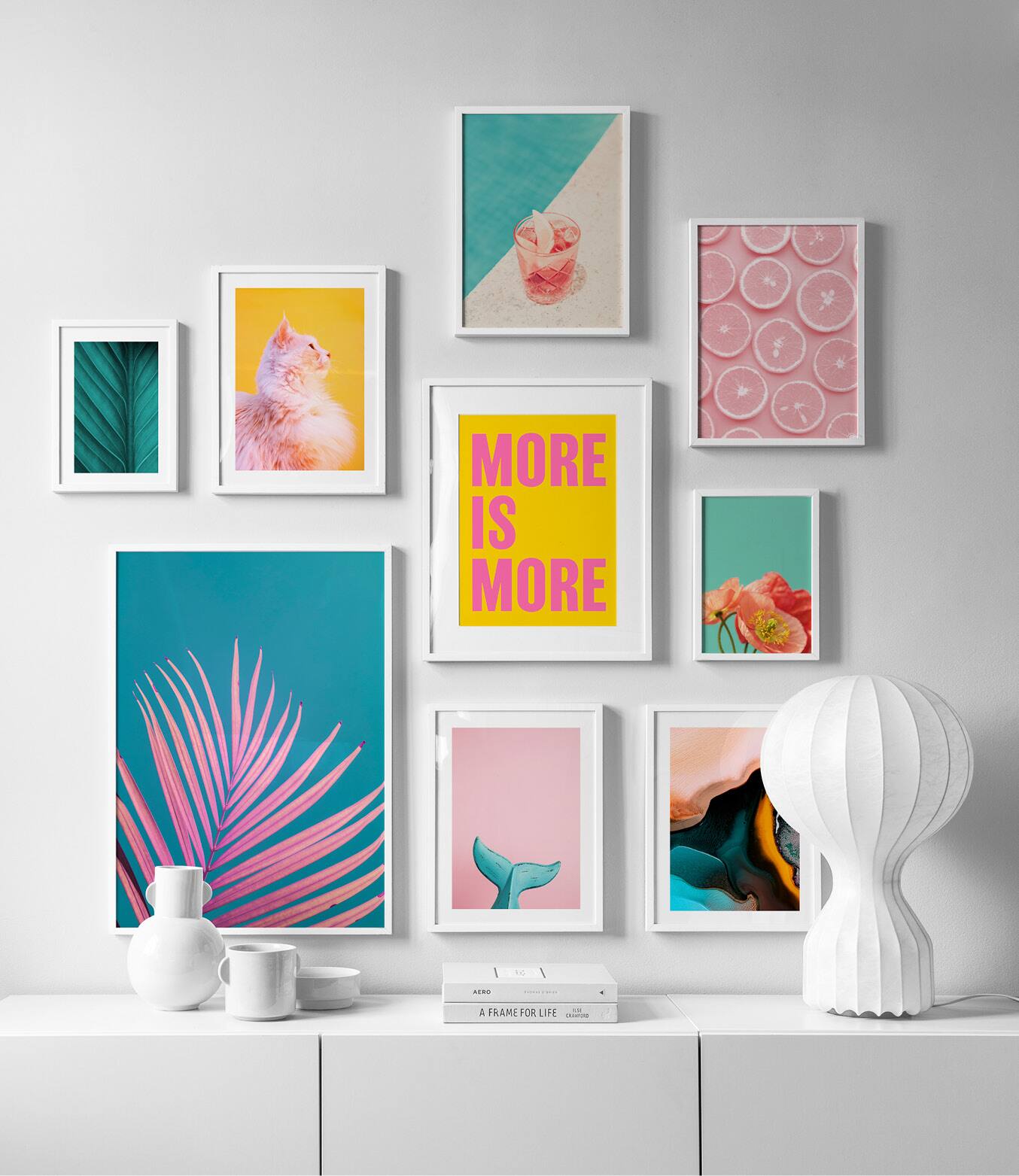 If you enjoy keeping things simple, try a pop of colour on your walls to spice things up. In contrast to the tone-on-tone trend, incorporating a bright colour in an otherwise monochrome home is great for adding some personality.