Trends
Under the sea
Come join us on a journey beneath the surface. The mother of most life forms hosts a wide range of plants and animals that fascinate us.
Calm yet full of life, beautiful but also dangerous. The deep sea is full of mystery and we want to know more!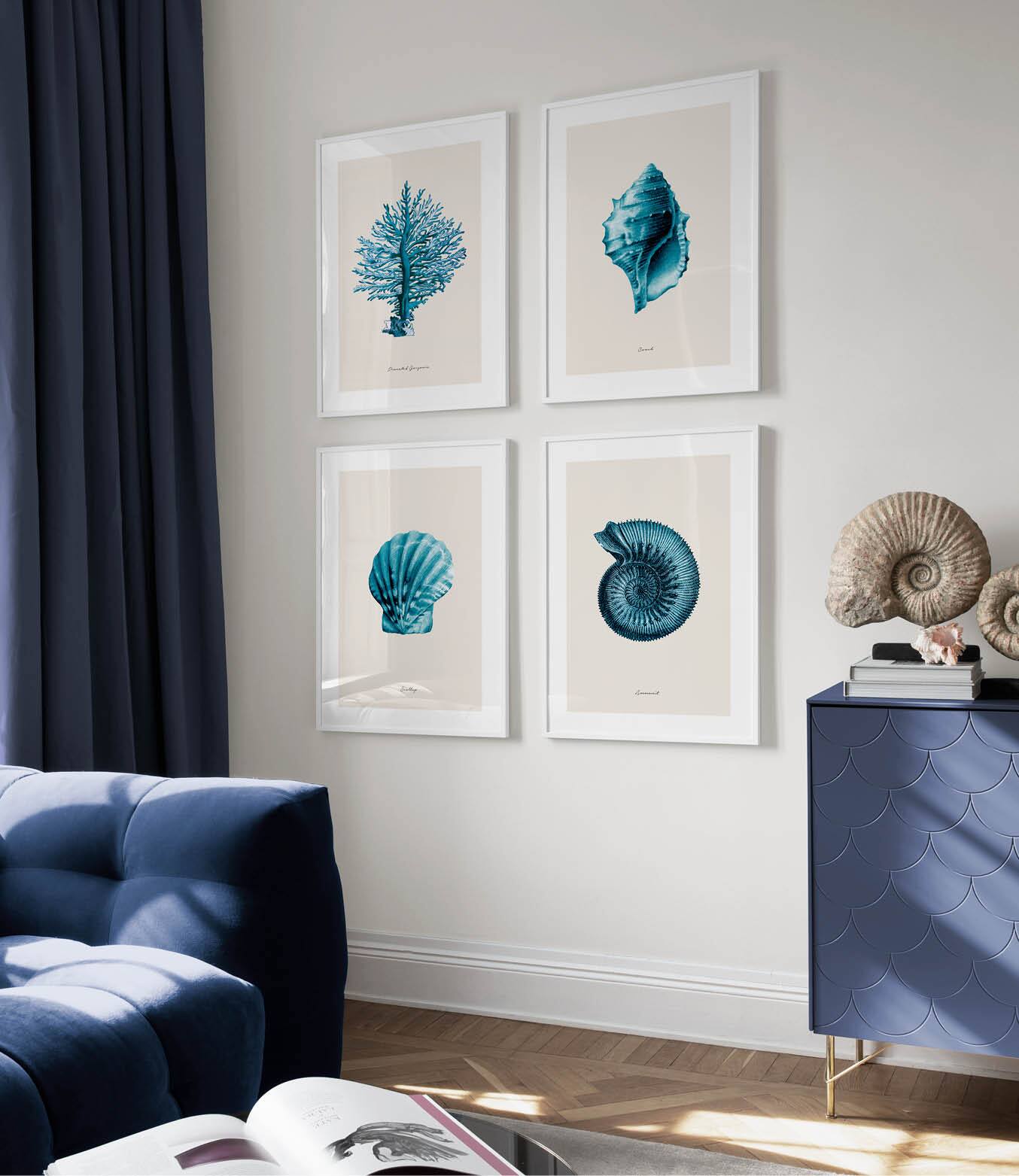 Our fascination with the deep sea is as old as time, yet an estimated 95 percent of the ocean is unexplored by humans. A key player in producing oxygen and regulating our climate, it's easy to see that the ocean deserves our respect and apprectiation. This spring the ocean is influencing our homes and decorating with home accessories inspired by the underwater world is on the rise.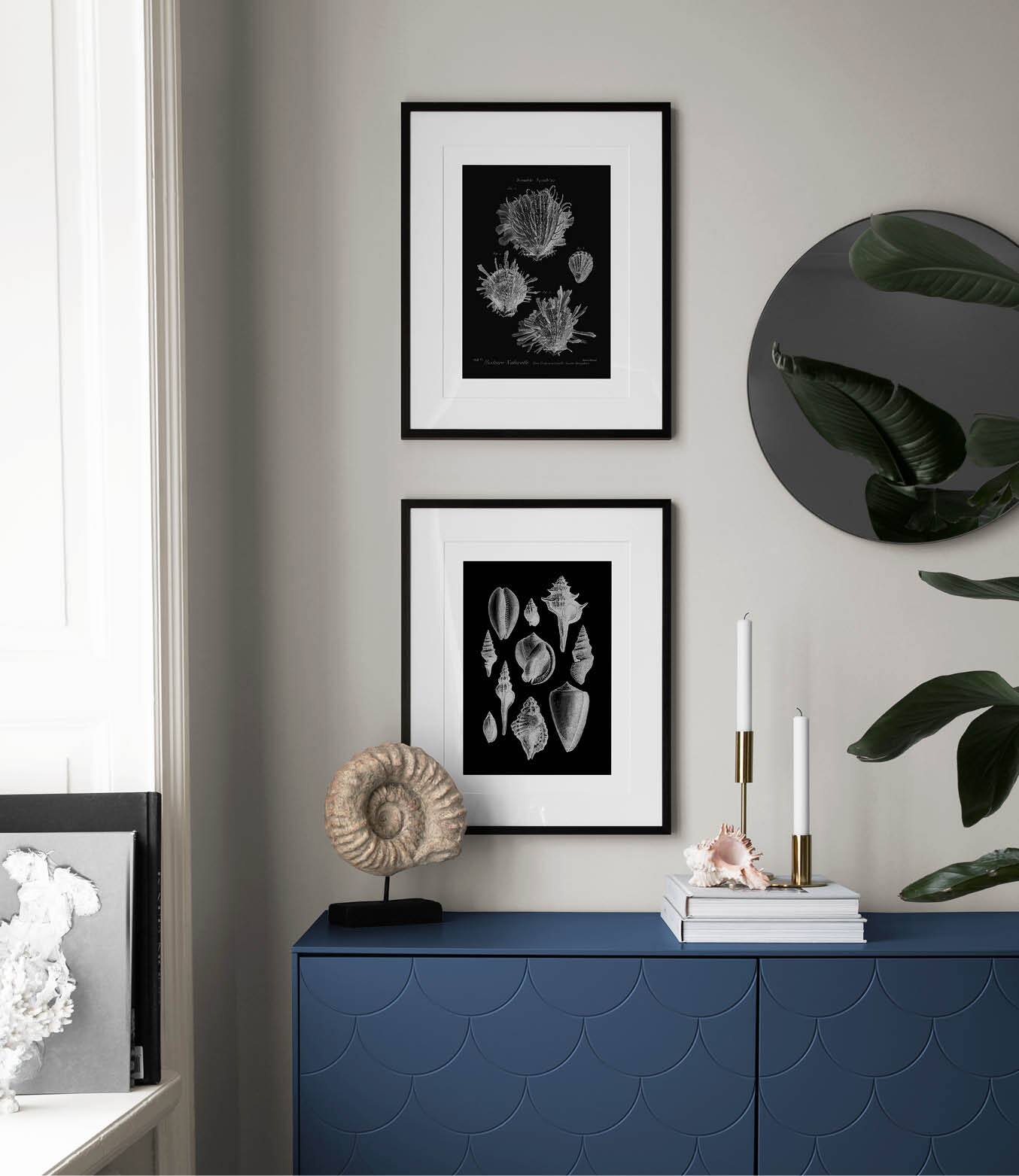 At Desenio we're celebrating the life in our oceans with these art prints. Coral, seashells and starfish remind us of the beauty that lies beneath the surface.