INSPIRATION
Let vintage photographs adorn your walls
Analog photo art, pastel pink walls, and green plants - here's our interpretation of the growing retro trend.
While we all love Scandinavian minimalism, now we're letting vintage set the tone. We're making room on our walls for retro-inspired photo art that flirts with the cheerfulness of the '60s
Posters paired with light pastels and greenery fills the home with a refreshing ambience of new and old.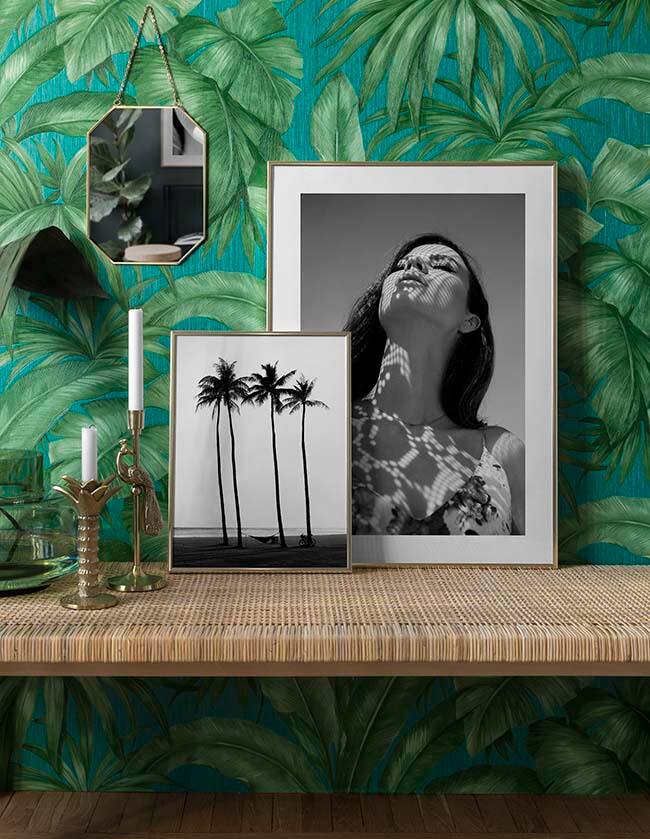 Black and white photography is a classic that stands the test of time, and these posters featuring beautiful portraits and palms fit right in with a retro style. Black & white and vintage are sure cards in a classic decor. Read here for tips on how to furnish with black and white, and for more inspiration on how to attractively decorate with black and white art.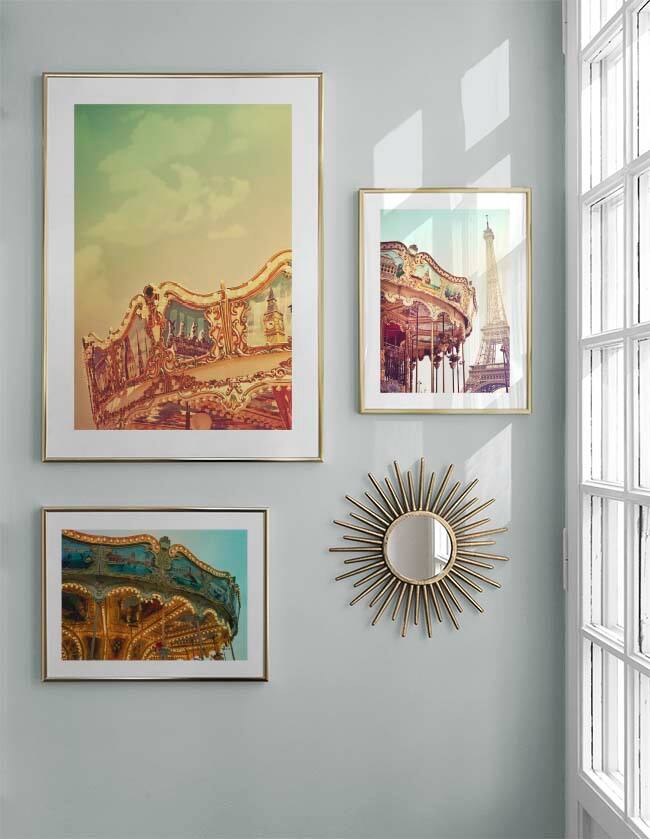 Vintage photography doesn't center only around classical portraits and beaches with perfect palm trees. These posters featuring carousels and the Eiffel Tower documented in analog spirit fit right in with a retro style, whose inspiration hails back more than five decades.
Shop your favorites from among our vintage posters.